Research: Global Financial Services Executives Believe Blockchain is Essential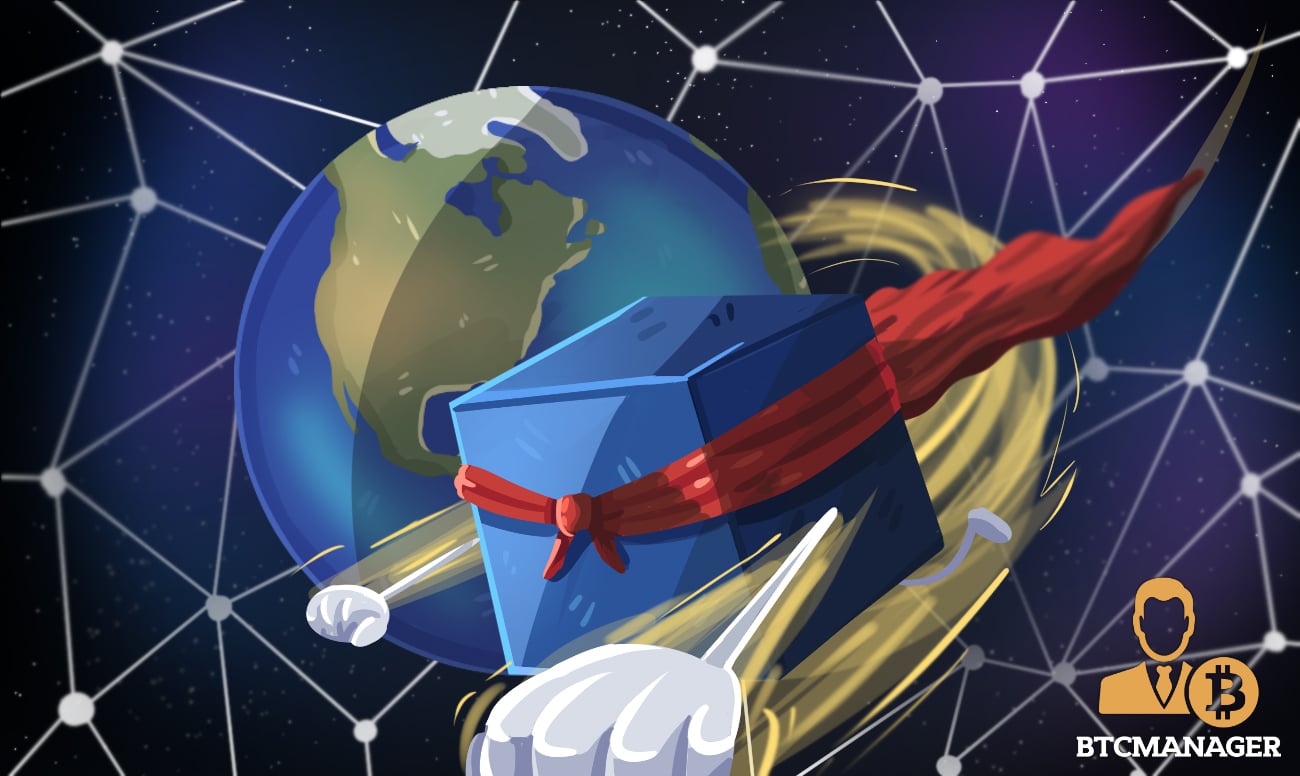 Nine out of ten global executives in the financial services and insurance industry (FS&I) believe in the need for transformational digital change through the use of distributed ledger technology (DLT) and artificial intelligence (AI) amongst other new technologies. They say these innovative technologies are needed to stay ahead of the competition in today's markets, this according to a research paper released by NTT DATA Corporation on July 22, 2019.
Global FS&I Executives Eye Digital Technologies
Per the research paper, digital technology is one of the top three choices selected by global FS&I executives as a market force that can significantly impact on their company in the next one to three years.
Specifically, nine out of ten global FS&I executives see the need for transformational digital change while 53 percent of respondents admit that now is the right time for the massive adoption of digital technologies such as blockchain, AI, and the Internet of things (IoT).
Notably, the research report has also revealed that 61 percent of global FS&Is are already leaving behind their traditional business models for new ones that integrate digital technologies.
What's even more interesting is how contrary the data above is in comparison to a previous report titled "NTT DATA 2016 survey of bankers", where only 7% of respondents confessed that they saw financial technology (fintech) as a threat. 2016's survey also revealed that only 15 percent of global FS&Is were open-minded about investing in modernization in a few years time.
Reason Behind the Change
According to NTT DATA, global FS&I executives' change of heart was triggered by the sudden evolution of the financial industry brought about by digital technologies, coupled with the rise in customer expectations, and new competition, among other factors.
In the area of new competition, the firm says retail and technology innovators such as Google, Apple, Amazon, Netflix, and Uber who rely on digital technologies have brought something different to the table which has shaken the finance economy.
Reportedly, these innovators have taken advantage of a Digital Business Platform (DBP) which is easy to use, friction-free, and accessible from a smartphone. They also offer extensive personalized goods and services to their customers 24×7.
As a result, they have been able to compete with FS&I organizations who rely on the traditional banking model of setting up offices in different locations where products are sold.
NTT DATA Corporation, therefore, concludes that FS&Is must adopt digital technologies in order to work with partners within and outside the financial industry.
Also, technologies like DLT can enable the creation of new business models and promote data-driven insights, while also lowering the cost of prediction, quick hyper-segmentation, and hyper-personalization, amongst others.
In related news, BTCManager on April 30, 2019, informed of Moody's report which says blockchain technology can still pose systemic risks to the finance industry despite its huge benefits.