Global watchdog: Stablecoin cons outweigh pros for cross-border transactions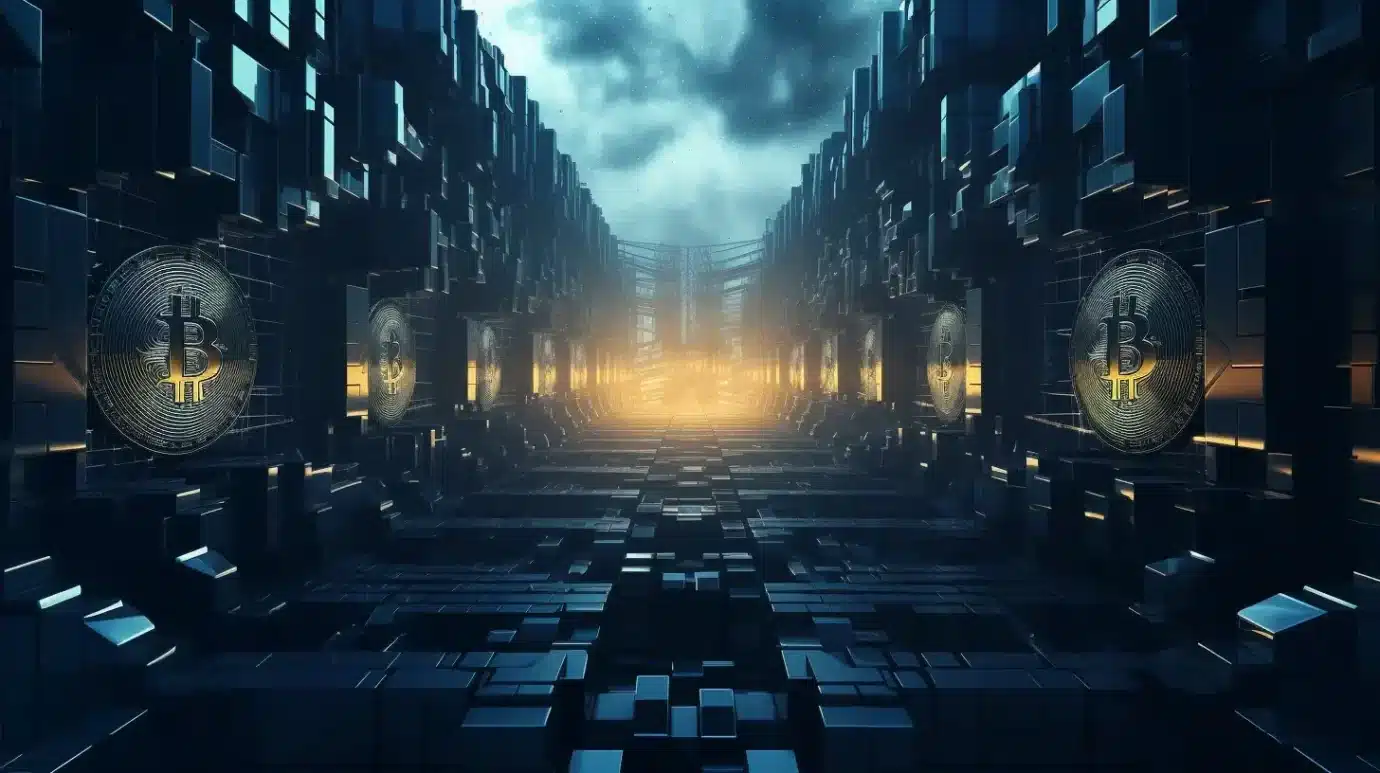 The Committee on Payment and Market Infrastructures has highlighted both the potential and the substantial challenges of adopting stablecoins in global cross-border payments, underscoring their current non-compliance with international regulations.
Stablecoins, digital currencies pegged to other assets like fiat currencies, have been touted for their potential to enhance transaction speeds and reduce costs for cross-border payments. However, a recent report by the Committee on Payment and Market Infrastructures (CPMI) explores the capacity of stablecoins in fulfilling these expectations while being fully compliant with regulatory standards.
The CPMI, a global standard-setting body under the Bank for International Settlements, sheds light on the various challenges and intricacies involved in integrating stablecoins into the global financial framework.
Despite the potential benefits, the report underscores that potential drawbacks could significantly outweigh the advantages, highlighting issues related to coordination, competition, network scale, market structure and inconsistent international regulations.
In the fast-paced world of cryptocurrencies, the TerraUSD incident and Meta's proposal of a stablecoin have expedited regulatory bodies' efforts to establish comprehensive guidelines. The Financial Stability Board has echoed similar concerns, indicating that existing stablecoins might not align with upcoming global standards.
The CPMI report is a continuation of an ongoing investigation initiated last October, exploring the viability of stablecoins in improving cross-border transactions. The findings state unequivocally that no stablecoin arrangements currently meet all necessary regulatory requirements.
It goes on further to say if a fully compliant stablecoin were to even exist, its impact on cross-border payments remains uncertain, with potential negative implications.
Fabio Panetta, the incoming head of CPMI and former European Central Bank board member, underscores the need for a robust cross-border payments network. Panetta also highlights the inherent instability of unbacked crypto and stablecoins, emphasizing their inability to guarantee constant convertibility, which then makes them susceptible to runs.