Goldman Sachs is hiring to its blockchain division amid layoffs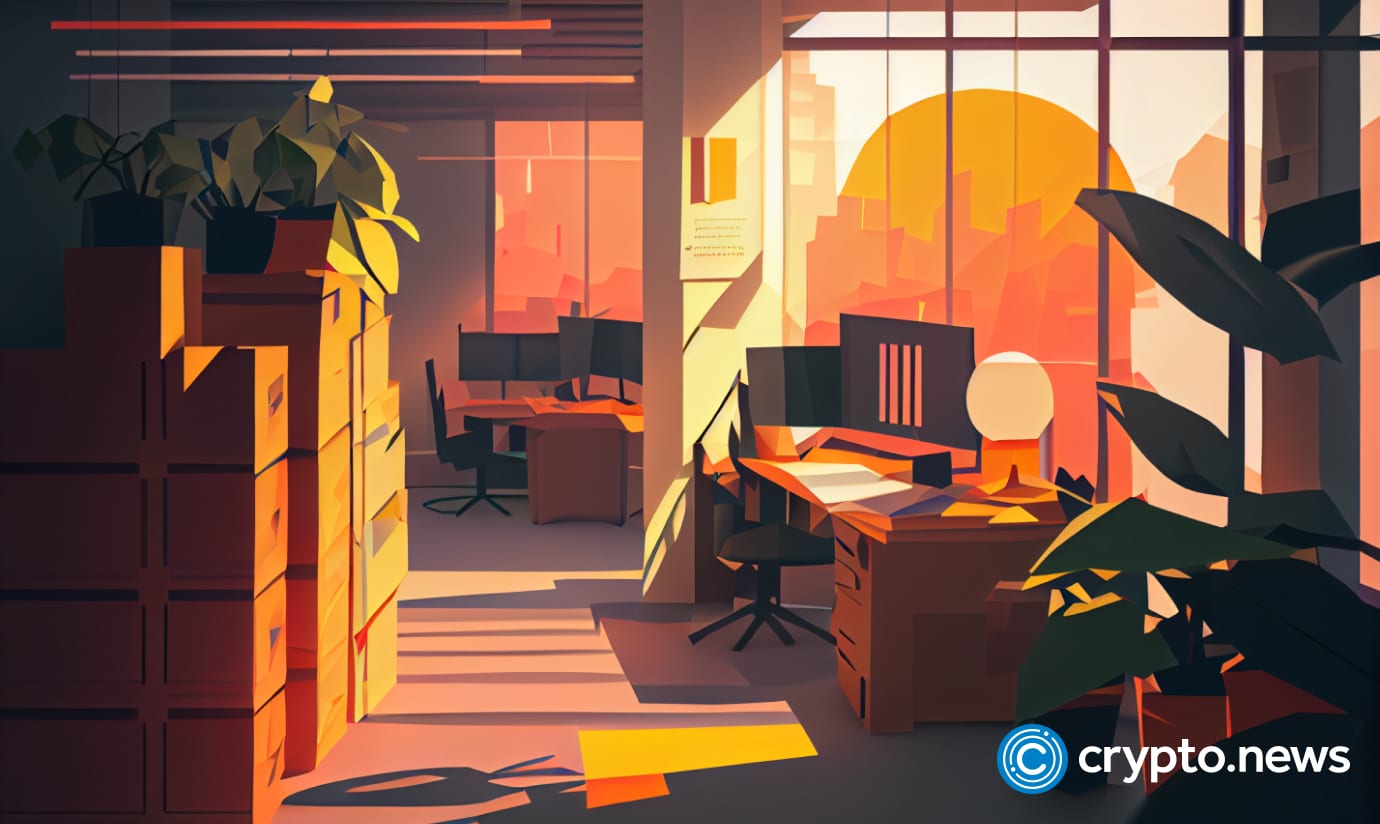 Investment bank Goldman Sachs has announced it is open to hiring in its digital asset division to support employment in blockchain applications.
Although crypto prices have slowly started rising, hiring in the crypto industry has not improved. Goldman Sachs' announcement of the potential hiring of blockchain experts compounds the possibility of adopting blockchain technology in TradFi. 
The announcement on Feb. 28 comes after Goldman Sachs reduced its employees by 3200 individuals. The crypto industry is also suffering from massive layoffs after the 2022 market crash and the fall of FTX.
The company's global head Mathew McDermott made these remarks in Hong Kong after the city adopted GS DAP to trade its debut virtual green bonds. McDermott believes blockchain technology can boost traditional finance sectors like private equity and bring more market transparency.
He told Bloomberg that the bank is "hugely supportive" of blockchain applications and they would hire "as appropriate" this year.
GS DAP is a private blockchain, and Goldman Sachs has a vision of the platform being employed in other assets, including derivatives, alternatives, and fund units.
In GS DAP's recent Hong Kong application, the city sold tokenized green bonds worth HK$800 million ($102 million), reducing settlement time from five days to one day. 
McDermott said that GS DAP allows investors to access more data, promotes transparency, and improves asset pricing compared to public blockchains like Ethereum and Bitcoin.
These GS DAP qualities encourage asset liquidity and attract more investors to the secondary market.
However, the Goldman global head doubts blockchain technology improving original public equities or offerings as they are already settled in.
He also said that it is unlikely that TradFi transactions will fully transition to public blockchains soon. He pointed out that uncertainty and distrust in the crypto industry and its regulations will make the transition longer. 
Discussions on tokenization
Talks on the tokenization of assets have been ongoing in the finance sector, with the inclination towards using digital ledgers.
Proposing teams have argued that tokenization can make illiquid assets like private equity easier to trade and faster settlement for investments like bonds.
The progress of tokenizing assets has been sluggish due to the current distrust in the crypto industry and the fall of giant blockchain entities such as FTX.
Goldman rolls out digital asset platform
The immense support of blockchain applications from Goldman Sachs comes barely a month after rolling out the company's Digital Asset Platform, GS DAPTM, on Jan. 10.
GS DAP is a privacy-enabled blockchain built on Canton and Digital Asset's Daml smart contract language.
The Daml-based tokenization platform records all cash flow, rights, and responsibilities throughout the assets' lifecycle.
McDermott said that GS DAP aims to help users know the advantages of end-to-end digital lifecycle processing across digital currencies, tokenized assets, and other financial entities.
The platform is dedicated to improving the speed of transactions and reducing the delivery versus payment (DvP) settlement time.