Google Pay Could Be the Next to Offer Support for Bitcoin, Ether, other Cryptocurrencies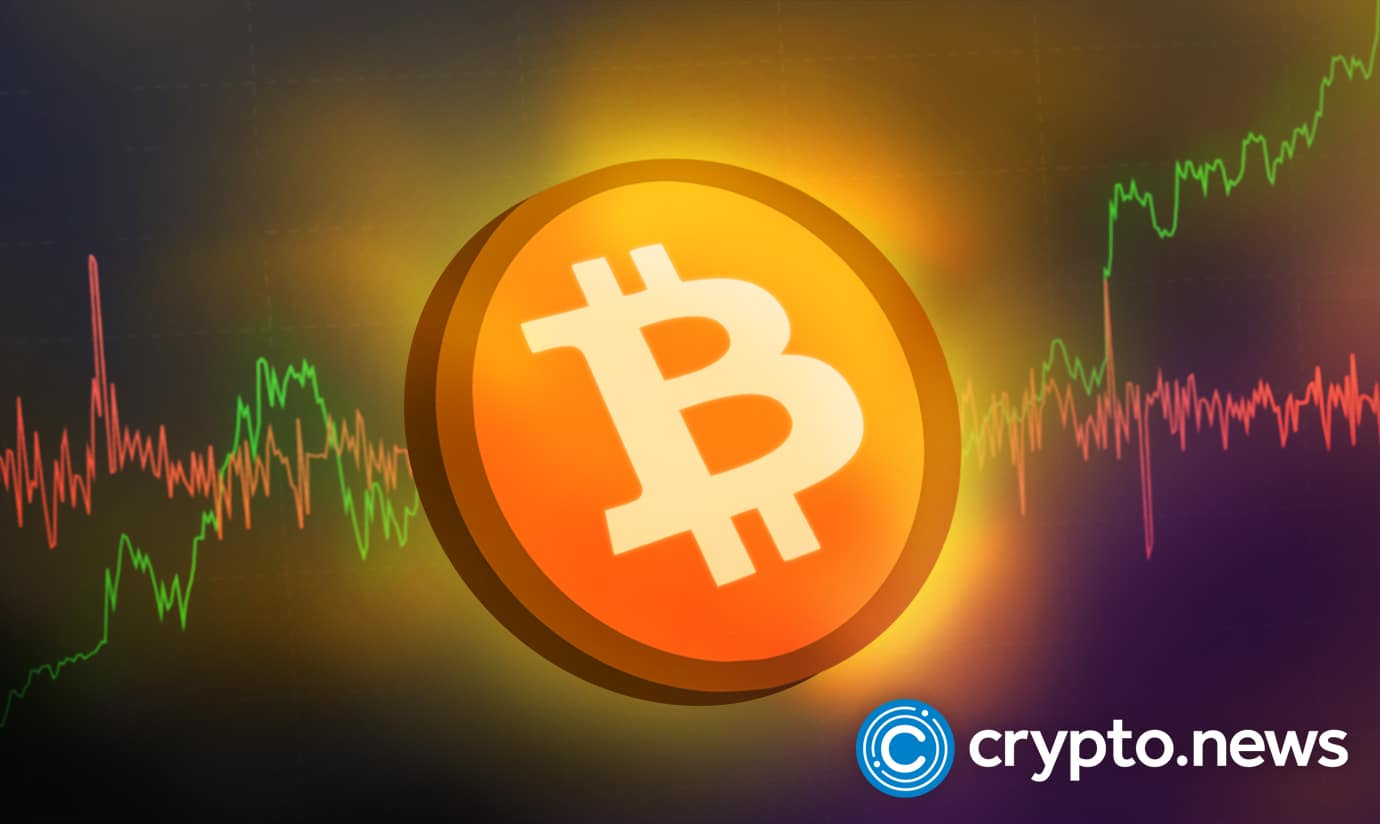 Google Pay, the highly successful payments app of Google is reportedly mulling entering the crypto trading space.
Google Pay to Offer Bitcoin, Ethereum?
According to a
report
by
HT Tech
published on January 27, Google Pay could soon be introducing support for the sale and purchase of leading digital assets such as bitcoin (BTC), ether (ETH), and others. Notably, the rumors surrounding the support for cryptocurrencies gained steam after Google's president of commerce, Bill Ready, said:
"The move is a part of a broader strategy to team up with a wider range of financial services, including cryptocurrencies."
Recently, Google announced the establishment of a dedicated group for blockchain technology under its current engineering vice-president, Shivakumar Venkataraman. Per sources close to the matter, Venkataraman is poised to become a "founding leader" of Labs, a division under Google tasked with handling all things virtual and augmented reality. Accordingly, speculations are now rife that Google Pay could finally introduce support for the purchase and sale of cryptocurrencies. The report reads in part:
"Google Pay's crypto move may play a critical role. So far, users outside India could trade and buy cryptocurrencies using apps such as PayPal and Coinbase. But this move will add a native support in Android devices for cryptocurrency which will not only add to ease of managing crypto finances but also give users the much needed infrastructure stability. This move can possibly put a stop to various crypto scams that have emerged in recent years."
Crypto Adoption in India
While regulatory ambiguity still clouds the crypto ecosystem in
India
, the country is still steadily embracing digital assets. As previously
reported
 in September 2021, NASSCOM, the India non-profit association published a report concluding that the cryptocurrency industry in India is set to boom by orders of magnitude by 2030. The rising adoption of cryptocurrencies in India has made it more critical for the incumbent government to introduce a conducive crypto regulatory framework at the earliest to ensure crypto businesses don't leave the borders as they did after the bull run of 2017-18. At press time,
bitcoin trades at
$37,008.