Google Bends to User Privacy Demands; Launches Auto-Delete Option for User Data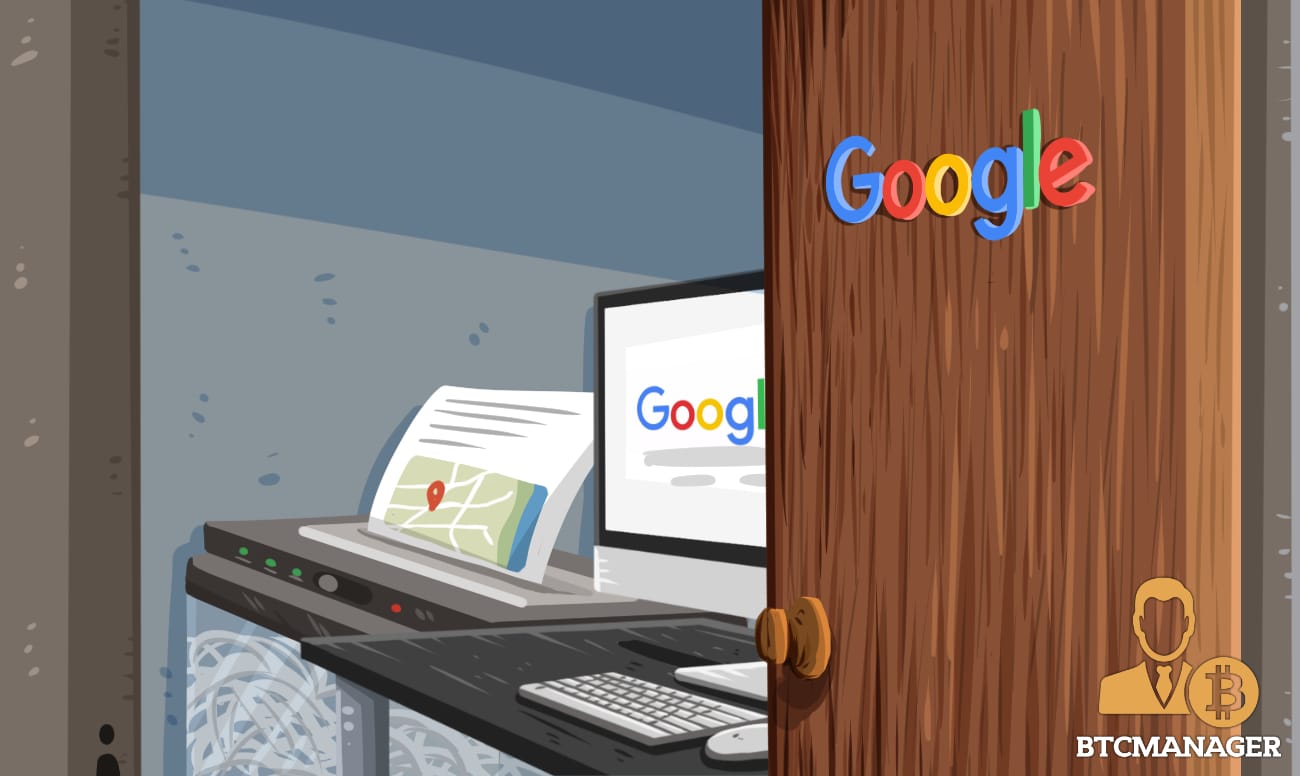 Google has announced its plan to add an auto-delete option for location history and web activity information on its blog, May 01, 2019. This comes as an acknowledgment to the rising demands for data privacy from its users.
Deletion Every Three to 18 Months
Google has had a poor history of imparting user privacy, but it finally seems to be taking baby steps toward better practices.

The company won't stop tracking user activity, however, it will soon launch a new feature to let users automatically delete location history as well as web activity data every three to 18 months. In other words, any user activity older than the chosen time limit will automatically be wiped off.
Previously, Google had the option to delete user activity data, but it could only be done manually. This new feature is an update to make the deletion process automated, scheduled and hassle-free.
Google assured:

"You should always be able to manage your data in a way that works best for you — and we're committed to giving you the best controls to make that happen,"

2018 in Data Privacy
It's no secret that Facebook and Google have walked shoulder to shoulder in terms of storing intimate user data. Last year, Europe's General Data Protection Regulation (GDPR) enforcement had the biggest of companies on their knees to reform the terms and rewrite contracts. Per the GDPR, from May 25, 2018, companies were required to request for users' consent each time they tried to record their personal data — a perfect example would be the "Accept Cookies" pop-up that shows at the very beginning when a web page is opened.
On the first day of the GDPR enforcement, May 25, 2018, both Facebook and Google faced a lawsuit of €3.9 and €3.7 billion for being unable to uphold the demands of the regulations. Google was yet again fined €50 million by France for its inability to comply with GDPR, reported Reuters January 22, 2019.
GDPR brought a wave of awareness amidst the masses regarding data privacy, it also evoked regulators from across various nations to prioritize user data privacy and formulate their own data privacy laws. If not the complete authority, these laws have helped users take at least a tad bit control over their data.