Governance Remains a Big Problem in the Age of new Technology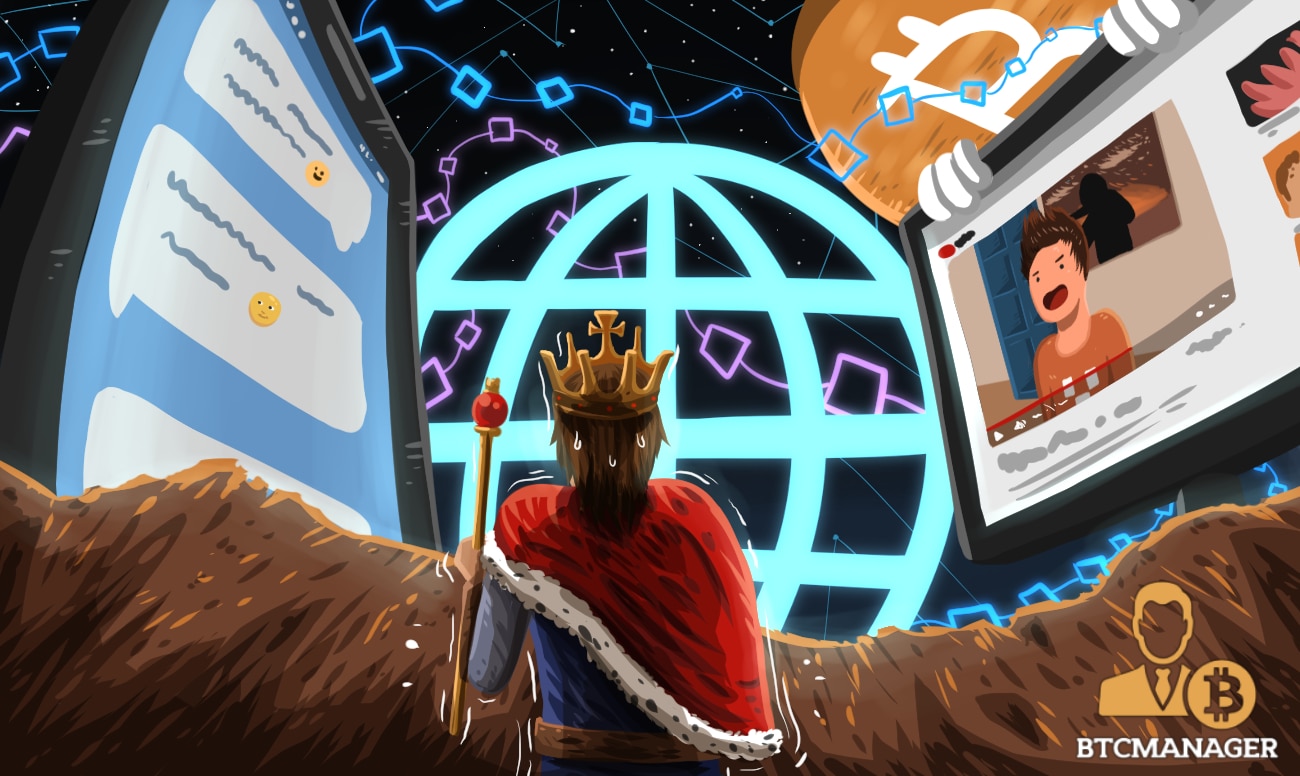 According to Business Development director at Massari's Katherine Wu, when it comes to governance in the cryptocurrency sector, Wu believes it's important to look at the concept of management on an international level and understand its relationship with the history of politics and law.
Wu argued on Token daily that the fundamental idea of governance also stems from human nature and behavior. Although the cryptocurrency industry may implement new features and economic incentives, we as a community, still face the age-old governance problems that plague international politics today. These governance challenges are, however, now presented in a new way.
Why Governance is an Age-old Problem
According to international relations theory, the definition of global governance is the total aggregate of values, norms, procedures, and institutions that help parties identify, understand, and address cross-border issues. Global governance, therefore, encompasses much more than the definition of a Government.
Ann Florini, a senior fellow at the Brookings Institution, agreed. Governance is a much broader term, and it tends to refer to the way we solve significant public policy problems. "It's about authority," said Wu. "Or rather, it's an element of control. It's about making, sustaining, and enforcing rules and decisions."
Global governance assess's the world's pressing issues from security to climate change, economic growth to development problems. There is, however, no effective global governance. There is no authority with hierarchical powers with the power to coerce and compel people. While we have governance which is often carried out by the government at the local, state, and national level, there is a lack of effective governance at the global level.
The lack of effective global governance is problematic as new information and advanced communication technology have catalyzed the process of globalization. The world operates more like a single global unit which is evident in the world markets, multinational manufacturing, and labor migrations.
While it's easy to enforce governance when the system is vertical, like local, state, or national governance where laws are enforced by their respective government regulators which provide harsh penalties for any noncompliance, it's much harder when governance is horizontal. 
To say there isn't any governance on a global scale is misleading. There are frameworks for many sectors. For example, there is an International Human Rights law; however, as Wu pointed out, human rights violations exist on a large scale internationally.
Many critics believe that actors act out of self-interest and only follow international law when it aligns with their self-interest. Perhaps actors will follow international laws if there was a global government to enforce the rules and provide harsh penalties if broken.
Governance in the Blockchain and Cryptocurrency Sector
Wu raises the idea that, when it comes to governance in the blockchain and cryptocurrency sector, it's important to understand that while technology can help "move the discussion forward and give us a framework to build upon, governance is not a ground zero issue."
Unfortunately, all networks suffer from governance issues. Even in the U.N., there is a significant imbalance of power across the entire council. Any protocol that has centralized decision-making in their governance system will fall trap to the same issues we've seen in the past. Although global governance coordination is difficult, Wu reminds us that, at the end of the day, the law is made by the consent of a broader community because it's been followed as general practice or has been accepted as the law.
Since society is working together more like a single global unit, perhaps the great problem when it comes to governance in blockchain and cryptocurrency industry, is the nationalistic and divided approach and perspective from every country. The uncertainty and lack of effective global governance in this sector mean that international issues and problems concerning cryptocurrency and blockchain technology will always remain.
Governance is, however, a bottom-up approach. Since these goals, values, and rules are often created from ongoing community consensus and discussion, we as a society, already have a solid foundation to build our governance systems, especially when it comes to building and applying them to emerging technologies.
Governance stripped down, is merely human behavior. Just because the technology is new, doesn't mean we cannot utilize the knowledge and systems we have built beforehand to build on top of what already exists.