Grant Thornton to Use EOSIO Blockchain to Settle Intercompany Transactions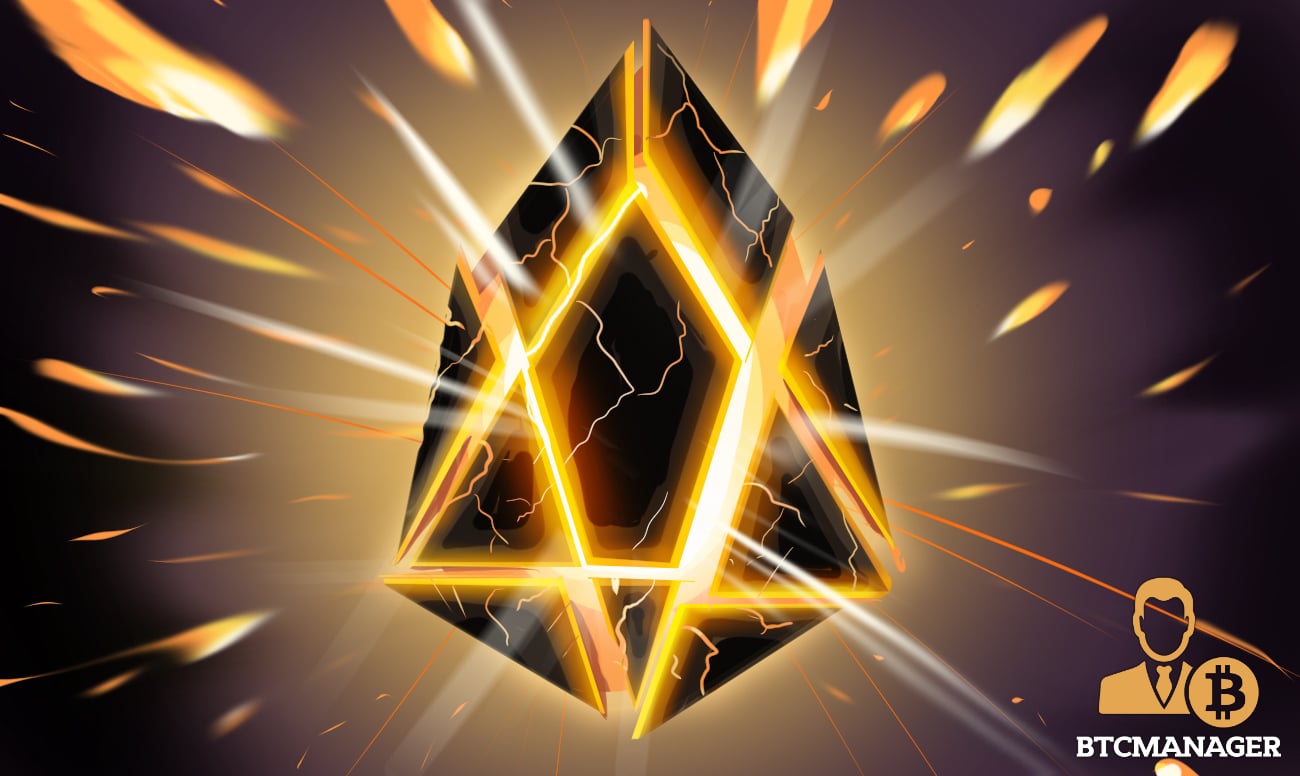 Major accounting firm Grant Thornton's U.S. arm – Grant Thornton U.S. – is set to begin recording all intercompany transactions for its clients on the EOSIO blockchain network. The company will do this through its newly unveiled inter.x platform, per a report by EOSGO, May 1, 2020.
Grant Thornton to Use EOSIO Blockchain
Chicago-headquartered accounting firm Grant Thornton announced it would soon start recording all intercompany transactions on the EOSIO network. This move by the accounting firm has been taken to ensure greater transparency, and avoiding waste of time and potentially fraudulent activities.
Notably, Grant Thornton's new inter.x platform leverages distributed ledger technology (DLT) to foster transparency for intercompany transactions. The platform also employs the use of real-time data-analytics that monitor transfer-pricing compliance and treasury management.
Check out our new inter.x offering using blockchain tech to deliver intercompany transaction transparency. https://t.co/mGvXmCGOGn pic.twitter.com/bGzoK2YD9E

— Grant Thornton (@GrantThorntonUS) April 30, 2020
A part of Grant Thornton International – the sixth-largest firm in the world among independent assurance, tax, and advisory firms – Grant Thornton U.S. looks to make full utilization of the inter.x platform to make real-time decisions as opposed to spending months waiting for decisions plagued with cumbersome bureaucracy.
By registering intercompany transactions on the EOSIO blockchain, Granth Thornton will be able to avoid possible fraud or manual errors. Such transactions take place within a company and typically account for close to 30 to 40 percent of the global economy.
Bringing Blockchain to the Mainstream
Chinese blockchain project EOS is consistently ranked among the top DLT projects in existence today. Widely known as the "Ethereum killer," EOS has been on a continual upward surge in terms of adoption by various firms the world over.
Earlier this year, in January, Block.One, the firm behind the EOS blockchain project, had announced the successful upgrade of EOS software to version 2.0 offering better scalability and security to the developers. It also provided developers a platform to create decentralized applications (dApps) with EOS.
It's also worth highlighting that the EOS project was ranked among the top 5 blockchain projects in the latest Chinese Center for Information and Industry Development (CCID) rankings.
On a more recent note, Block.One partnered with Telos Foundation to develop an open-source COVID-19 testing app called Agerona to help tackle the pandemic.