Grayscale and FTSE Russell join forces to introduce crypto sector index series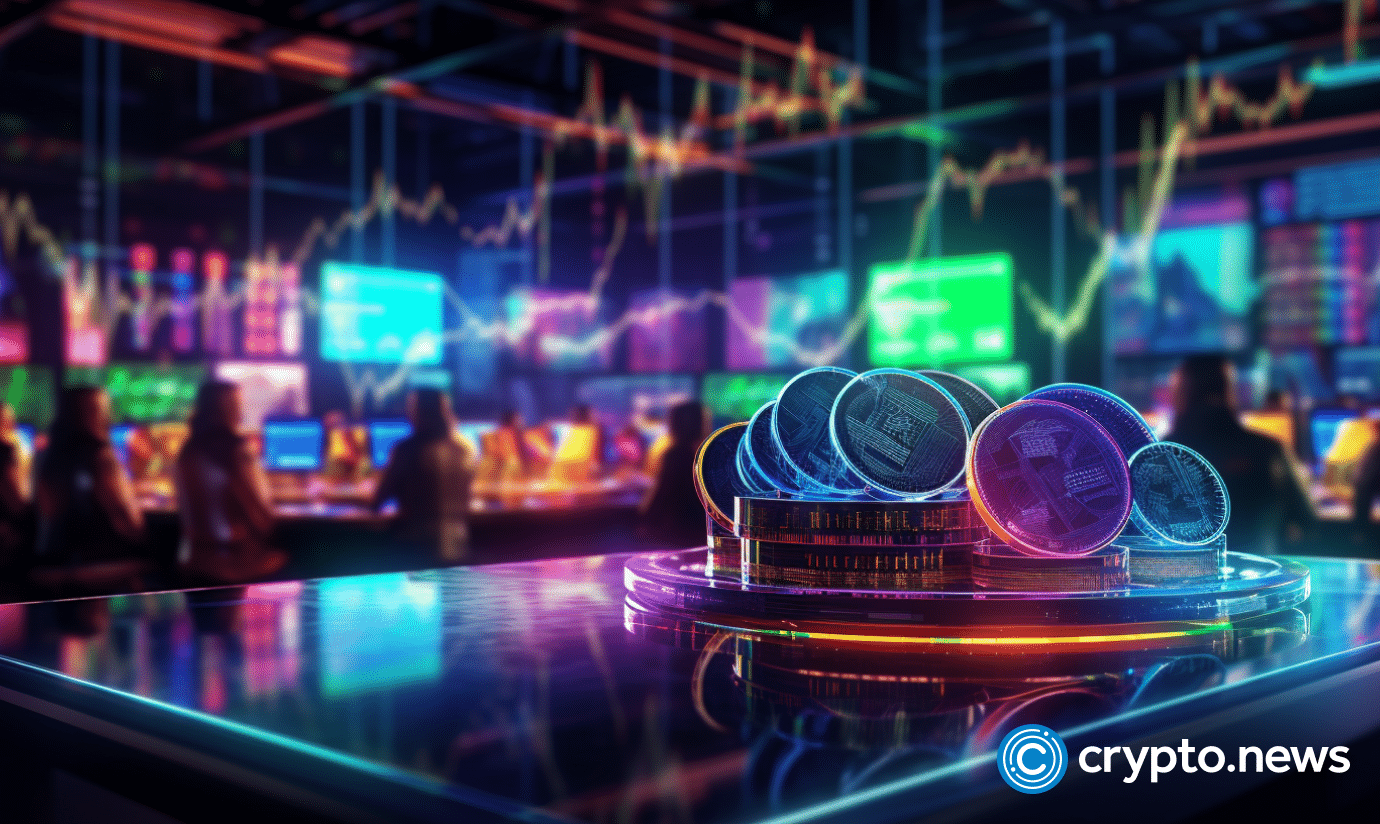 In an Oct. 24 announcement, Grayscale shared news of a new FTSE Grayscale Crypto Sector Index Series, comprising five rules-based indices.
The decision was made as a way to provide a comprehensive representation of Grayscale's Crypto Sectors in the investable crypto market.
Monitoring performance in five categories
The newly introduced FTSE-Grayscale indices are designed to monitor the performance of cryptocurrency assets across five distinct categories, which include currencies, smart contract platforms, financials, consumer and culture and utilities and services.
A follow-up post states that it will encompass over 150 protocols and will undergo quarterly reassessment to adapt to the ever-evolving nature of the crypto asset class.
"Investors have increasingly expressed interest in diversifying beyond crypto's largest assets, Bitcoin and Ethereum, and many look to Grayscale to better understand this robust, evolving asset class," Grayscale CEO Michael Sonnenshein wrote on X.
In the future, Grayscale shares that this release will lead to various tools and structures that will be able to monitor themes, risks, and opportunities of the asset class, in an attempt to provide a basis for more informed investing.
Active pursuit of the crypto industry
Grayscale continues to be seen in news headlines for its efforts in expanding its reach in the crypto space, with several announcements surrounding its Bitcoin exchange-traded fund (ETF).
A few days earlier, on Oct. 19, the leading crypto asset manager had also submitted a fresh registration statement to the U.S. Securities and Exchange Commission as part of its persistent efforts to transform the Grayscale Bitcoin Trust into a standard Bitcoin ETF.