Grayscale Bitcoin Trust Discount Hits a New High at 26.5%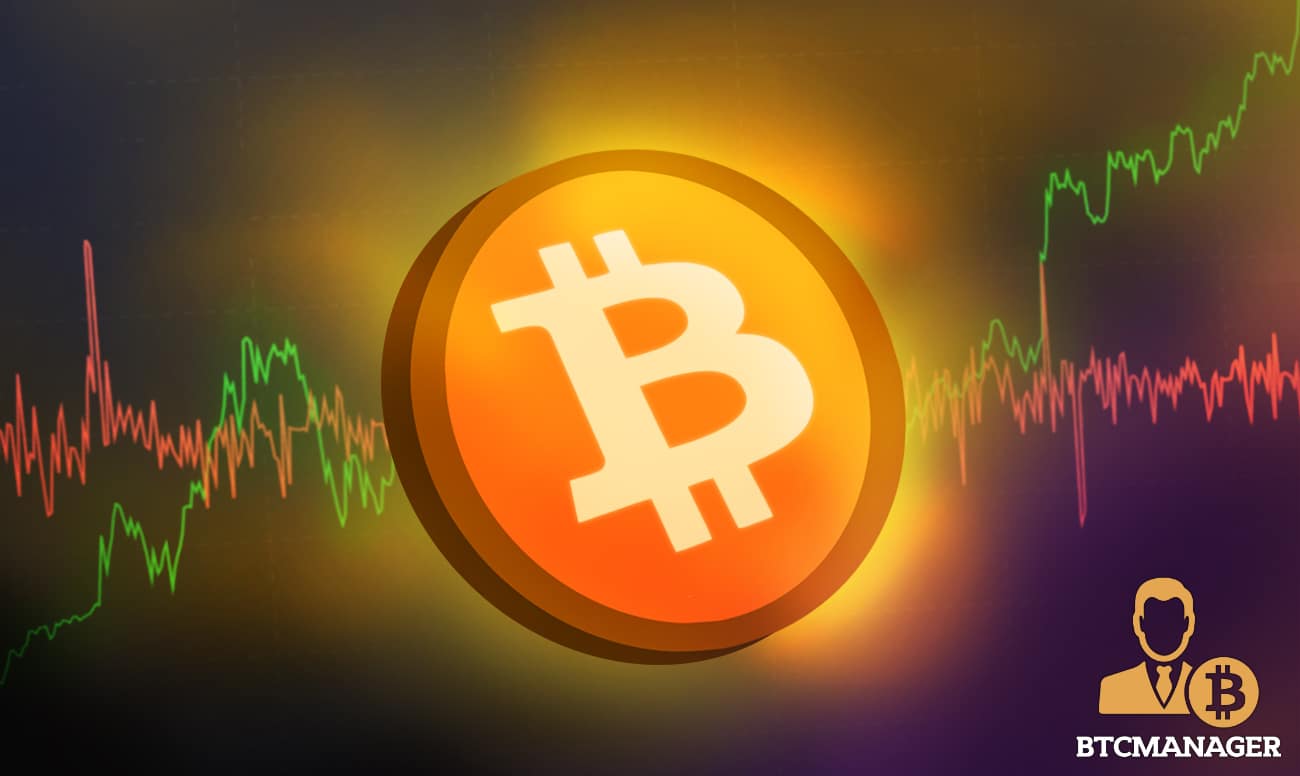 The Grayscale Bitcoin Trust (GBTC) stock has expanded its discount against the underlying cryptocurrency held in the fund. As a result, on Wednesday, the stock reached a record level of 26.5%.
The Outcomes of the Discount
Following the discount, investors in the GBTC are exposed to more significant losses. Many institutional investors have long preferred using GBTC as an investment vehicle. This is because it provided Bitcoin exposure without requiring you to buy the underlying asset.
On the other hand, the shares have been trading at a significant discount over the last year as demand for the product waned over the last year. The trust is managed by Grayscale Investments, part of Digital Currency Group, which owns CoinDesk.
The discount has grown wider due to a number of reasons. One of the reasons is the introduction of spot-based exchange-traded funds (ETFs) in Canada. The ETF offers an alternative to investors wanting to put money into Bitcoin through the stock market.
The persistent discount might also be attributed to investor wariness about Grayscale's goal of turning the fund into a spot-based ETF. Some analysts don't think the conversion will happen anytime soon, and investors are paying fees as a result. That is the annual management fee of 2% and a six-month lockup constraint.
GBTC's present owners are losing money because of a substantial discount on net asset value (NAV). Furthermore, it indicates a bearish indicator of broader institutional optimism in Bitcoin. The current discount is indicative of a potential weakening in interest in the asset, owing to an excess of GBTC supply.
Grayscale's Bitcoin ETF Battle
Despite the GBTC's poor performance, Grayscale has a strategy in place: to convert it into a spot Bitcoin ETF. However, the United States Securities and Exchange Commission (SEC) previously delayed the application for a Bitcoin ETF.
The chair of the Commission, Gary Gensler, has an opinion about Bitcoin. He thinks that investing in Bitcoin is risky. This makes it hard for Grayscale to convert their investment products into physical Bitcoins.
The recent crypto downturn may have played a role in the broader GBTC discount. Bitcoin has dropped about 37 percent from its all-time high of over $69,000 in November. However, there is hope as cryptocurrency appears to be regaining footing at around $42,000 at this writing.
James Sayffart, an analyst, says that one way for Grayscale to close the gap between the price of GBTC and the value of Bitcoin is to change their fees. They could also offer a redemption program so investors can get back what they paid for GBTC if they choose to. He also provided a third option to shut the fund down permanently and return the money to investors.
However, this would be bad for BTC, according to him. He doesn't think it's likely to happen soon. Instead, Grayscale is to do everything they can to get a Bitcoin ETF approved.