Grayscale Investments Announces Diversified Large Cap Fund (DLC) for Public Trading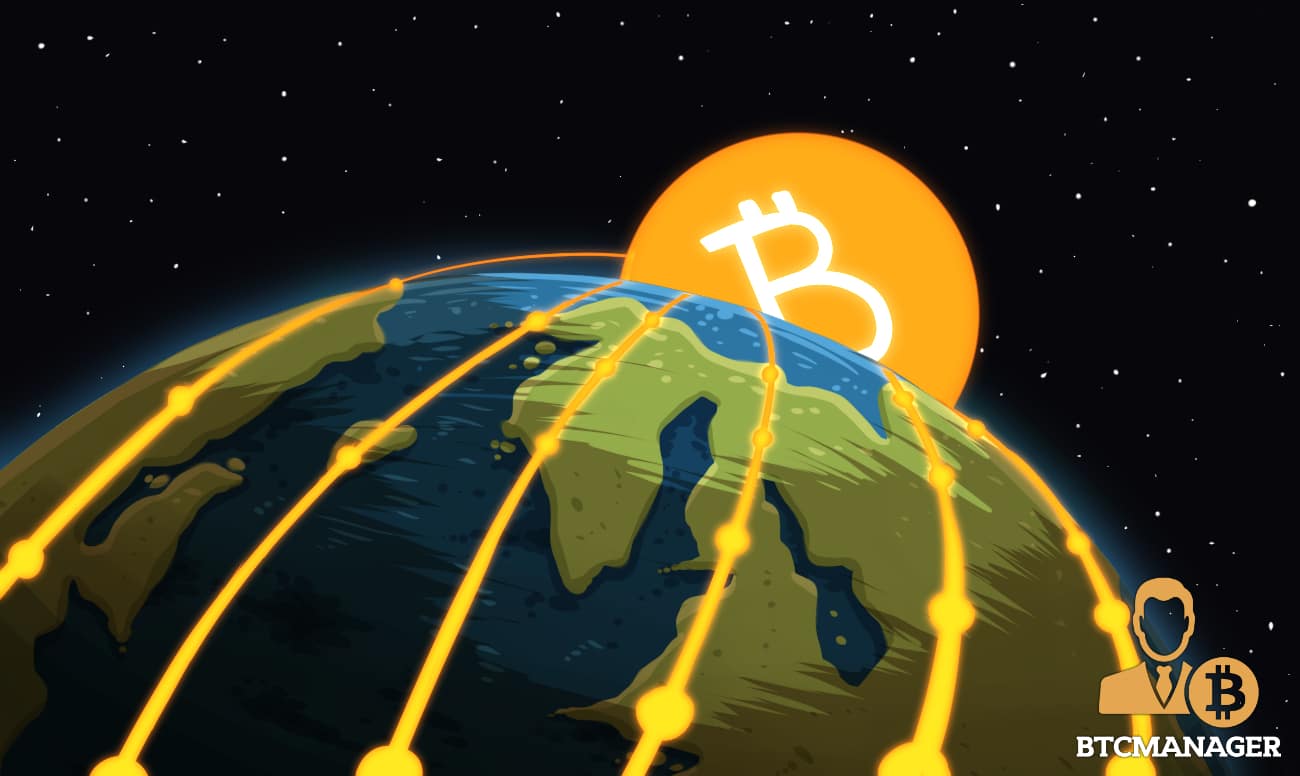 U.S.-based crypto asset management company Grayscale Investments on November 22, 2019, announced that it will soon be launching its diversified cryptocurrency investment product for public trading. According to the firm's Medium post, the said digital asset product will be available for trade on the OTC share trading platform OTCQX Best Market.
A Diversified Cryptocurrency Investment Product
The risk of volatility associated with cryptocurrencies is well known the world over which, inarguably, plays a vital role in forming the reluctant outlook of both institutional and retail investors toward it.
In a bid to mitigate fears associated with price volatility of digital assets, New York-headquartered Greyscale Investments has said that its Digital Large Cap Fund (DLC) will soon be available for public trading.
Per sources close to the matter, DLC comprises of the top five cryptocurrencies by market cap – Bitcoin (BTC), Ether (ETH), XRP, Bitcoin Cash (BCH), and Litecoin (LTC). The investment product is updated periodically (every quarter) and as of October 31, 2019, its components were a basket of 80.6% BTC, 9.2% ETH, 6.0% XRP, 2.5% BCH, and 1.7% LTC.
Notably, the open-ended digital asset fund will now be publicly traded under the symbol GDLCF in the U.S.
Matthew Beck, Director, Investments and Research, Grayscale, commented on the development saying:
"Digital assets represent a new and important alternative source of return for investors. Their unique market opportunities, use cases, and risk exposures can also enhance diversification. A well-constructed, diversified investment product like Grayscale Digital Large Cap Fund is an important tool for investors seeking to build more balanced portfolios with higher risk-adjusted returns."
Does It Serve the Purpose?
A diversified investment portfolio is typically recommended by finance consultants to investors as it helps in reducing the net risk that could come up in instance any of the assets held crashes in value.
Along the same lines, Grayscale aims to provide investors greater exposure to the benefits of a diversified investment portfolio. However, it remains to be seen whether a diversified crypto portfolio would really make much of a difference as historically, cryptocurrencies have shown congruent movements in their price swings with the exception of stablecoins that derive value from fiat currencies.