Grayscale Hires Obama-Era Solicitor General in Preparation for SEC's July 6 Spot Bitcoin ETF Verdict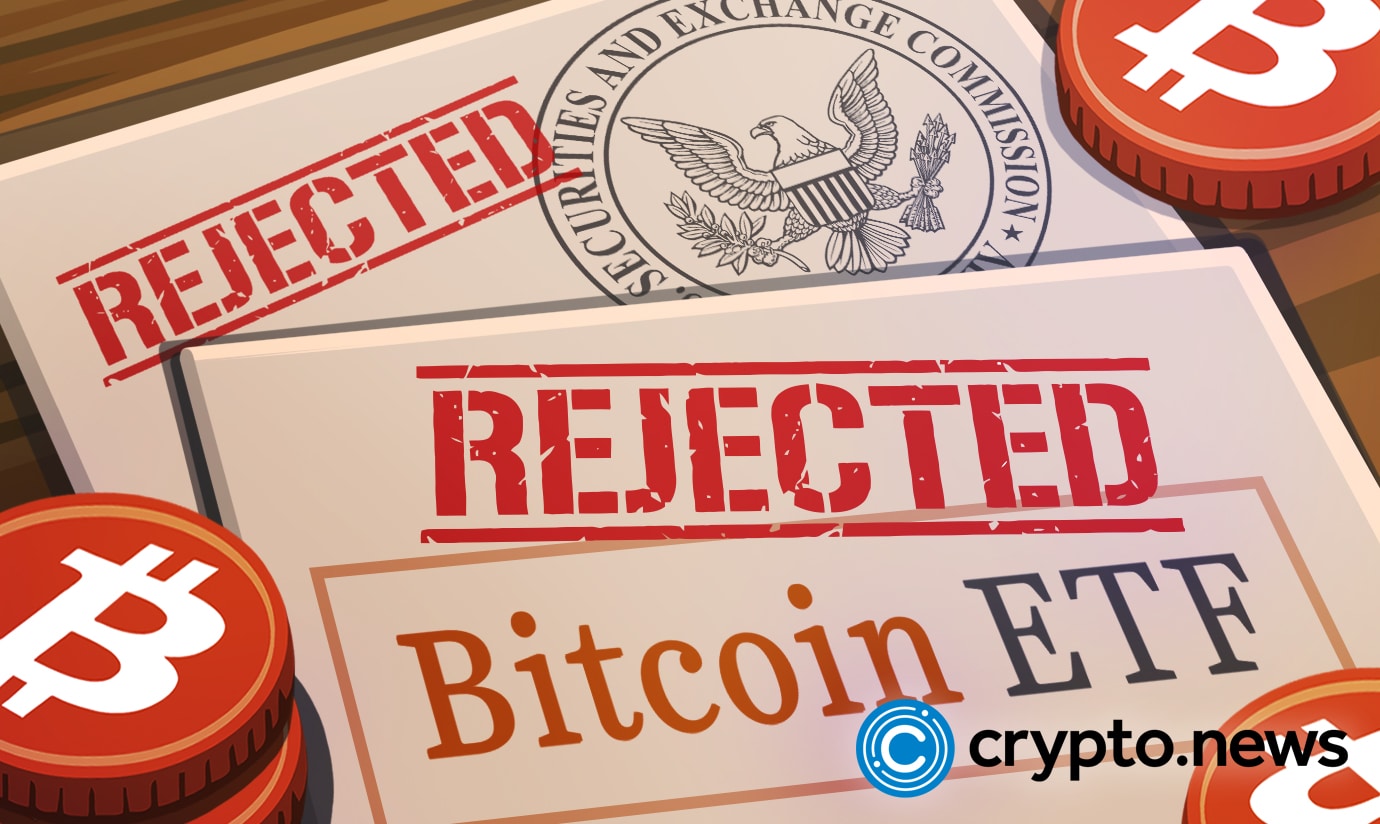 Grayscale has added Donald B. Verrilli to its team, as the world awaits the Securities and Exchange Commission's (SEC) final decision on the firm's application to convert its GBTC investment product to a spot Bitcoin ETF. Industry experts say the move highlights Grayscale's preparedness to engage an SEC in a legal battle if the regulator fails to approve the filing.
A Strong Statement of Intent
The United States cryptocurrency industry may finally be welcoming its first-ever spot-based Bitcoin exchange-traded fund (ETF), as Grayscale Investments has now beefed up its team with one of the strongest and most experienced legal luminaries in the world.
Per sources close to the matter, Grayscale Investments, a global leader in digital currency investing and cryptocurrency asset management, has added Donald B. Verrilli Jr., a seasoned American lawyer who served as the Solicitor General of the United States from 2011 to 2016 under the Barack Obama administration, to its team.
Interestingly, the onboarding of Verrilli, who many consider one of the most powerful legal experts in the country, comes barely one month to July 6, 2022, the date on which the U.S. Securities and Exchange Commission (SEC) is expected to pass its final verdict on Grayscale's application to convert its GBTC Trust to a full-fledged spot Bitcoin ETF product.
Grayscale-SEC Legal Battle Looms
Commenting on the hiring of Don Verrilli, a Grayscale spokesperson said:
"It's paramount that Grayscale has the strongest legal minds working on our application to convert GBTC to an ETF, and we are thrilled that Verrilli will join our outstanding legal team. Grayscale has an unwavering commitment to converting GBTC to an ETF."

" To that end, Grayscale has been preparing for all scenarios: We have ensured that GBTC is operationally ready to convert to an ETF and have been exploring options should the SEC not allow GBTC to convert to an ETF."
Initially launched in 2013 as the Bitcoin Investment Trust (BIT), the Grayscale Bitcoin Trust (GBTC) is currently the world's largest publicly traded Bitcoin fund, with over 700k investors and $24,1 billion in assets under management as of Q1, 2022.
Grayscale first filed an application with the U.S. SEC In October 2021, to convert its GBTC product into a complete spot-based Bitcoin ETF. At the time, the firm made it clear that the approval of the financial instrument by the SEC would be a major milestone for both Grayscale, its investors, and "everyone who believes that digital currencies will transform our future."
While financial regulators in Canada and Australia have greenlighted Bitcoin ETFs in recent times, no U.S-based firm has been lucky enough to get their spot-based bitcoin ETF filings approved by the dreaded SEC.
Against that backdrop, experts now see Grayscale's latest move as a sign of its preparedness for a legal showdown with the regulator if it rejects its application again come July 6, 2022.
Jake Chervinsky, Executive Vice President & Head of Policy at Blockchain Association tweeted:
"Strong move. @Grayscale means business. The SEC's deadline to approve or deny the application to convert GBTC to an ETF is July 6. No doubt, it should be approved. I don't see how the SEC survives a legal challenge if not, especially one led by Don Verrilli."
In response, Eric Balchunas, a senior ETF analyst at Bloomberg tweeted:
"Good point re Grayscale hiring Obama's Solicitor General: they could be getting ready to sue the SEC if they don't get spot approval (which is due by 7/6 and is highly, highly unlikely). Grab the popcorn."
At press time, the bitcoin (BTC) price is hovering around $30, 222, according to CoinMarketCap.
.