Grayscale's GBTC falls over 7% as cryptocurrencies plunge further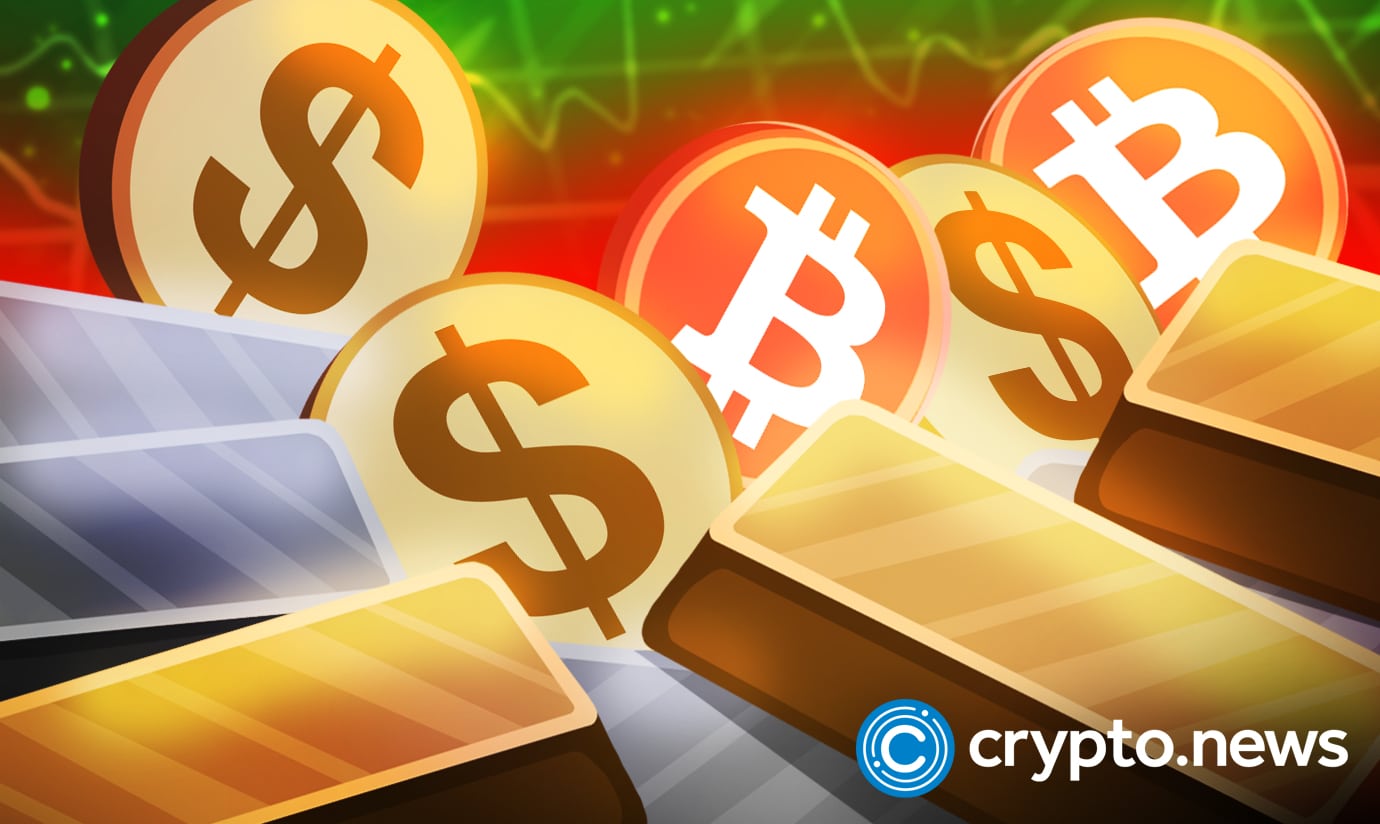 The world's largest bitcoin fund, Grayscale Bitcoin Trust (GBTC), fell by over 7% on Thursday, November 17, due to a general decline in crypto prices. As investors dump more digital assets after the FTX crisis, the negative premium of  GBTC has expanded to 42.7%, and the negative premium of ETH Trust expanded to 40.12%, both hitting record lows. 
Following last week's high-profile unraveling of crypto exchange FTX, several cryptocurrencies have fallen greatly in value. Grayscale, a leading digital asset management firm, is currently experiencing its share of crypto woes. According to market analysis on Coinglass, Grayscale Bitcoin Trust's discount to its net asset value, which hit an all-time low of 41% last week, is now at 37%. Coinglass' data also revealed that shares have not traded at a premium since March 2021.
As at press time, Grayscale's Bitcoin Trust (GBTC) is trading at a 42.7% discount to its asset value, at about $9,562 per Bitcoin, compared to the current market valuation of about $16,813. Similarly, its Ethereum Trust (ETHE) is trading at a 41% discount, at about $718 per Ethereum, compared to the current market valuation of about $1,219.
The  Grayscale trust is a close-ended fund, whose short-term price is driven by supply, demand and market sentiment unlike an exchange traded fund that generally trades in line with its value. 
Grayscale says it is unaffected by Genesis Crisis
Recently, Crypto investment bank Genesis Global Trading temporarily suspended redemption and new loan origination in the wake of FTX's collapse, giving cryptocurrencies another hammering this year. 
As you may know, Genesis, the latest company to be hit by FTX turmoil, is owned by Digital Currency Group (DCG), which is also the parent company of Grayscale. The firm had $175 million locked on the now-bankrupt FTX exchange. However, DCG stepped in with a $140 million equity infusion last Friday, per a report by The Block. But it appears it was not enough to keep the lender afloat, as it has gone on to halt withdrawals this week
Grayscale has come out to dissociate itself from Genesis' crisis, saying it was not affected by the collapse of fellow DCG subsidiary Genesis. DCG has also tweeted, saying that freezing Genesis' lending business had no impact on the firm and its wholly-owned subsidiaries. According to Grayscale, it will continue to be business as usual for its products and its underlying assets were unaffected.