Hackers Are Still Cryptojacking Smartphones to Mine For Cryptocurrencies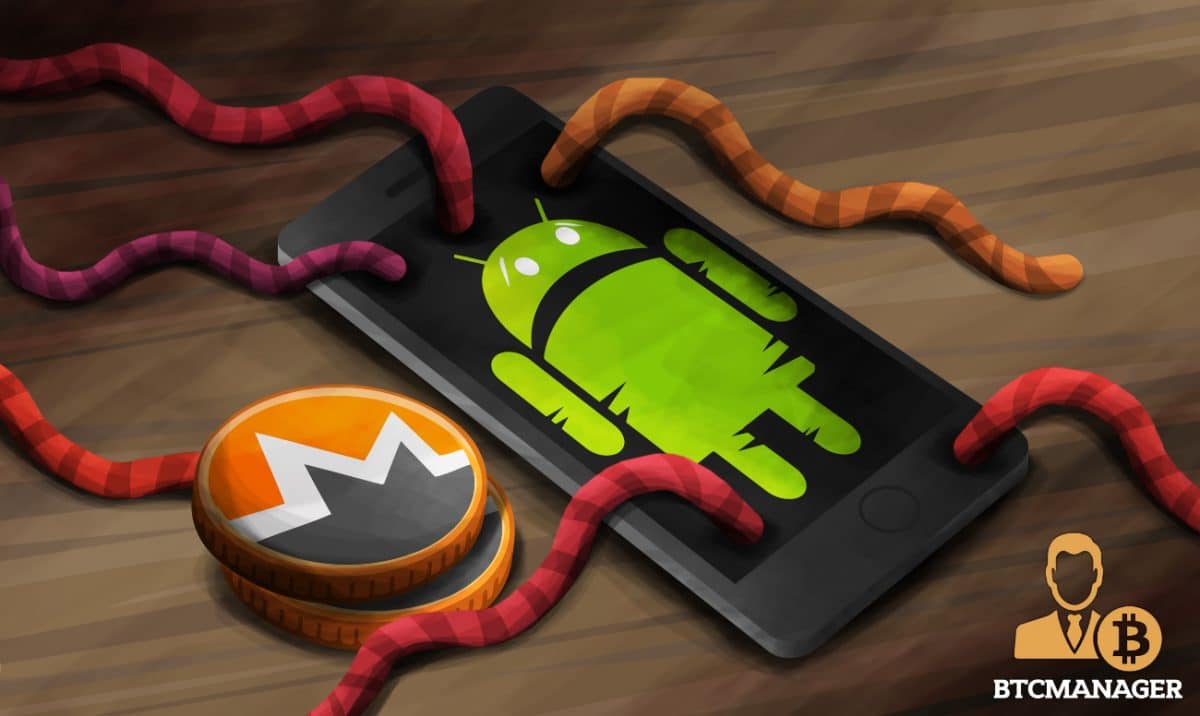 Security experts recently discovered that hackers are now mining for cryptocurrencies using smartphones. On August 22, 2018, The Daily Mail reported the growing problem and highlighted the need to protect users' smartphones. Security researchers from the IT firm ESET noted that these hackers exploit the processors in smartphones by embedding a malicious cryptocurrency mining program inside a gaming app.
Cryptojacking on Smartphones on the Rise
Although mining for cryptocurrencies like bitcoin, ether, monero and other popular cryptocurrencies may require a substantial investment in hardware and electricity, cryptojacking is a significantly cheaper option. Gerome Billois, an IT expert from Wavestone, noted that to hijack an IoT device is to entrap an internet server and install a malware designed to mine cryptocurrencies from the victim's personal computer or smartphone.
While the processing power on smartphones is comparatively less than the power of desktop computers, there is an increasing number of smartphones available in the market. Smartphones, therefore, offer greater potential to mine cryptocurrencies when totaled.
The hackers are able to lure in victims by enticing them to download a popular smartphone application, often in the form of a simple game, while hiding the malicious cryptocurrency mining code in the application. "Recently, we have discovered that a version of the popular game Bug Smasher, installed from Google Play between one and five million times, has been secretly mining the cryptocurrency monero on users' devices," said researchers from the IT Security company ESET.
Smartphone cryptojacking is a fast-growing problem. Security researchers at Kaspersky Lab, a well-known supplier of anti-virus software and computer security, mentioned that there is an increasing number of applications that hide cryptocurrency mining programs.
While it may slow down the smartphone, ESET noted that on specific Android devices, it could even cause the battery to "bloat" and therefore result in physical damage or even damage the Android smartphone. Most users are often not aware that their smartphone is under such duress either.
Cryptojacking generally affects smartphones that run the Google Android operating system since Apple is much more stringent on applications that can be installed on iPhones.
However, Google has become more strict with their applications, telling developers that any applications that mine cryptocurrencies on its platform will no longer be accepted into the Google Play store.