Hackers Helping Investors to Recover Lost Bitcoin?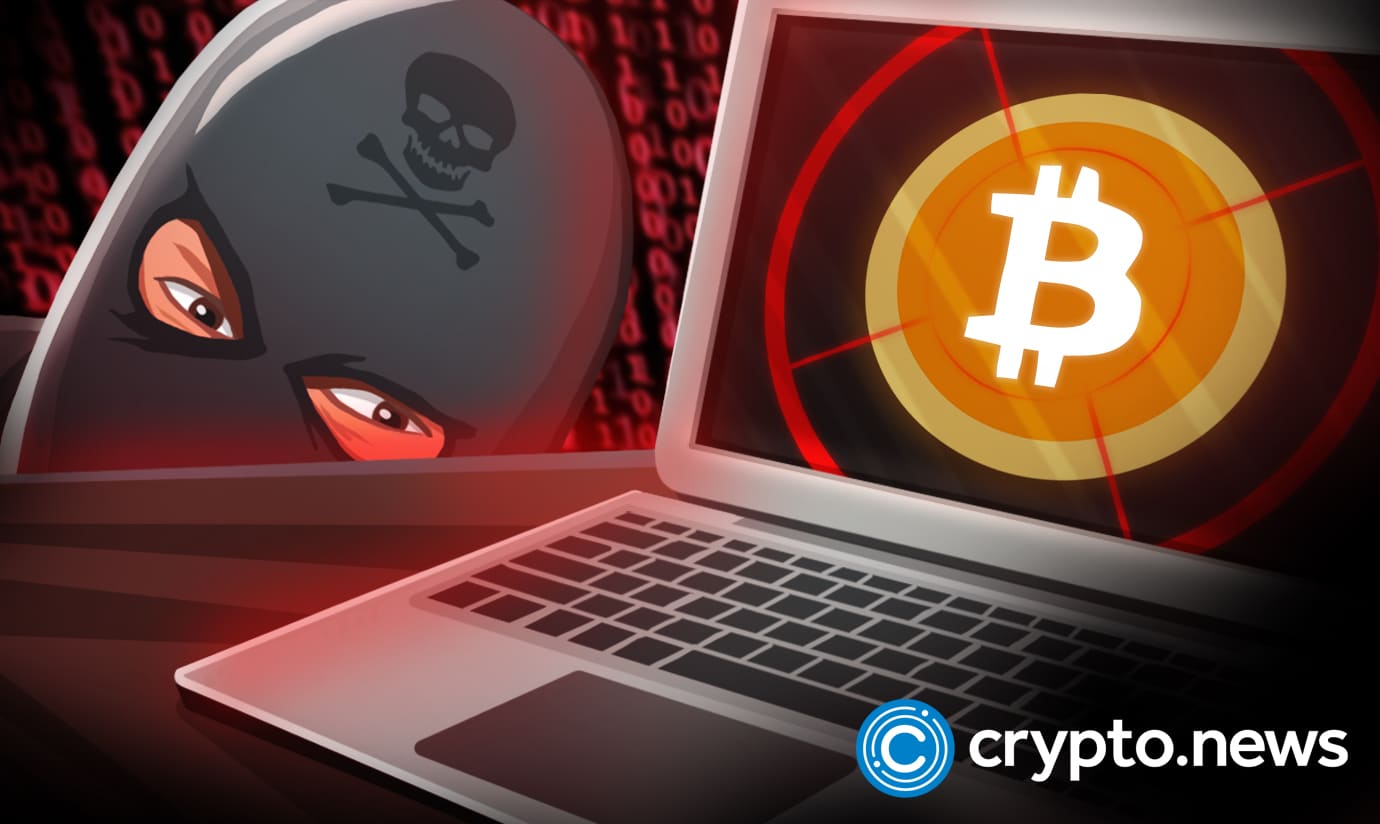 Yesterday, the BBC reported a crypto investor's experience claiming that hackers helped her regain control of her lost Bitcoin (BTC). Ronda Kampert said that she bought six BTCs in 2013 at $80 each but lost her login details. She also explained that a father-son duo helped her regain control of the funds.
Rhonda Kampert Claims She Used Recovered BTC to Educate Her Daughter
Rhonda Kampert, a US citizen who resides in Illinois, claims that she lost login details to her BTC wallet but was helped by hackers to access the fortune. Today,
BBC
published her story where she claimed that she heard about cryptocurrency through radio for the first time in 2013. She then researched the assets and acquired six Bitcoins at $80 each, only to lose her wallet details. However, it was not until 2017 that she happily planned to sell her stash after learning that BTC was
trading at $20K per coin
. She got to her computer only to find out that she had missed one of her login details. She only had a piece of paper with her password but did not have the wallet ID. She explained in the
bitcoin news
report that the experience was awful as she tried to recover the wallet for months with no success. After some time, she gave up on the search. However, last spring, the coin's value soared to $50K, motivating her to try harder to recover her fortune. She hit the internet and found a father duo, Chris and Charlie, who helped her get to her account through hardware hacking. The father-son duo claims to have recovered 'seven figures' in BTC already. Rhonda said she trusted the duo enough to tell them what she remembered of her login details. They then sat down together to find her wallet with 3.5 BTC worth about $175K. She gave the duo 20% of the fortune and withdrew $10K to support her daughter through college. Now she uses a
hardware wallet
to hold the coins hoping that they will gain value and sponsor her retirement.
Investors Lose Billions in Cryptocurrency
Many investors have suffered a fate similar to Rhonda, only that they never had a white knight to save them. According to a Chainalysis report, about 18.9 million
BTC
should be in circulation, but over 3.7 million coins have been lost. The worst part of the narrative is that few people can help others regain control over lost crypto holdings. Charlie and Chris believe that technicians offering services like theirs could help recover about 2.5% of the lost wealth, worth around $3.9 B. Chris began to help people regain control over their lost wallets in 2017 but stopped. About a year ago, he resumed his services after talking with his son Charlie. Charlie said that he was at a college break when they talked about the idea with his father and bought new servers to restart their services. Charlie studies computer science, but he has expressed that the business is picking well, and he does not have immediate plans to complete it currently. The father and son duo are part of the growing industry of ethical hackers helping investors regain control over their fortune. Another hacker, Joe Grand, began to gain his skills in 1998. He also helps people regain lost crypto wealth. Recently, he posted a viral video of him
cracking
a hardware wallet with $2M of theta token. Even though few people can crack crypto wallets, it is advisable to keep login details safely as the probability of regaining the crypto funds once lost is low.