Hackers stole over $6b from DeFi protocols in 2022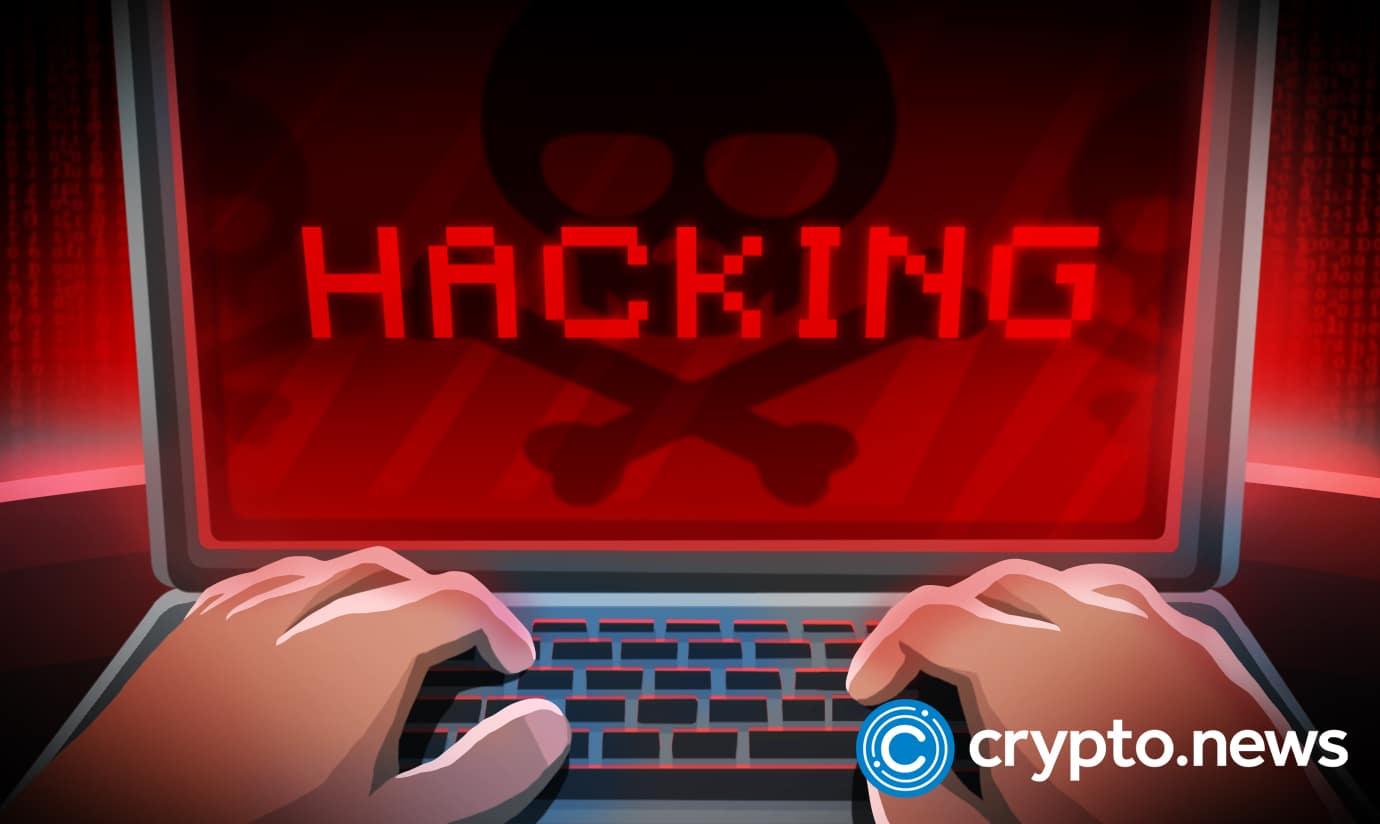 In 2022, there was a spike in hacking activities in the decentralized finance (DeFi) sector.
2022 DeFi hacks reach $6b
Hackers stole over $6b, as crypto analyst Kofi, using DefiLlama data, reported on Feb. 4, 2023.
The most devastating DeFi hack in 2022 was the Ronin hack, among many other high-profile security breaches. 
The attackers employed many methods to take advantage of vulnerabilities in DeFi. Hackers found holes in broken bridges, compromised private keys, and exploited flash loans.
As the DeFi ecosystem grows, the community must stay vigilant and aware of the potential for hacks and security breaches.
In December 2022, Ari Redbord, Head of Legal and Government Affairs at TRM Labs and former prosecutor with the US Department of Justice (DoJ), warned that hackers are improving their methods. He advised DeFi platforms to stay ahead by continuously updating and enhancing their security measures.
Redbord believes that to trace and identify illegal activity on DeFi platforms, advanced "blockchain intelligence tools" are necessary to detect and monitor cryptocurrency mixers before they can be used for money laundering. These tools will reinforce the security and reliability of trustless protocols, allowing law enforcement and cybersecurity specialists to track and prevent illegal activities.
Illicit crypto transactions reach $20b
Chainalysis, an analytics firm located in New York, previously reported that the value of illegal cryptocurrency transactions hit a record high of $20.1b in 2022, a surge of 40% compared to the previous year. According to the report, North Korea significantly confiscated a large portion of these funds.
Criminals and hackers utilize various methods, both centralized and decentralized, to launder and transfer illegal funds. However, while those who aim to engage in illicit activities in the DeFi and crypto are becoming increasingly sophisticated, regulations, tools, and individuals are also evolving as a countermeasure.
Recently, an international operation led by French and American law enforcement, in collaboration with Europol, successfully took down the cryptocurrency exchange platform Bitzlato. The investigations revealed that 46% of all transactions carried out through Bitzlato, amounting to approximately €1b, were linked to illegal activities such as money laundering, scams, cyber-attacks, and child abuse material.