Hadean, Sintra, TheoryCraftGames, Kwil, and Age of Zalmoxis Close Funding Rounds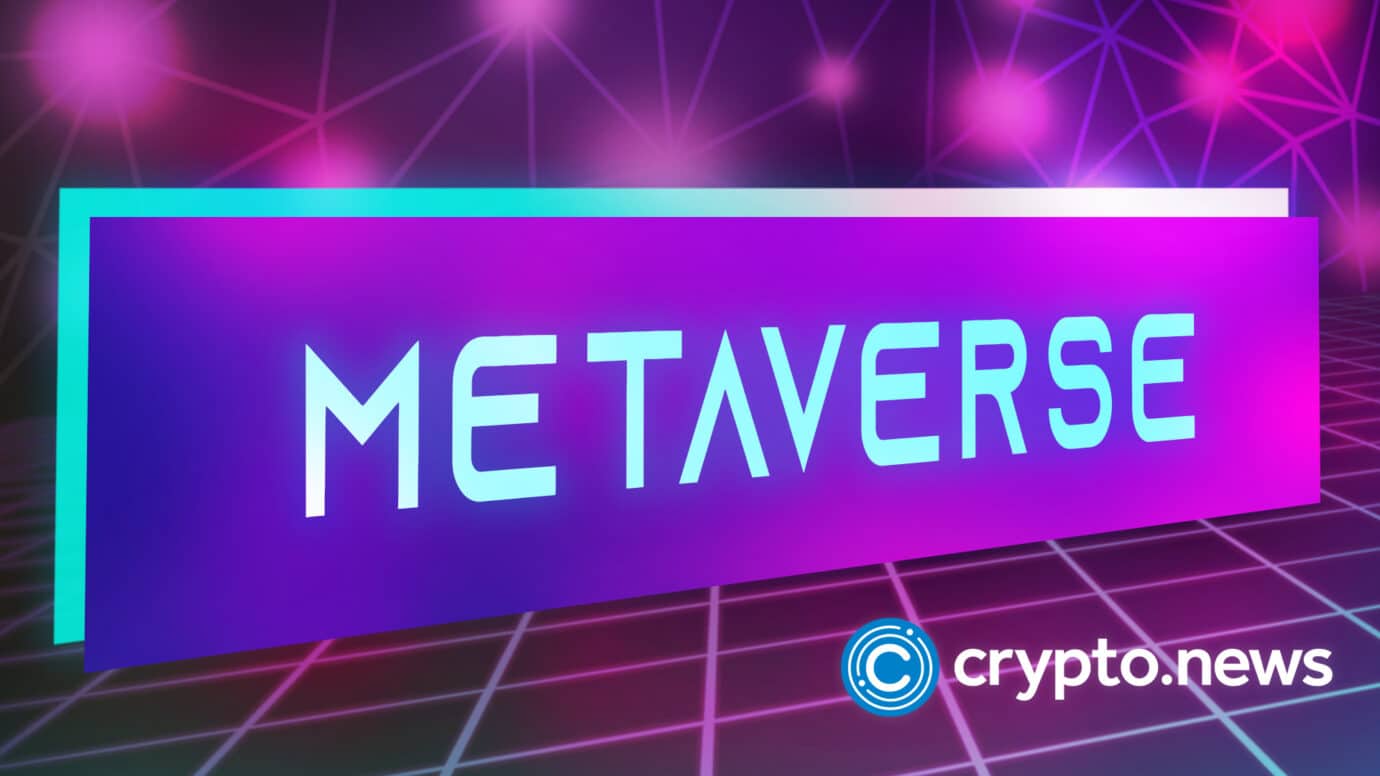 Several projects have recently announced successful funding rounds. They include Hadean, Sintra, TheoryCraft Games, Kwil, and Age of Zalmoxis.
Epic Games Backs Hadean's $30 Million Funding Round
Recent reports indicate that Epic Games, developers credited for Fortnite's creation, backed Hadean's recently closed funding round. Hadean is a UK-based distributed spacial computing network looking to build metaverse-related infrastructure. The platform completed a series A funding round recently led by Molten Ventures, with participation from 2050 Capital, Alumni Ventures, Aster Capital, Entrepreneur First, Tencent, and In-Q-Tel.
Epic Games has in the past invested billions of dollars to help in helping speed up the creation of the metaverse. When announcing their support for Hadean, Epic Game said in a statement;
"Hadean and Unreal's first key integration in 2019 made an initial splash at the record-breaking EVE: Aether Wars, which included a live demonstration of 3,750 globally distributed players. In addition to notable projects with Minecraft, Microsoft and Xsolla, Hadean has begun to expand its commercial viability across a variety of industries. 2020 saw the launch of a ground-breaking project with Francis Crick Institute to study in vitro and ex vivo modeling of coronavirus, while early 2021 saw an initial project with CAE to create massive scale city simulations of over 2 million entities."
Sintra Raise $2 Million in Funding Round
Sintra, a socially-powered NFT investment app, just recently completed a funding round raising $2 million. According to reports, the funding round was led by @Lemniscap with participation from several other investors, including @CMCC_Global, @bigbrainvc, FTX Ventures, @ChorusOne, and Two Ape VC.
According to reports, the funding will help drive recruitment and marketing efforts. Sintra also introduced a new social network for NFT investors with community management, analytics, and messaging features.
Co-founder & CEO of Sintra, Angel Ceballos, recently said:
"We want to create a streamlined and user-centric social community geared towards the next wave of NFT investors entering the space, helping them stay informed on unique market opportunities and latest trends. As the metaverse era continues to evolve at pace, we want to help investors across the industry spectrum stake their claim in the NFT market, and do so alongside like-minded industry participants."
TheoryCraft Games Raises $50 Million in Series B Round
Theorycraft, a game developer, just recently announced the completion of a Series B venture round raising $50 million. According to reports, this funding round was led by @makersfundvc with participation from a16z and NEA. According to reports, this gaming developer plans to use the funds to continue its development of a competitive and team game of adventure.
When talking about the project Joe Tung, CEO, and co-founder, said;
"What's attracted both talent and investors to our cause is our conviction that great games serve fundamental human needs, and a studio that's hellbent on serving those needs—above market trends, novel tech, or endless sequels—is an exciting opportunity to have an impact on the industry we love. If you're a game developer who wants more autonomy and more impact; if you want to focus on making the deepest games in the world; if you want to hyper-serve an incredible community who has helped us get this far already—we'd love to hear from you!"
Kwil Raises $9.6 Million in Funding Round
Kwil, a decentralized database solution, announced the successful conclusion of a funding round raising $9.6 million. This funding round was led by @DCGco and FTX Ventures with participation from @BlockchangeVC, @alley_corp, and Amplify Partners.
Kwil's community-owned platform is based on SQL. Kwil's team wrote on their website;
"By extending SQL to decentralized data, building on Web 3.0 becomes native to all developers. Whether you have a social network, a data analytics service, or a complex machine learning algorithm, porting applications from Web 2.0 to Web 3.0 with KwilDB requires no changes to your current data or skill set."
Age Of Zalmoxis Closes Private Funding Round
Age of Zalmoxis, an ancient fantasy game, announced the completion of a private funding round led by Morningstar Ventures. Several other investors participated in the funding round, including http://Egld.gg, http://dacorum.gg, Istari Vision, RR2, and SL2 Capital.
Zalmoxis is a third-person MMORG with NFT and blockchain integration. It brings to life a fantasy version of the Dacian Kingdom.
When talking about the round, Morningstar Ventures CEO Danilo S. Carlucci said;
"One thing that struck me about Age of Zalmoxis since the beginning is the team's focus on their lore and their passion for embedding historical and geographical facts into their game. The vision of the team is undoubtedly ambitious, but we like ambitious teams and have decided to put our confidence in the founder."