Hashdex engages in dialog with SEC over Bitcoin DeFi ETF filing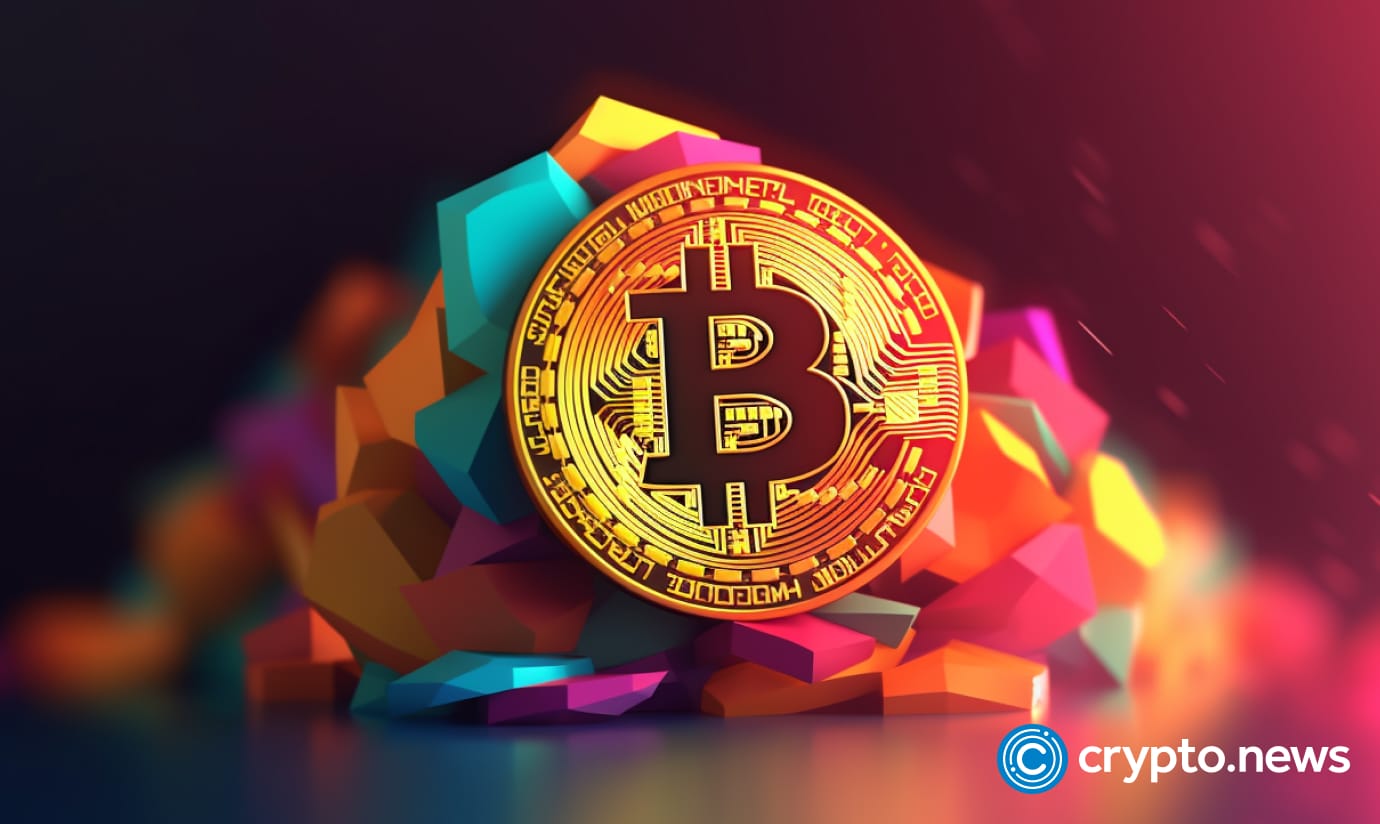 According to an Oct. 24 memorandum, digital asset management firm Hashdex has had a discussion with the SEC about their ETF filing that would purchase physical Bitcoin.
In a follow-up post on X, Nate Geraci, the co-founder of the The ETF Institute and host of the ETF Prime Podcast, shares the importance of this ongoing dialogue and why it is interesting for the community.
Looking back to 2022
The memorandum, which included a presentation from Hashdex, shares that the CME market has sufficiently developed to support its new product, quoting the earlier Teucrium Order from April 2022.
In the Teucrium Order, the Commission affirmed that the CME Bitcoin futures market has reached a level of maturity that can adequately support ETPs aiming to gain exposure to Bitcoin by holding CME Bitcoin futures contracts. 
Furthermore, the SEC noted that it has not observed any adverse impact on settlement prices, spreads or roll costs of CME Bitcoin futures contracts stemming from the presence or influence of Bitcoin futures ETFs.
Hashdex draws the conclusion that since open interest has grown nearly 50 percent since 2022, it is even less likely now that trading this ETP would have a major influence on CME prices. The presentation concludes with the following statement:
"We believe the unique features of our filing address the Commission's market manipulation concerns and will provide major safeguards for investors," Hashdex wrote.
The start of a strategic shift
The 19b-4 submission by NYSE for the DeFi ETF was said to be initially shared on Aug. 25. Under this submission, the Hashdex Bitcoin ETF would undergo a strategic shift to focus on holding spot Bitcoin.
At the time, this filing stood out for its departure from the conventional reliance on Coinbase SSA and instead proposed the acquisition of spot Bitcoin through the CME Market's Exchange.