Health Consortium Teams with IBM to Use Blockchain in Medical Data Management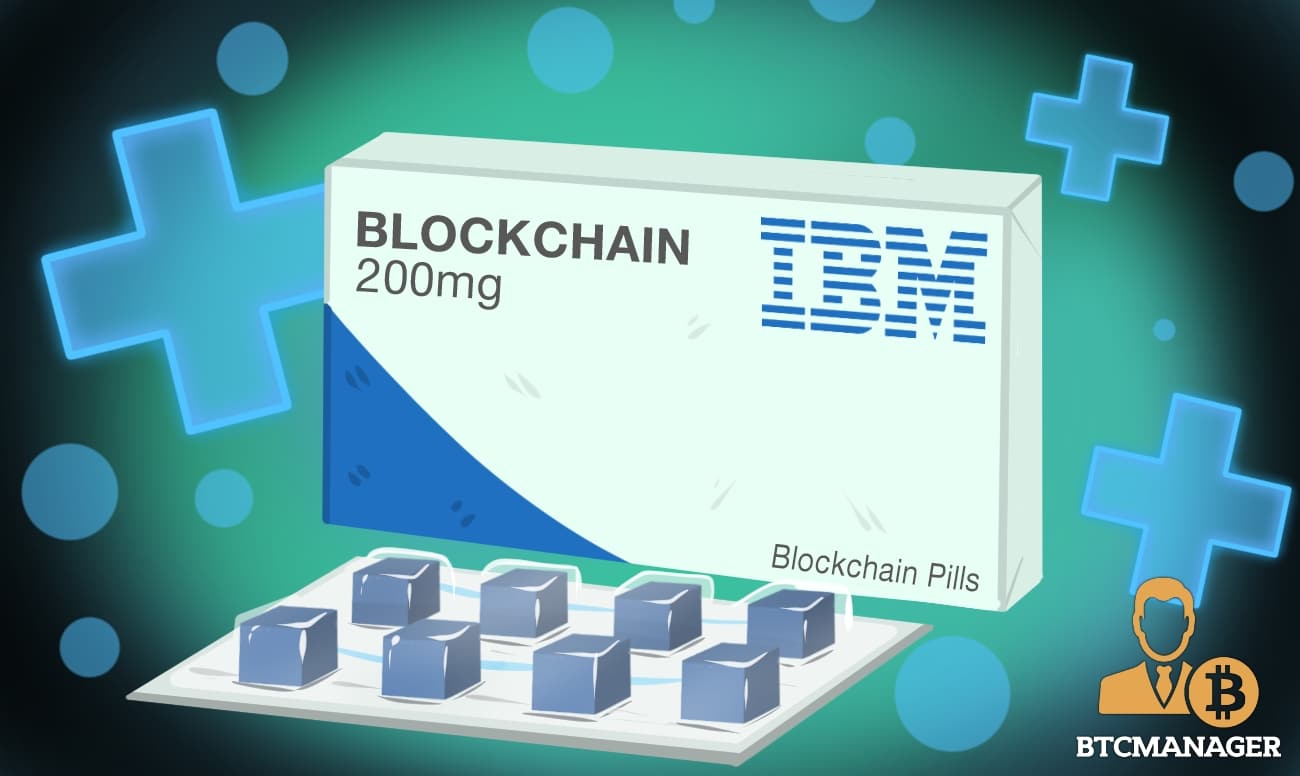 According to a Fortune report published on January 24, 2019, a consortium comprising of companies like Anthem, Aetna, and PNC Bank, has inked a partnership with IBM to utilize the latter's expertise in blockchain technology to streamline the process of organizing medical data records.
Aim to Streamline Redundant Data Processes
Leveraging blockchain technology in the healthcare industry could vastly simplify some of the redundant tasks in the industry. At present, the industry is plagued with old legacy systems which often prove to be a burden on medical professionals looking to gather medical records and share sensitive data.
However, as per sources close to the matter, IBM is looking to eliminate the cumbersome process of data management in the healthcare industry via DLT.  To mitigate administrative errors and streamline the record keeping process, the American tech company will experiment with Hyperledger Fabric.
Chris Ward, an executive at PNC Bank's treasury management unit, said:
"Using this technology, we can remove friction, duplication, and administrative costs that continue to plague the industry."
Speaking with Fortune, Barbara Hayes, an executive at IBM's health division, stated that blockchain could benefit healthcare companies in areas such as "revenue cycle management" and "bundled payment solutions."
She, however, didn't give details about the exact use case for the technology and added that the members of the consortium will work in unison to create custom applications.
Blockchain and Healthcare
Data management is one of the peripheries of the healthcare industry which hasn't been disrupted since the introduction of legacy data systems. However, with blockchain in hand, things could soon change tides in the industry.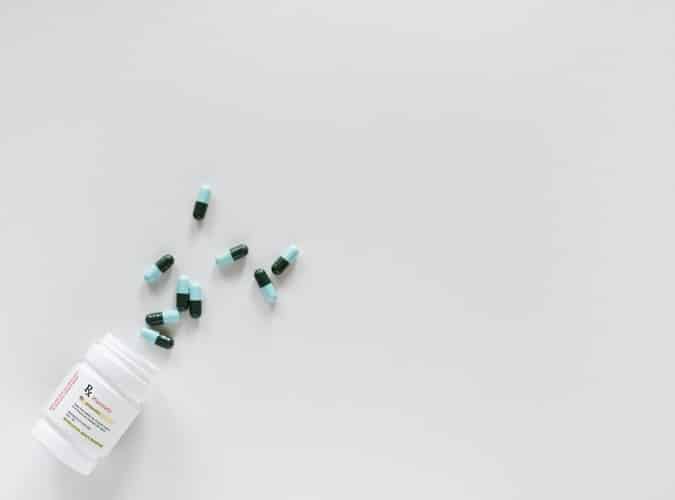 (Source: Unsplash)
BTCManager reported on October 6, 2018, how BlackBerry announced the launch of their BlackBerry Spark platform to foster secure data-sharing in the global healthcare industry.
On a similar note, reports emerged on August 13, 2018, stating the partnership between blockchain firm HEX Innovation and the Korean Association of Regional Public Hospital (KARPH) to propel the DLT-based medical information industry.
About the Consortium Participants
The consortium which aims to embrace DLT to tackle data management issues in the sector includes some of the largest industry players in the U.S.
Anthem is a healthcare service corporation and is the largest customer-owned health insurance provider in the country. Similarly, Aetna is another American healthcare firm that employs close to 50,000 people. Financial services company PNC Bank is America's ninth-largest bank by total assets ($380 billion).