Hedera Hashgraph Distributed Ledger Finally Launched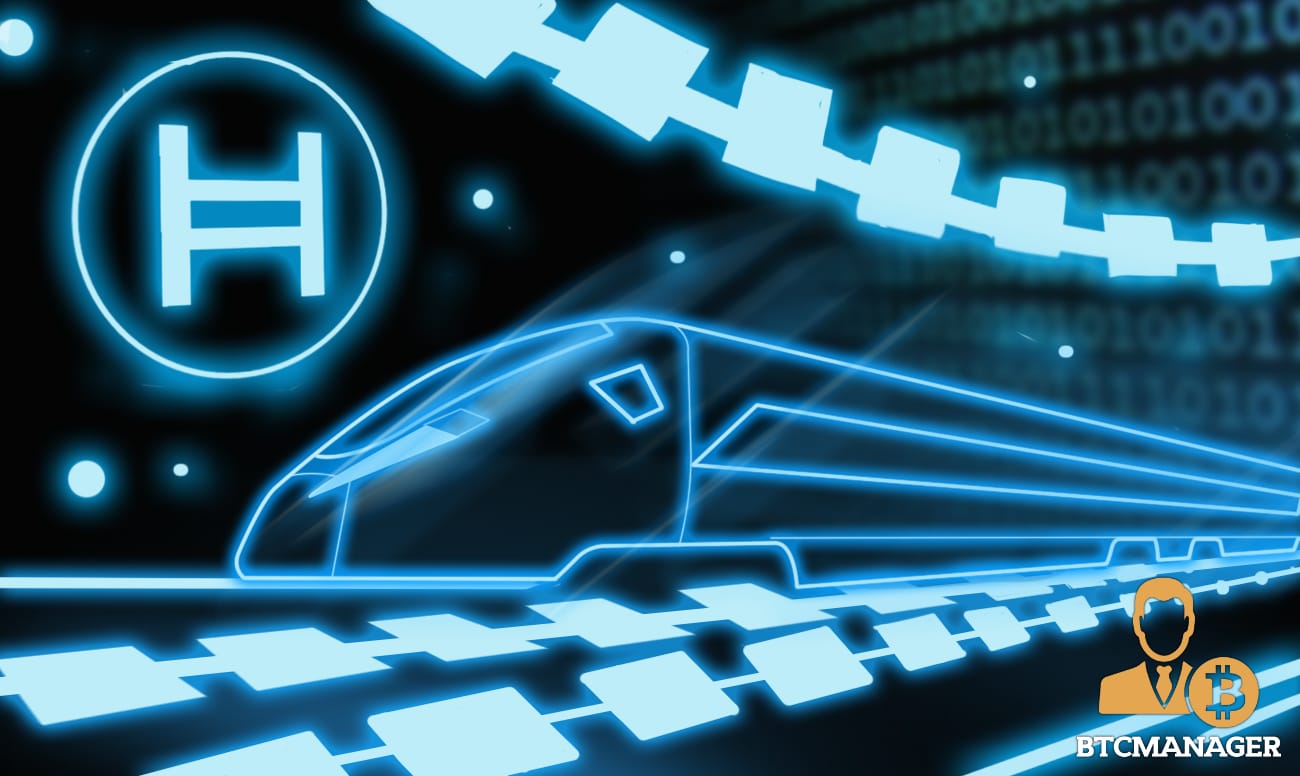 Hedera Hashgraph, a decentralized distributed ledger technology (DLT) network that aims to function without the scalability issues associated with existing blockchains, has announced the launch of its public network, reports Yahoo Finance on September 17, 2019.
Hedera Hashgraph Now Fully Functional 
After nearly two years under development, Hedera Hashgraph, a platform that claims to share the strengths of established blockchains without their weaknesses, is now operational.
As reported by BTCManager earlier in May 2019, the Hedera Hashgraph team successfully completed the second testing phase of the network, while also announcing a new product suite that will be powered by the Hyperledger Fabric. 
Per sources close to the matter, the Hedera Hashgraph testnet has been available to a select group of developers and corporations since December 2018, and the mainnet is now open for public use, making it possible for anyone to build decentralized applications (dApps) and other projects on it.
With the Hedera network now live, the next point of call is for the team to start distributing the 379 million HBAR tokens sold to investors during its crowd sale that took place in three funding rounds between March 2018 and August 2018, generating $124 million. 
That's not all, the team also plans to distribute 1.95 million HBAR tokens to its advisors, vendors and other stakeholders and the remaining HBAR tokens in supply will be released over a 15-year period by the Hedera governing council, which is made up of several highly reputed firms and corporations including IBM and Tata corporation. 
The Hedera Hashgraph Advantage 
The Hedera Hashgraph network achieves consensus via the proof-of-stake (PoS) algorithm just like many other blockchain networks.
However, the team claims the Hedera Hashgraph network beats established blockchains like Bitcoin and Ethereum, with a massive capacity of 10,000 transactions per second (TPS), making it the real deal for enterprises and commerce. 
Commenting on the successful public launch of Hedera Hashraph, CEO Mance Harmon reiterated that the network is quite different from regular blockchains in a number of ways, including data structure, and technology, but "solves the same kinds of problems with stronger security and better performance."
Interestingly, while Hedera Hashgraph boasts of its ability to scale massively, Eric Wall, a former blockchain lead at Cinnober, has pointed out the limitations of the much-awaited Hedera Hashgraph.
"A dApp needs smart contracts o function and since Hedera currently manages a meager 10 transactions per second with smart contracts, then it's really not different from Ethereum," declared Wall.
Hedera Token (HBAR) will be supported by 12 cryptocurrency exchanges and over-the-counter (OTC) desks including OKEx, Bitrex, Galaxy Digital, Liquid, and OKCoin.
At press time, the price of Hedera Token sits at $0.22 as seen on CoinMarketCap.