Hedera Hashgraph's Second Testing Phase Underway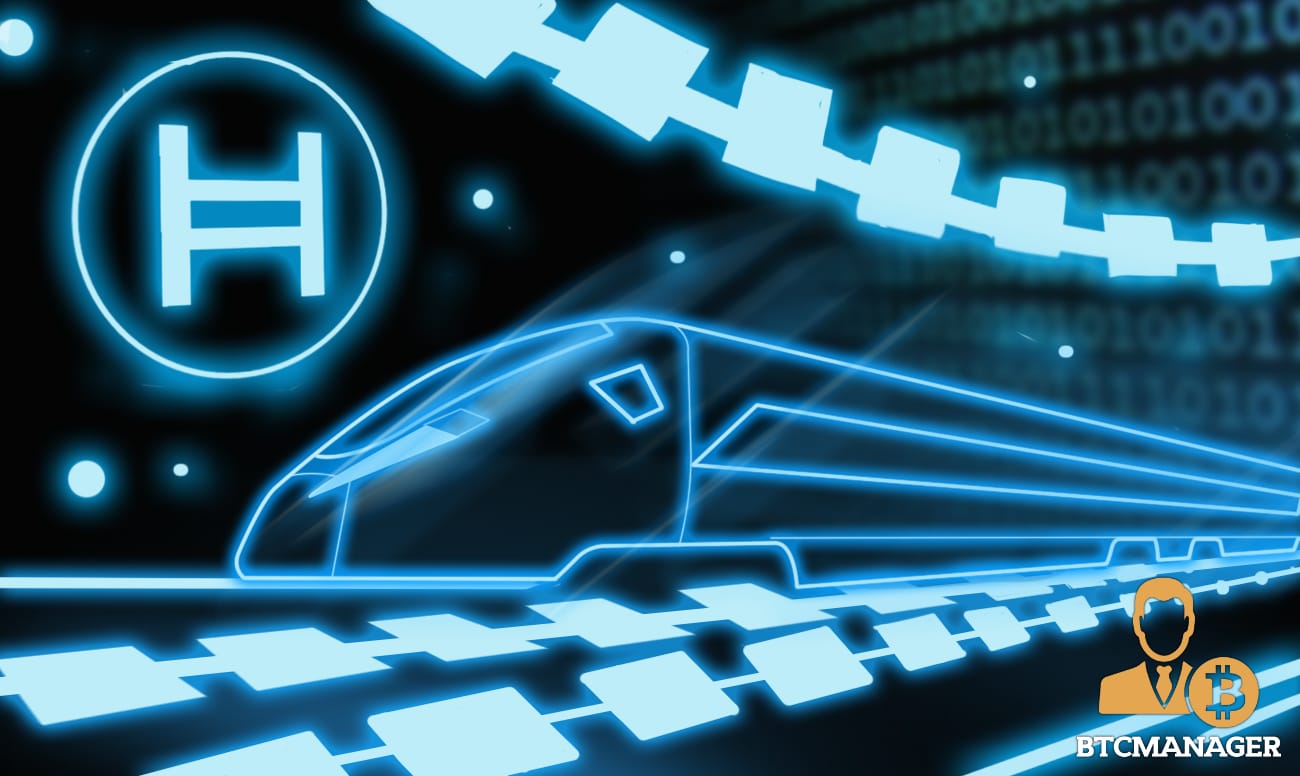 Hedera Hashgraph, a Dallas-based company focused on developing high-speed blockchain alternatives has announced the launch of the second testing phase of its public distributed ledger by developer community and individuals in order to pilot the capability of the Hedera network, according to a VentureBeat report on May 9, 2019.
Second Phase Testing Launched
Per the report, Hedera Hashgraph which raised $100 million last year in a future token sale has announced the launch of the second phase of its Community Testing Program.
The program will begin on May 13 allowing the Hashgraph developer community and individuals to pilot Hedera's enterprise-grade public ledger even before open access has been granted to its mainnet.
Hedera also announced a new product suite which will be unveiled using the Linux Hyperledger Fabric blockchain framework implementation,  as a result of its collaboration with Hyperledger.
The new product suite consists of an open-source Android and iOS versions of the Hedera wallet, a Hedera extension for web browsers, and a Hedera WordPress Plug-In.
Consequently, those willing to participate in the new stage of testing will be able to experiment with each of these applications and test the capability of the Hedera network in performing and verifying micropayments and smart contracts.
Participants can also earn Hedera tokens from the 200 million HBAR tokens that have been allocated as rewards for their contribution.
Commenting on the exciting development, Mance Harmon, Hedera Hashgraph's CEO outlined the importance of community testing towards the success of Hedera, adding that the event represents a significant milestone in the Hedera journey.
Harmon said:
"Early on, we saw the potential for Hashgraph to make micropayments a reality, processing thousands of transactions per second, making it the ideal distributed ledger to reshape online services."
Hedera Hashgraph and Chainlink Collaborate 
On May 9, 2019, Hedera Hashgraph and Chainlink announced that they are collaborating to use the latter's oracle network in the former's platform.
The integration will enable developers to write Hedera-based smart contracts that are able to access real-world data, events, and sources of information.
The duo further outlined that they are setting the standard for trust and providing the capability for the next generation of smart contracts to become the main method used in establishing digital agreements.
In related news, BTCManager on August 24, 2018, informed that hearo.fm intends to launch its JAM token upon the Hedera Hashgraph's public distributed ledger.
On February 8, 2019, BTCManager also reported that the University of Geneva's had revealed plans to offer a four-module course on blockchain development which focuses on NEO, Ethereum, and Hashgraph Hedera.