Here Are the Biggest Highlights Going On Around Metaverse and NFTs This Week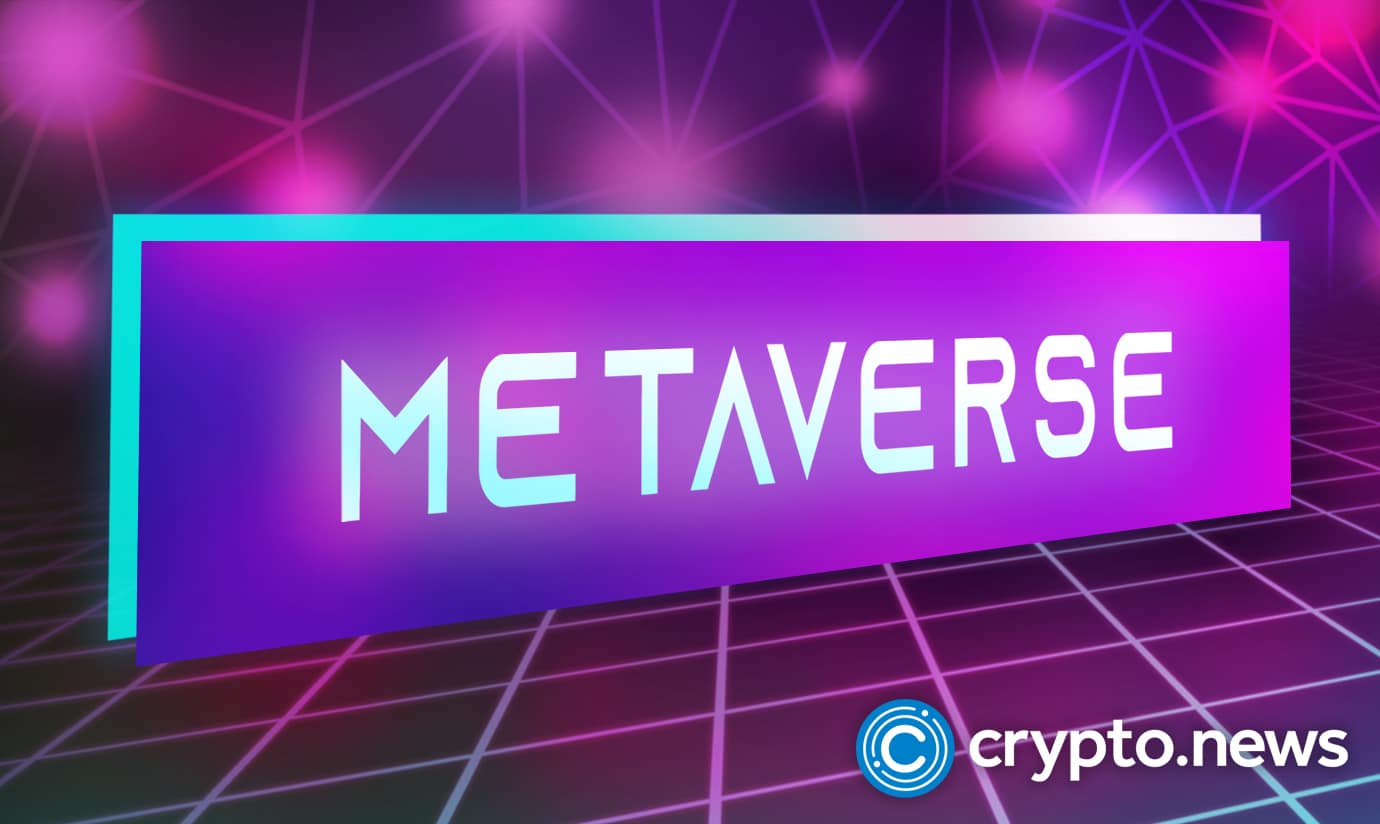 Meta founder Zuckerberg doubles down on AI reels and the metaverse as Facebook prepares for NFT features, as popular DJs plan concerts on the metaverse.
Zuckerberg Focuses on Business Messaging, AI in Reels, and Metaverse
According to Zuckerberg, one of the biggest changes in Meta's business at the moment is the shift away from social feeds being mostly driven by users and accounts to being driven by AI that recommends content that users find interesting across Facebook or Instagram.
Mark Zuckerberg claims that Reels' engagement is rapidly increasing. Reels accounted for 20% of Instagram time during the previous quarter. According to Meta, this quarter, Reels' interaction time on Facebook and Instagram increased by more than 30%.
DJ T Rax Set to Perform on the Metaverse
DJ T Rax, a 9-year-old DJ, and CJ TRAX, an artist, performer, and influencer who has gained the love of over 330,000 people on TikTok and other social media platforms, are set to be featured at the Rage Nightclub.
The RAGE NIGHTCLUB season of parties has begun! The club's main goal is to spread the excitement of live music and gatherings throughout the Metaverse.
These events bring together musicians, artists, and makers with extremely receptive web3 audiences to create new connections and share uncommon experiences throughout the area.
Metaverse Poses New Possibilities for Economy Amid Inflation
A spectacular fusion of virtual reality, augmented reality, sensory technology, and spatial computing has been created by Metaverse throughout time. From our beds, couches, coffee shops, and workstations, it promises to provide us with fresh experiences.
It should be highlighted that the simple premise of the metaverse is that it is a customer-first economy, which makes it promising. Everything in the metaverse is designed to enhance the final user's experience. Users of the metaverse can go shopping, play games, hang out with friends, go to concerts, work, and basically create a virtual life and way of life.
Meta Launches Facebook and Instagram's NFT Feature
Millions of people starting to transition to Web3.0 through digital collectibles use NFTs as a bridge. Although the market for NFTs such as bored apes and pudgy penguins has been spiraling down after sales reduced in the past few weeks.
META, a social media giant, has launched the Non-Fungible Token (NFT) feature for Instagram following several tests over the past few months. The business connects Dapper and Coinbase's Wallet, two cryptocurrency exchanges.
The company's founder, Mark Zuckerberg, confirmed the launch in a Facebook post. For the readers' enjoyment, Mark also included his old little league baseball card with the post. The card, which also has a narrative provided by Metropolis Comics & Collectibles, was recently sent to him by someone.
Facebook users may now make their own NFT posts using the "Digital Collectible" tag, and there is a new NFT section on profiles where you can display your non-fungible artwork.
When users tap through these photographs, just like Instagram, which unveiled the first phase of its NFT support program back in May, they'll be able to see who owns the artwork, who made it, as well as a brief description of the piece.
Top Metaverse Projects to Look Out For
The Metaverse is well on its way to becoming a reality owing to a few important actors. Some key projects to look out for this year include:
Bloktopia: This is a Metaverse videogame powered by the BLOK token and built on the Polygon Blockchain. The owners of the tokens are called "Bloktopians."
Pax.world: This project is an audio, video, and open-world chatting platform and part of the Metaverse.
MetaHero: This platform will create virtual products like avatars, clothing, and other stuff using 3D scanning and modeling techniques.
Redfox: This metaverse connects people and businesses and provides access to all the resources needed to use blockchain, virtual reality, and augmented reality technologies.
Enjin: This social gaming platform built on Ethereum enables users to design web pages, chat rooms, and virtual good shops.