Meta Unveils Instagram NFT Features in Over 100 Countries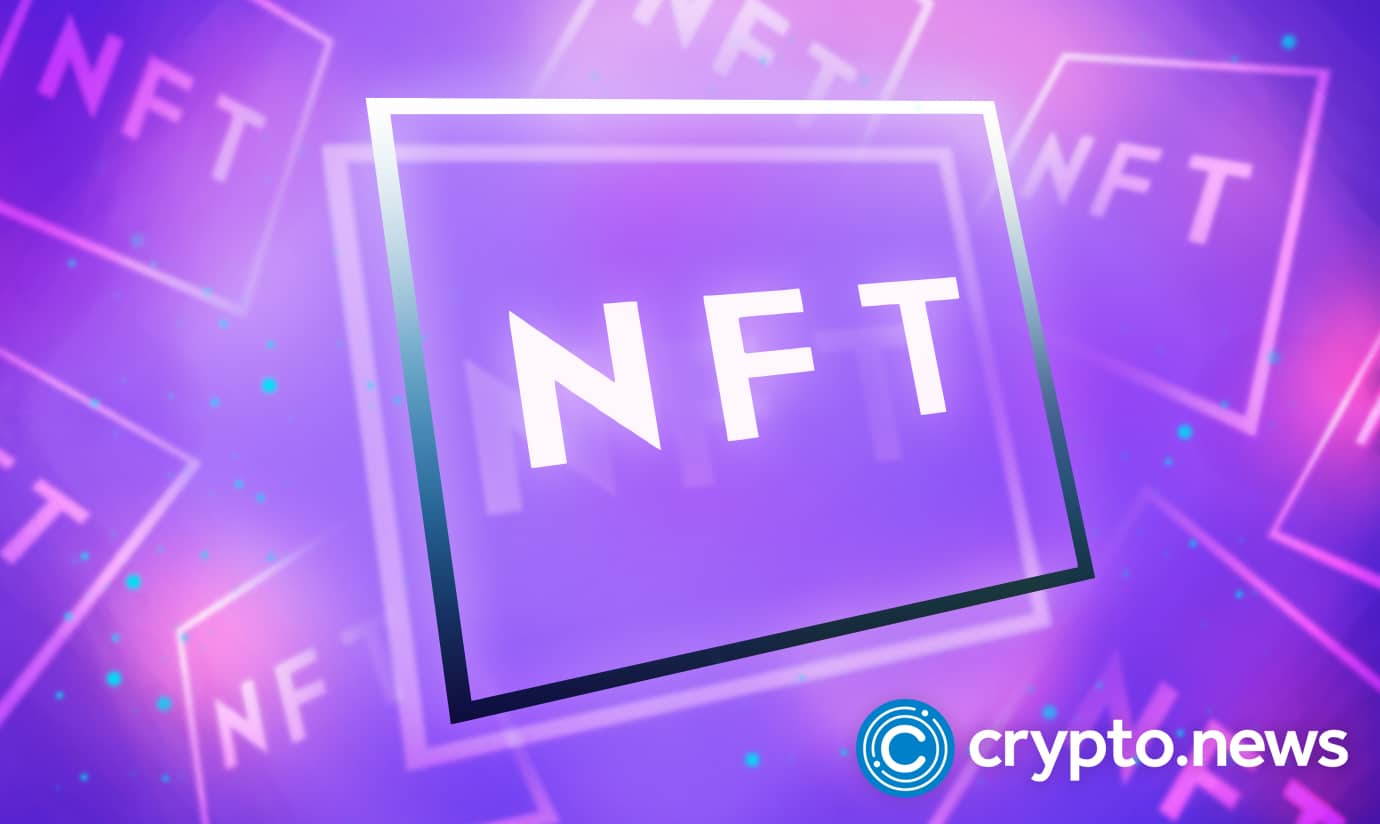 Facebook's parent company, Meta, recently announced that it has rolled out Instagram's non-fungible tokens (NFT). The newly released digital collectibles are available in 100 countries as the social media behemoth seeks to join the digital frenzy.
Meta Expands Instagram's NFT Feature in Africa and Other Countries
On Thursday, August 4, Meta announced its plans to expand the NFT features to the Middle East, Africa, Asia-Pacific, and the Americas. However, it is not yet clear if the feature is available for a selected few within the regions. This comes after a successful test run of the features in May.
Meanwhile, Meta launched the Instagram NFT integration following its partnership with Coinbase, MetaMask, Trust Wallet, and Rainbow. The social media company also added Flow Blockchain to complement Ethereum and Polygon.
According to Meta, Instagram is the most popular video streaming platform, and users could benefit from its artistic display. Content creators can also grow their earnings on the platform due to being exposed to a wide pool of audiences across the world.
With the new feature, Instagram users can also create and sell their NFTs on the platform as Meta seeks to profit from the expanding digital collection industry.
Furthermore, the new feature will also connect their Instagram accounts to digital wallets, share collectibles, and link with creators. Another interesting thing is that users could be able to share their unique NFT on their feeds or stories and via direct message.
Meta revealed that the latest expansion reflects the company's effort to widen users' access to Web3 technology via NFT. Creators are also not left out of the planned scaling as Meta wants them to gain more from their creativity through monetization.
Instagram's Chief Relocates to London
The Meta subsidiary is seeking more global domination in the social media market as it faces stiff competition from Chinese-owned TikTok. As a result, Adam Mosseri, Instagram Chief, is reported to have temporarily relocated to the United Kingdom.
The latest move is Instagram's plan to make London its operational base in the next few weeks. The Chinese-owned platform is gaining traction among young users, and Instagram is gearing up to take on the Chinese-owned platform.
London is significant to the company's expansion as it currently has more than 4,000 employees on its payroll. The biggest outside of the United States.
Meta has previously announced plans to integrate NFT on Facebook as it looks to allow for cross-platform posting on all its social media companies.
The explosion in the use of blockchain technology and NFT is raising curiosity from people, especially the younger generation. Through its platforms, Meta will help broaden the use case of digital technologies, which it will achieve through integrating them.
Twitter and Reddit have already launched their NFT features, as has YouTube, which is looking to embrace Web3 technology to enable YouTube creators to monetize their channels.
The NFT frenzy is gathering steam among social media platforms that look to leverage it for further market dominance.