Solana Opens up First Physical Store and Web3 Embassy in New York City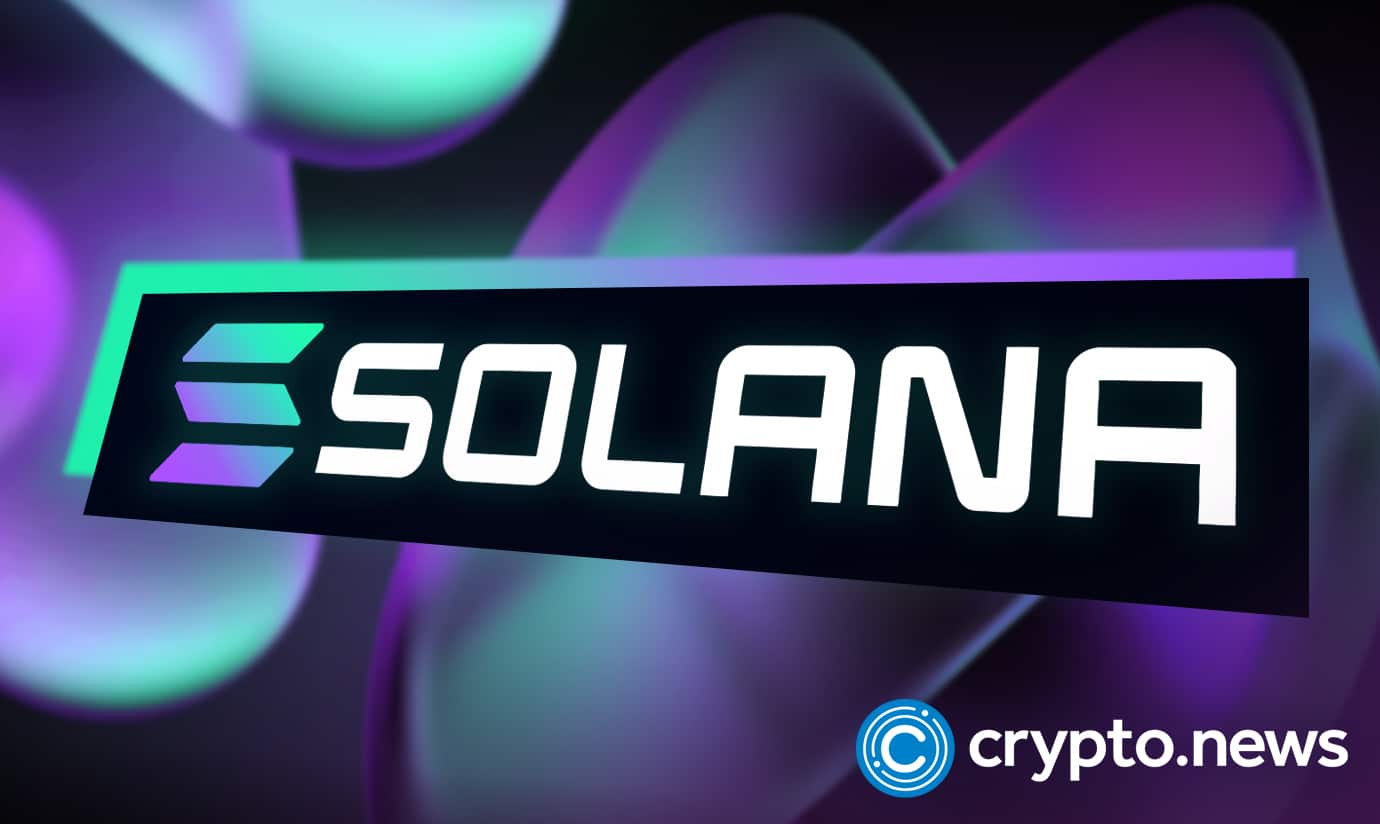 Solana has opened its first physical store in New York's Hudson Yards. Visitors to the venue will be able to access educational content, blockchain activities, and Solana-based products, including NFTs.
Solana Opens Its First Physical Web3 Store
Solana Spaces announced the grand opening of its first store, located at 20 Hudson Yards in New York City, on Thursday. The store, which is a collaboration between the Solana Foundation and various ecosystem partners, will be open from 10 am to 8 pm Monday through Saturday and 11 am to 7 pm on Sunday.
The store, which caters to blockchain beginners, describes itself as "the world's first retail [and] educational space dedicated to Web3." Visitors will be able to access tutorials, programming services, and Solana-based on-chain experiences, as well as gain "unique rewards" for engaging in physical store activities.
Customers will be able to generate their own Solana Phantom wallets using a seed phrase booth. Visitors who complete the educational courses on Solana projects can unlock a variety of NFTs and cryptocurrencies, including USDC.
In addition, the store will offer interactive art installations, a demonstration of Solana's forthcoming Saga phone, crypto "lifestyle" products such as hoodies and T-shirts, and a number of the ecosystem's NFT collections. The store also presents a 50% discount on purchases up to $200 when using the Solana Pay app, and it intends to rotate the experiences offered to customers.
While just the Hudson Yards location has been disclosed so yet, a later Twitter post from the official Solana account implied that further initiatives (such as additional physical locations) were in the works.
Developing an Ecosystem With Solana Spaces
Solana Spaces will be the first store of its kind in the crypto industry, which has previously promoted digital products over physical ones. The company revealed a Solana-branded smartphone last month as one of its other ventures into the physical realm.
The platform intends to improve Web3 access and functionality with the introduction of the Solana Saga device. According to Anatoly Yakovenko, co-founder of Solana and CEO of Solana Labs, the company decided to enter the smartphone sector because the existing players are not bringing in any new innovations.
In addition to delivering seamless Web3 experiences, the Solana Saga handset will also operate as a hardware wallet. The opening of Solana Space physical stores will also allow aficionados to get their hands on the Solana Saga handsets. Such efforts point to a greater vision to expand the Solana brand in both the physical and digital worlds.
Solana is one of crypto's most notable blockchains, with a market valuation of more than $14.9 billion and around $2.7 billion of value locked across its protocols. It separates itself from other smart contract-enabled blockchains such as Ethereum by having a large throughput capacity and very low fees, yet the blockchain has been criticized for frequently halting on several occasions.
At the time of writing, Solana (SOL) is the 9th-largest cryptocurrency in the world. The price of SOL is hovering around $43.34, according to data from CoinMarketCap.