UK Courts Declare Self-proclaimed Bitcoin Innovator's Lawsuit Against Podcaster Null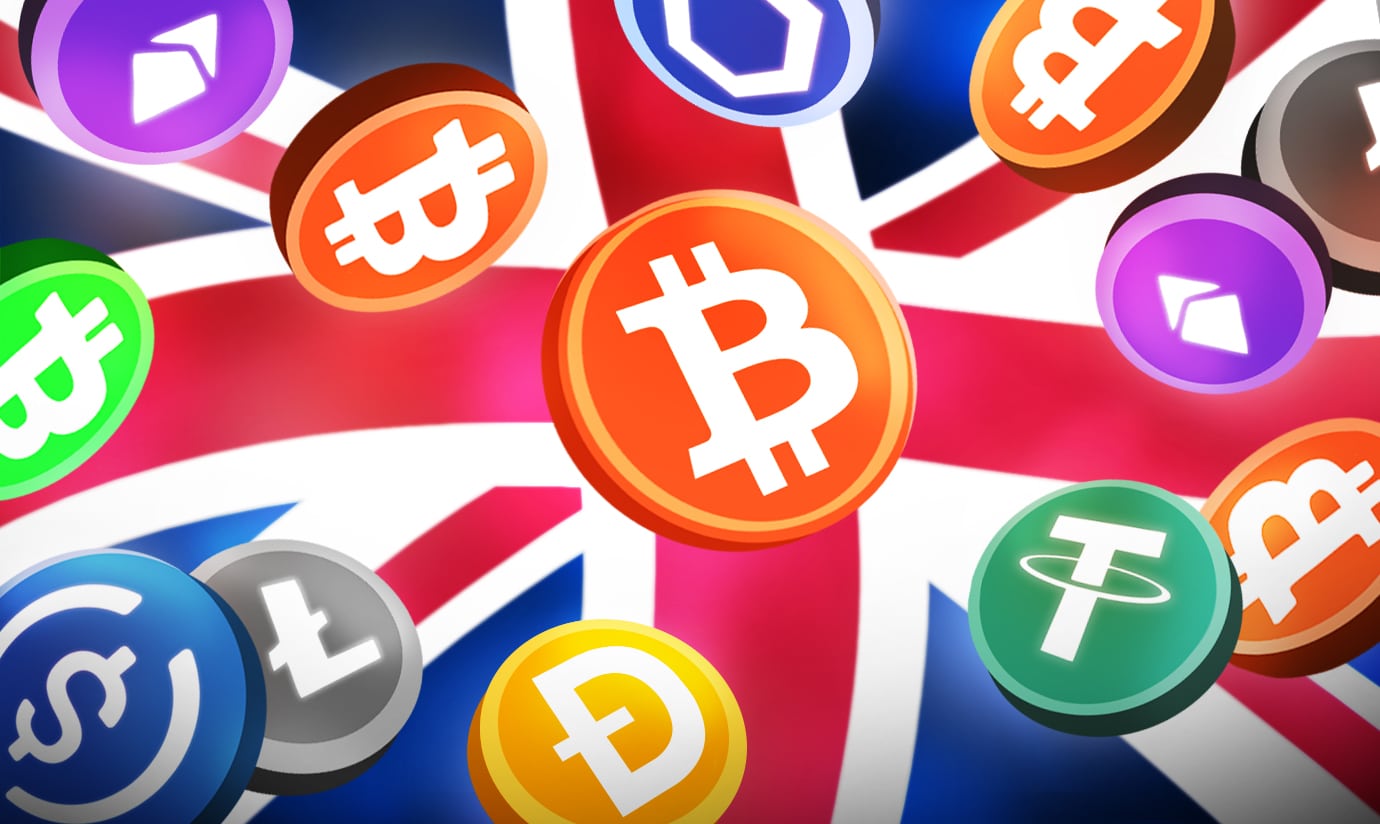 The UK Royal courts refuted the claims of Craig Wright,  a tech expert and businessman who claims to have been Bitcoin's inventor and the blockchain's whitepaper author Satoshi Nakamoto. Dr. Craig had issued several statements before pertaining to the invention of Bitcoin, promoting Bitcoin Satoshi Vision, a fork of Bitcoin Cash. The claims were disputed by cryptocurrency enthusiasts Peter McCormack. 
UK Courts Rules Against Craig Wright's Bitcoin Invention Claims
The UK Royal courts have pronounced Craig Wright, an Australian computer scientist who claims to be Satoshi Nakamoto, as vague. Craig has been spreading the word all over the media about being the inventor of Bitcoin and has necessary proof.
In his oral evidence, Dr. Wright mentioned Calvin Ayre, a Canada-based businessperson, associating him with his BSV promotions. The former said that Calvin Ayre mentored his Bitcoin invention journey, and that BSV represents the blockchain's key goals and values. Craig uttered that all the artisans claiming Mr. Wright's ownership are the snake oils who want to sell their crypto products. Additionally, he threatened anybody who testified against him not being Satoshi. 
In a series of tweets, cryptocurrency podcaster, blogger, and Twitter Tycoon Peter McCormack said that Wright is not Satoshi Nakamoto. Moreover, he pronounced zero complaints about his publication 11.1 and that Mr. Wright is fraudulent. During a discussion hosted by Hotsep Jesus and Broadcast on YouTube, Peter aired out his differences with Dr Wright's claims.
Later in April 2019, Wright and his compatriot(Calvin) filed a lawsuit against Peter McCormack for false accusation. Wright and Calvin took a photo in a law court demonstrating their furiousness. The incident led to increased tension on Social media (Twitter), where followers retweeted Peter's comments about the threats and the lawsuit delivered to him.
According to Chamberlain, the court had come to a conclusion where the extent of evidence provided by the defendant (Peter McCormack) was concrete. However, the details and proofs presented by Craig were unimpressive and null. Additionally, Dr. Wright had inadequate convincing power for the false information at hand and the original case taking place. Henceforth, Mr. Craig Wright's claims were false.
Peter demonstrated his gratitude on Twitter by saying justice had taken its course. Additionally, he thanked his lawyers for their diligent work and the Royal judge for declaring the truth to the public.
Controversies Against Craig Wright
In June 2021, Ethereum inventor and CEO Vitalik Buterin also dubbed Mr. Right an imposter for expressing himself as Satoshi. Additionally, he compared Mr. Wright and Donald Trump to fraudulence. Furthermore, in mid-march 2022, a Federal court convicted Wright of allegedly taking intellectual property that belongs to Finbold, a joint venture he co-founded. Wright paid $43 million.
On March 14, Judge Bethel Bloom gave the self-proclaimed BTC creator 20 days to prove his claims by producing $9.2 billion in Bitcoin held in Tulip Trust. CSW, tauter of BSV, claimed that the keys to open the Trust were not in his possession.
In conclusion, on May 25, a Reddit post stated that 145 addresses called Mr. Wright a liar. The information declared that all Bitcoins were mined in 2009, signaling an early miner or Satoshi Nakamoto himself.