High-flying Solana (SOL) Enjoys Continued Hype Despite Market-Wide Retracement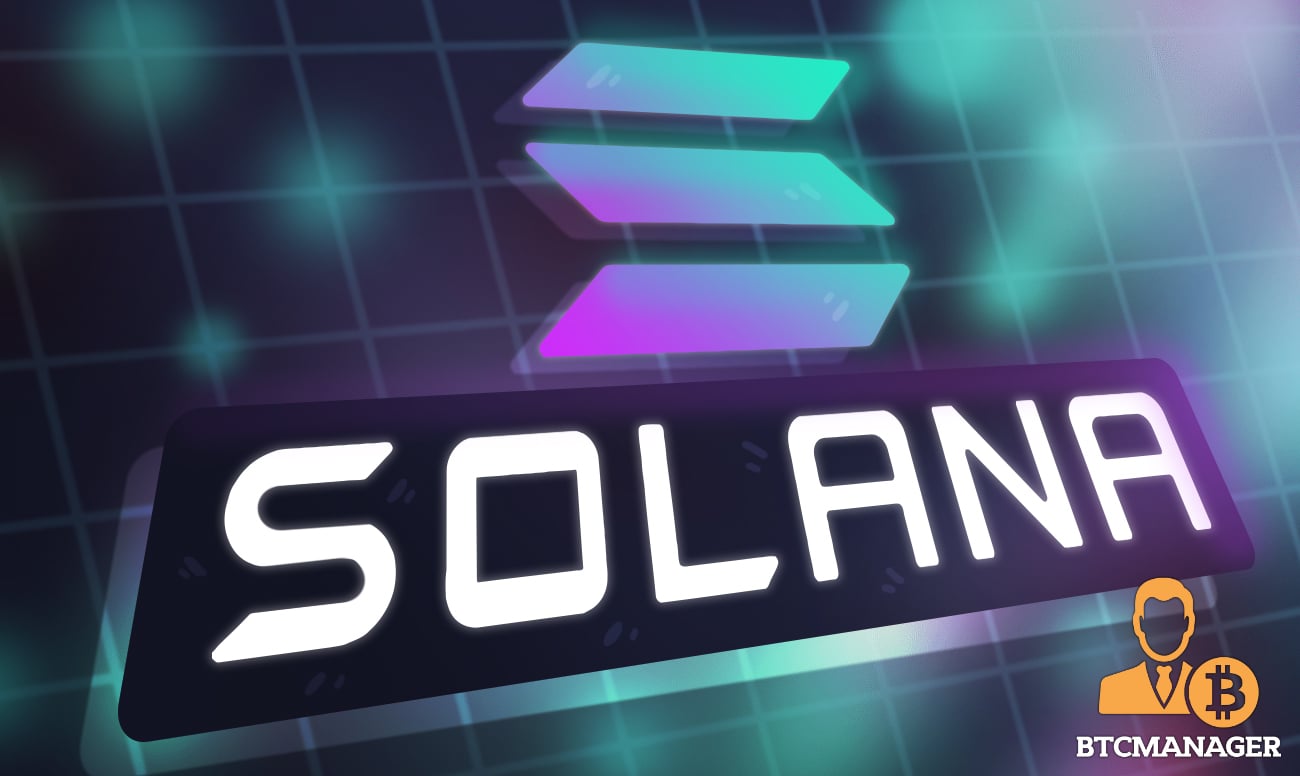 Solana (SOL), the seventh-largest crypto by market cap, managed to survive a brutal sell-off last week that coincided with El Salvador embracing BTC as legal tender. 
SOL Price Resilience Impresses Analyst
That flash crash wiped out over $200 billion from the combined global value of cryptocurrencies, sparking fears of a bigger fall. However, SOL defied the odds, rebounding to a new lifetime high above $217 a few days later.
SOL has seen unending demand from retailers since last month. That strong buying pressure has helped the token add up to 50% to its value over the past week. The popular crypto continued to outperform most of its rivals on Tuesday after jumping 7% in 24 hours.
The cryptocurrency's ability to thrive in a market facing immense bearish pressure caught the attention of Kent Ekasak, a global investor at Croton Capital & Bodhi Foundation.
The analyst tweeted that Solana's recent explosive rally wasn't fuelled by any reward incentive, marketing campaign, or founder pitching. Instead, he attributed the growth to new users discovering the undervalued project, primarily by word of mouth from other retail investors. 
Solana Leads the Gainers
The crypto market is performing much better this week, with tokens such as Terra (LUNA) and Avalanche (AVAX) logging double-digit gains. The resurgence has seen the total crypto market cap rise back above $2 trillion as more coins trade in the green.
However, bitcoin remains range-bound between $44K and $46K as bulls struggle to gain back control of the coin's price action. The lackluster price action comes as market participants direct their investments to other projects such as Solana, according to analysts from ZebPay Trade Desk.
"Investors are not inactive, but seem to be investing elsewhere, namely in Solana, with SOL investment products showcasing a whopping 86.6% of total weekly inflows crypto investment products over the past week," the analysts noted. 
Solana continues to enjoy increased investor interest following its recent entry into the NFT space. The booming blockchain project made headlines on August 15 with the launch of its NFT Degenerate Ape Academy. 
Solana Beats Top Smart Contract Rivals
The red-hot crypto has managed to outperform smart contract rivals Ethereum and Cardano over the past few weeks. 
During the latest market retracement, ETH slumped over 23%, while ADA dropped by a staggering 30%. However, SOL managed to hold on to gains, eventually closing the day 5% higher, and has extended its upside ever since. 
The SOL price has now logged gains of nearly 900% since mid-July when it bottomed at $21. The total value locked (TVL) in Solana-based projects has also surpassed $11 billion for the first time in history, per data from SolanaProject.com.
That growth spurt led Greg Waisman, the co-founder of Mercuryo, to set a SOL price target of $500 by the end of this year.