Highstreet (HIGH) rallies after Binance statement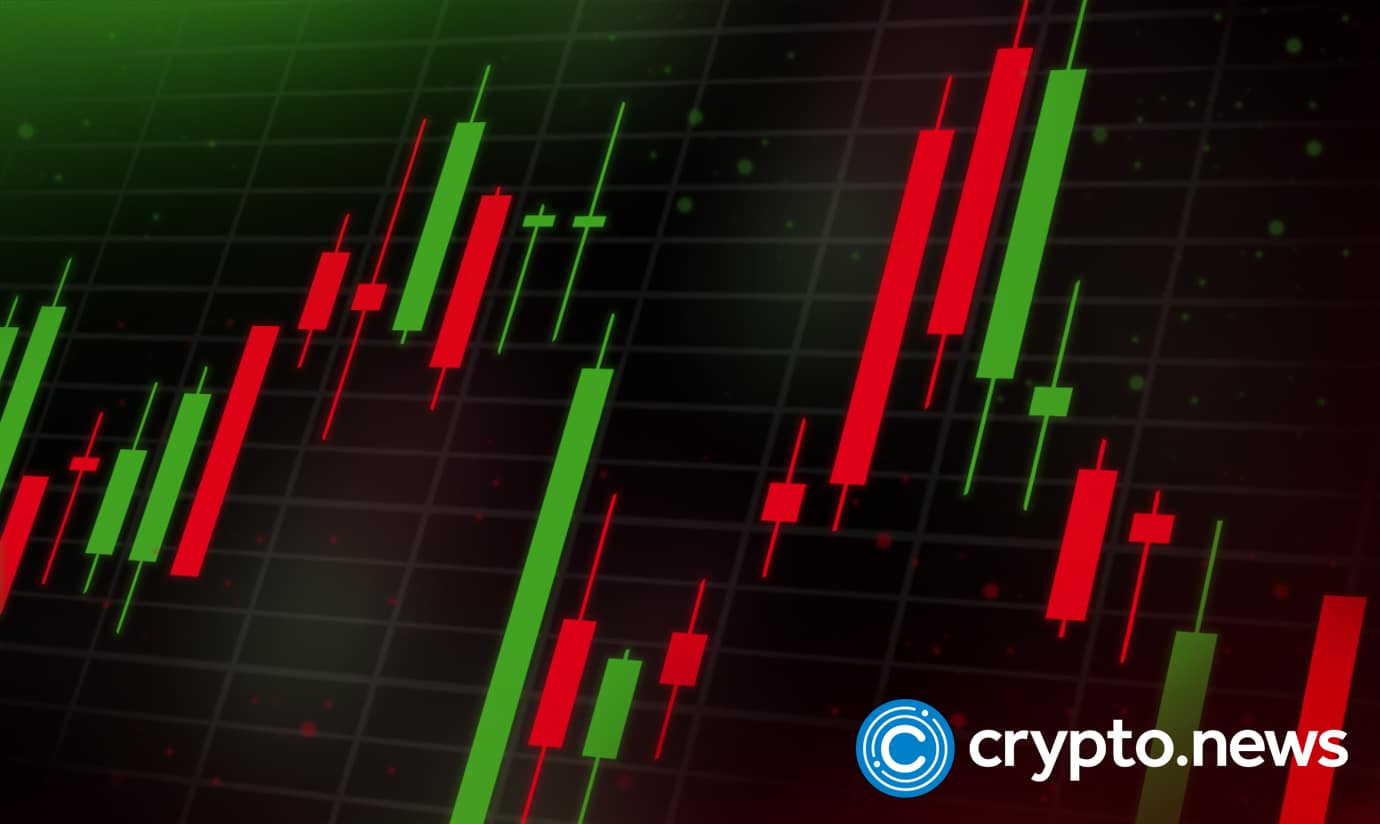 According to statistics provided by CoinMarketCap, the price of HIGH, the token of Highstreet, has increased by 142% over the last week.
The token's price has increased by 16% in the previous day, reaching $2.97, placing it among the top gainers among the top 500 cryptocurrencies in terms of market value.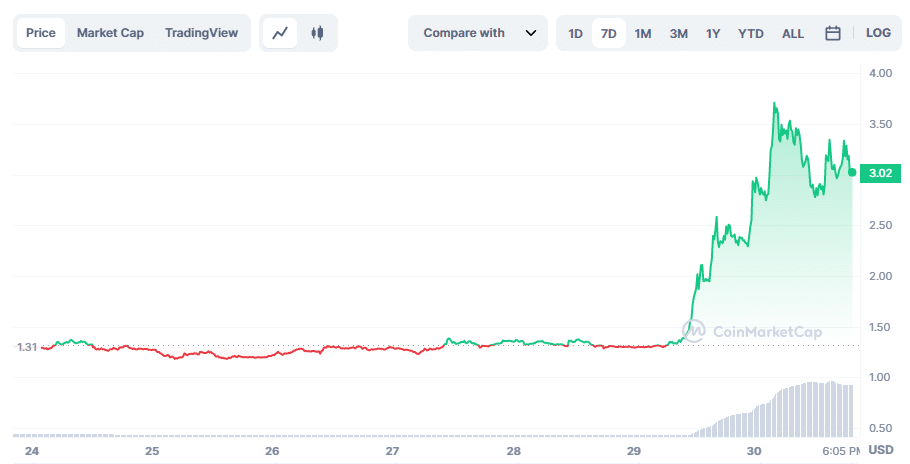 HIGH has achieved gains of 228% over the past month.
"The price of HIGH rose by about 200% after Binance CEO CZ remarked that Binance would prefer to invest in other virtual reality or metaverse games," said the on-chain data source Lookonchain.
This comes from the market has seen losses over the last twenty-four hours, with bitcoin falling despite consolidating above the $23,000 mark, and most altcoins trading in the negative at the time of this writing.
More attention is being thrown at the metaverse
There has been ongoing conversation regarding the metaverse since the beginning of the year, as seen by scrolling through the official Twitter feed of Binance Labs Fund.
Binance hosted the first metaverse demo in partnership with High Street, League Kingdoms, The Sandbox, Space, and Ultiverse from Jan. 16 to 20.
Highstreet completed its first seed round with investors such as Mechanism Capital, Cherubic Ventures, NGC Ventures, and Jump Trading. In October 2021, the company completed its second seed round with the assistance of Binance Labs and Animoca Brands.
What did the second round bring?
The purpose of the second seed investment was to give the company a boost in its commerce-oriented metaverse. As a direct consequence, Highstreet embarked on a mission to develop the first-ever metaverse marketplace, in which non-fungible tokens (NFTs), which represent tangible items, would be sold.
The marketplace, powered by the ethereum blockchain, was designed specifically for luxury labels to distribute limited-edition goods. Highstreet would construct Binance Beach inside its metaverse marketplace as part of this strategic investment.