HKVAC's global cryptocurrency index welcomes Hedera, Maker, and Quant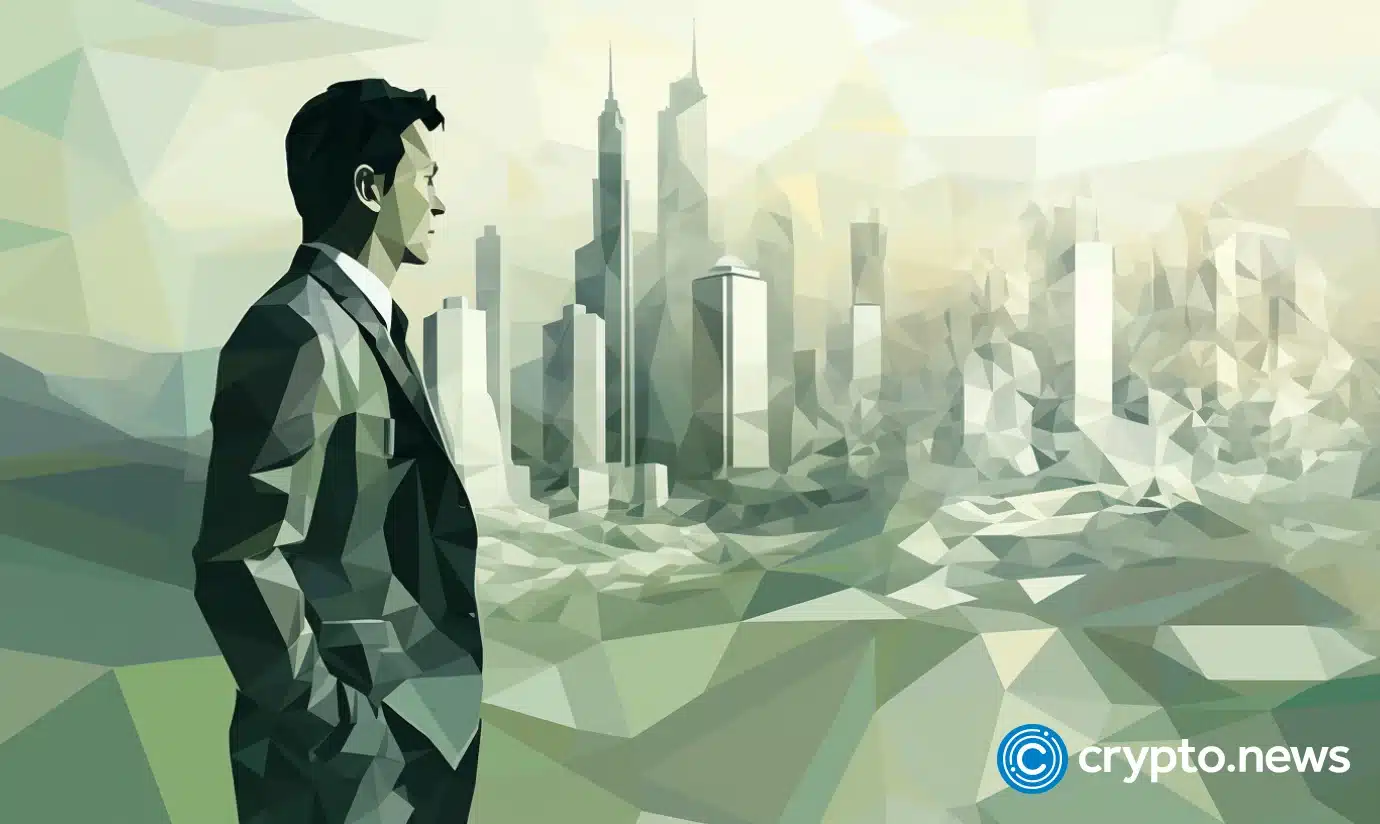 The latest virtual asset index has been unveiled by the Hong Kong Virtual Assets Consortium (HKVAC), a rating agency specializing in evaluating the reliability of cryptocurrency assets and exchanges.
Quarterly adjustments to its global large cryptocurrency index include the addition of Hedera, Maker, and Quant and removal of Cryptonex, ICP, and HEX.
A new top five
The main goal of HKVAC is to provide investors and regulators with a trustworthy benchmark for assessing the performance and risks associated with virtual assets.
Therefore, the revised index, which now features the top five cryptocurrencies as BTC, ETH, USDT, BNB, and XRP, with XRP replacing the original USDC in this prominent cryptocurrency benchmark, signifies the prominence of certain currencies in the crypto ecosystem.
At the same time, the HKVAC Global Large Cryptocurrency Top 10 Index and Top 10 Equal Weight Index remain unchanged.
The press release goes on to state that rebalancing outcomes, with all modifications will take effect on Oct. 20. Comprehensive details will be released on the official HKVAC website at 4:30 PM on the same date.
Stablecoins deemed not allowed
The news comes just one week after authorities reiterated that retail investors will not be allowed to trade stablecoins until they are subject to regulation, expected to be implemented in 2024, although different rules are said to apply for other cryptocurrencies.
This development comes in the wake of increased scrutiny surrounding the virtual asset trading platform JPEX, which is suspected of being involved in a fraud conspiracy.