Hong Kong Central Bank, BIS Studying Blockchain for SME Financing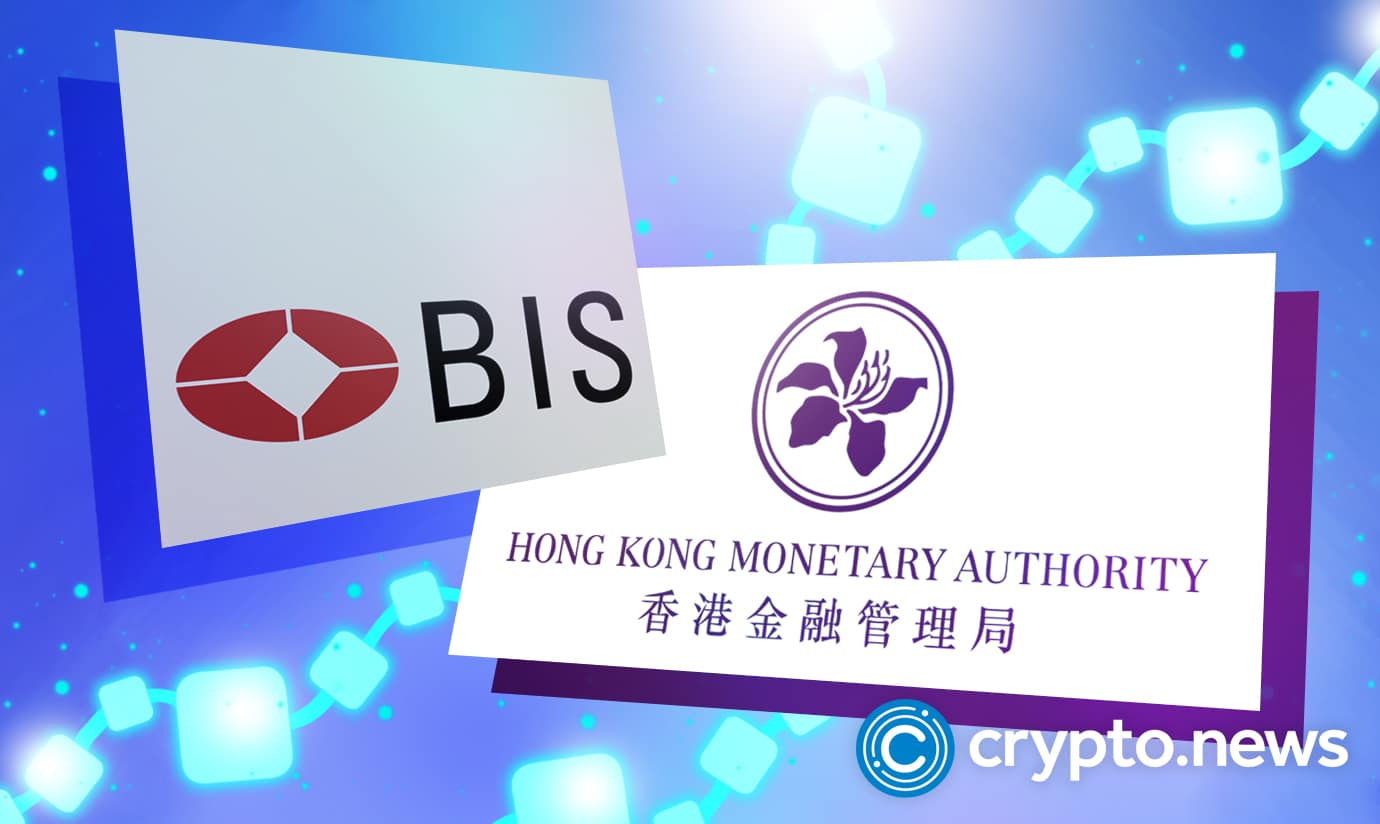 The Hong Kong Monetary Authority (HKMA) and the BIS Innovation Hub have launched Project Dynamo, which aims to use decentralized finance (DeFi), blockchain technology, and smart contracts to improve access to financing for unfunded and underfunded small and medium enterprises (SMEs).
Policymakers and the financial services sector will be given the tools they need to get a deeper understanding of if and how new technologies might lower transaction and borrowing costs, improve productive lending, and advance financial inclusion.
Project Dynamo: Funding SMEs in the Digital Age
Several studies have shown that SMEs are extremely vital to the progress of economies. According to the World Bank, SMEs make up 90 percent of companies and constitute about 50 percent of employment opportunities in economies. 
However, it is common knowledge that small businesses struggle with financing, especially on affordable terms, leaving about half of these companies with no access to formal credit.
The International Finance Corporation (IFC) says there is a need for about $5.2 trillion in financing annually. That implies that the funding provided only addresses just over 40% of what SMEs need. The COVID-19 pandemic also complicated the situation more, leaving millions of businesses on the brink of bankruptcy.
The BIS Innovation Hub has confirmed that in addition to Project Dynamo, it's also looking to begin research into other related topics.
The report states:
"In addition to Project Dynamo, the research will extend into related topics such as decentralized identifiers and the interoperability of digital payment methods such as stablecoins and central bank digital currencies. The use of artificial intelligence and big data to enhance SME credit risk assessment and innovative supply chain financing solutions are also of interest to us."
The organization has also called for collaborations with interested companies in relevant sectors.
Will Blockchain Technology Accelerate SMEs Growth?
The World Bank's Enterprise survey identifies lack of access to finance as one of the biggest obstacles for SMEs in most economies. This can negatively impact their operations and growth. The demand for SME finance in developing economies stands at $8.9 trillion, while the current credit supply is $3.7 trillion.
This financing gap, alongside the looming effects of automation and skills shortages, illustrates a stark reality for many SMEs. Blockchain technology, however, can help SMEs build, grow, and adapt to many of these challenges.
SME expansion is fraught with difficulties. When trying to expand or go global, they have trouble getting funding, growing their operations, processing payments, and hiring other auxiliary services.
Blockchain offers an answer to these problems. The issues with funding and trade finance, as well as many of its inefficiencies issues, might be resolved with this technology. The fundamentals of Blockchain are transparency and decentralization.
With this, entrepreneurs can ensure all transactions are safe and reliable, smart contracts and safe data exchange may enhance supply chains and increase customer satisfaction through automated services. There's also a limited risk of fraud because blockchains use a decentralized immutable network, ledger, making it hard for one entity to gain total control of the network.