Hong Kong exchange to launch unlimited crypto credit card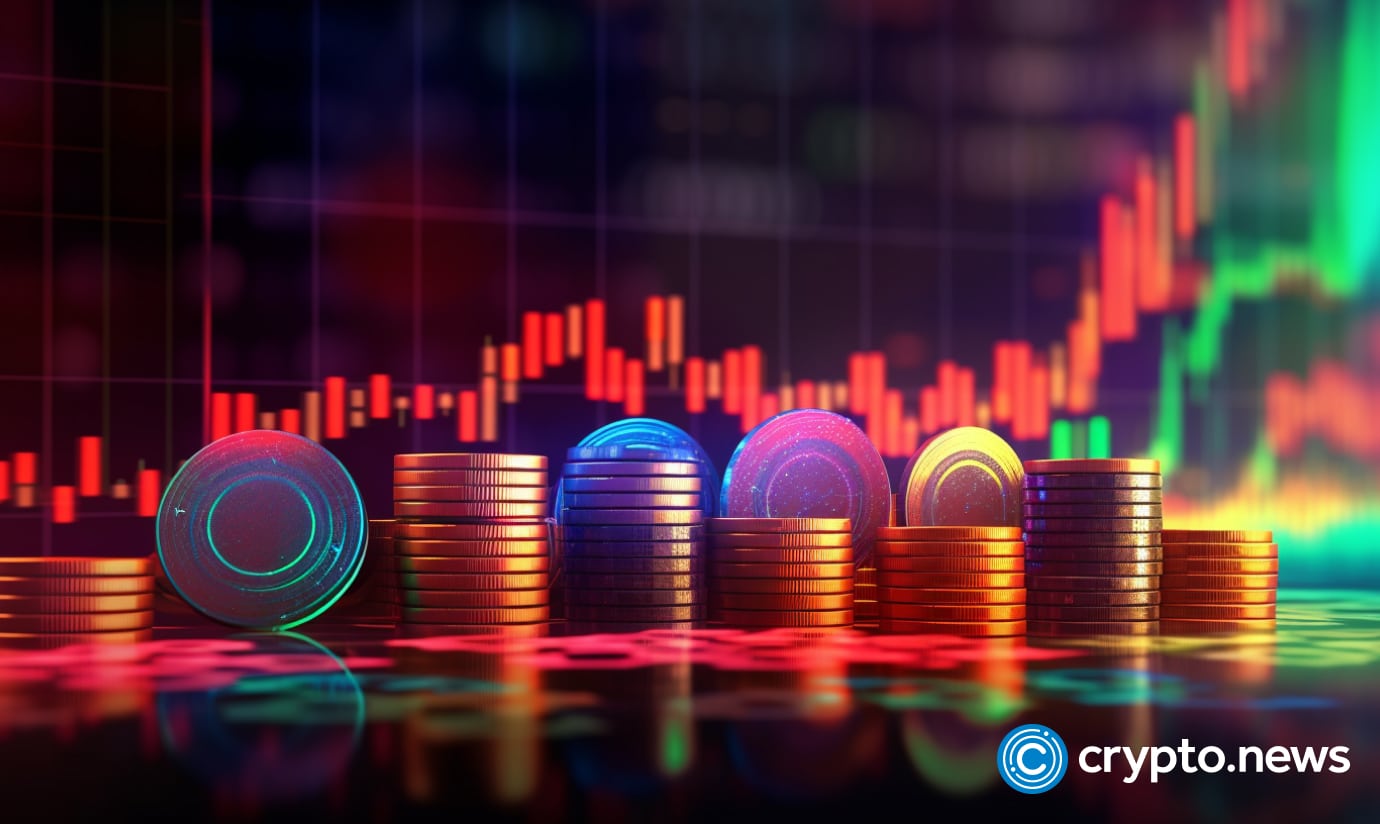 Hong Kong-based crypto exchange LBank is preparing to introduce what it claims to be the world's first unlimited cryptocurrency credit card.
The upcoming card, available in virtual and physical forms, will allow users to make direct cryptocurrency payments through LBank's credit system and support local cash withdrawals.
Expected to be rolled out in Q3 2023, the LBank credit card will initially be accessible to the exchange's nearly 9 million users, with VIP users receiving early access privileges.
The card will be compatible with various payment platforms, including Google Pay. Users can monitor their financial transactions through a dedicated app that comprehensively views recharge and consumption records.
According to the announcement, The LBank credit card would allow users to utilize their digital assets within the exchange or withdraw them as fiat currency. Notably, the card sets itself apart from traditional credit cards by removing the limitations on consumption and withdrawals.
Further details about payment options, including fee tiers, will be disclosed closer to the card's launch date, according to LBank's technical team.
The card comes in different options, including a metal version. Certain users may be eligible for a VIP version of the card, which provides a cashback feature of up to 2% on usage.
Eric He, the founder of LBank, highlighted that the introduction of this card represents a significant progression in their overarching goal of enhancing the safety and unrestricted circulation of digital assets.
In June, Global payments processor Mastercard announced the expansion of its Engage program, designed to connect potential card issuers with partners possessing the necessary technical expertise to expedite the launch of cryptocurrency card programs.