Hong Kong Fintech Week introduces the world to HSBC DID solution and commemorative NFTs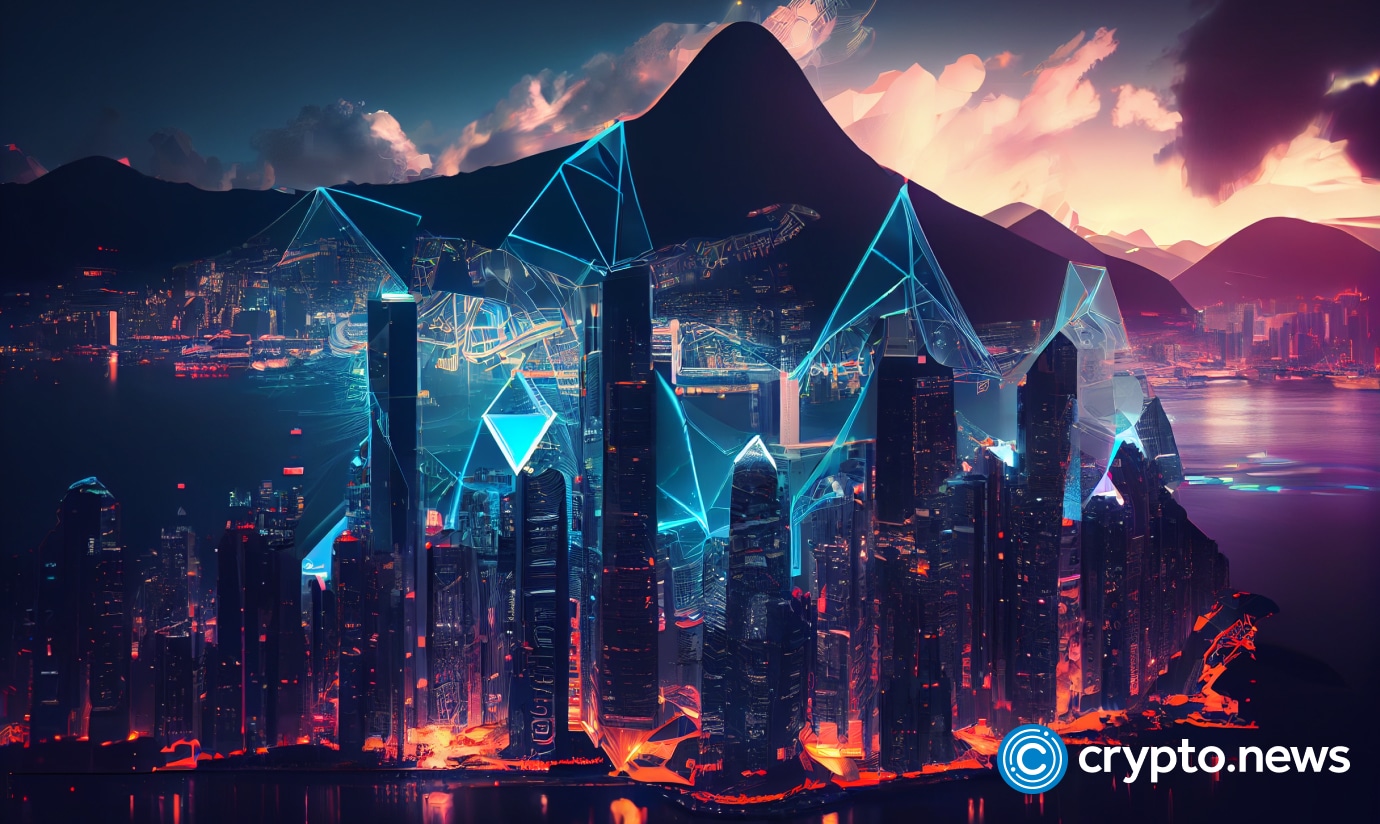 On Nov. 2, the Hong Kong Monetary Authority (HKMA) co-organized the eighth edition of the city's flagship event alongside InvestHK.
At the event came several releases including HSBC prototyping a Decentralized Identity (DID) solution using Polygon ID and the release of a 30th anniversary commemorative NFT from the HKMA.
Building for digital identities
In a follow-up post on the Polygon website, more information about the DID solution and its use cases are brought to light, including how it works. The post states that upon opening an account with HSBC, customers undergo a KYC process, resulting in the creation of a verified credential. This credential would effectively allow users to access their HSBC account, make purchases, apply for loans and manage carbon credits.
Notably, the HSBC ID system has the flexibility to draw information from a wide array of identity issuers, which may include government agencies, credit bureaus, telecommunications companies, and utility providers.
This demo came alongside Animoca Brands, AWS Cloud and Mocaverse NFT's hackathon, Cyberport Hong Kong, AWS and Polygon introducing an enablement program and announcements from the HKMA, including the FPS x PromptPay QR Payment for Dec. 4, e-HKD Pilot Programme and the release of a commemorative NFT for guests who attended the event.
Top spot for crypto-ready countries
This week's event, alongside the number of announcements that came out of it, provide another indication that Hong Kong has truly become one of the most cryptocurrency-ready countries and that the Oct. 2022 announcement made by authorities to help with developing the market does hold some weight.