OpenSea rolls out Pro version on Polygon, adds support for cross-chain swaps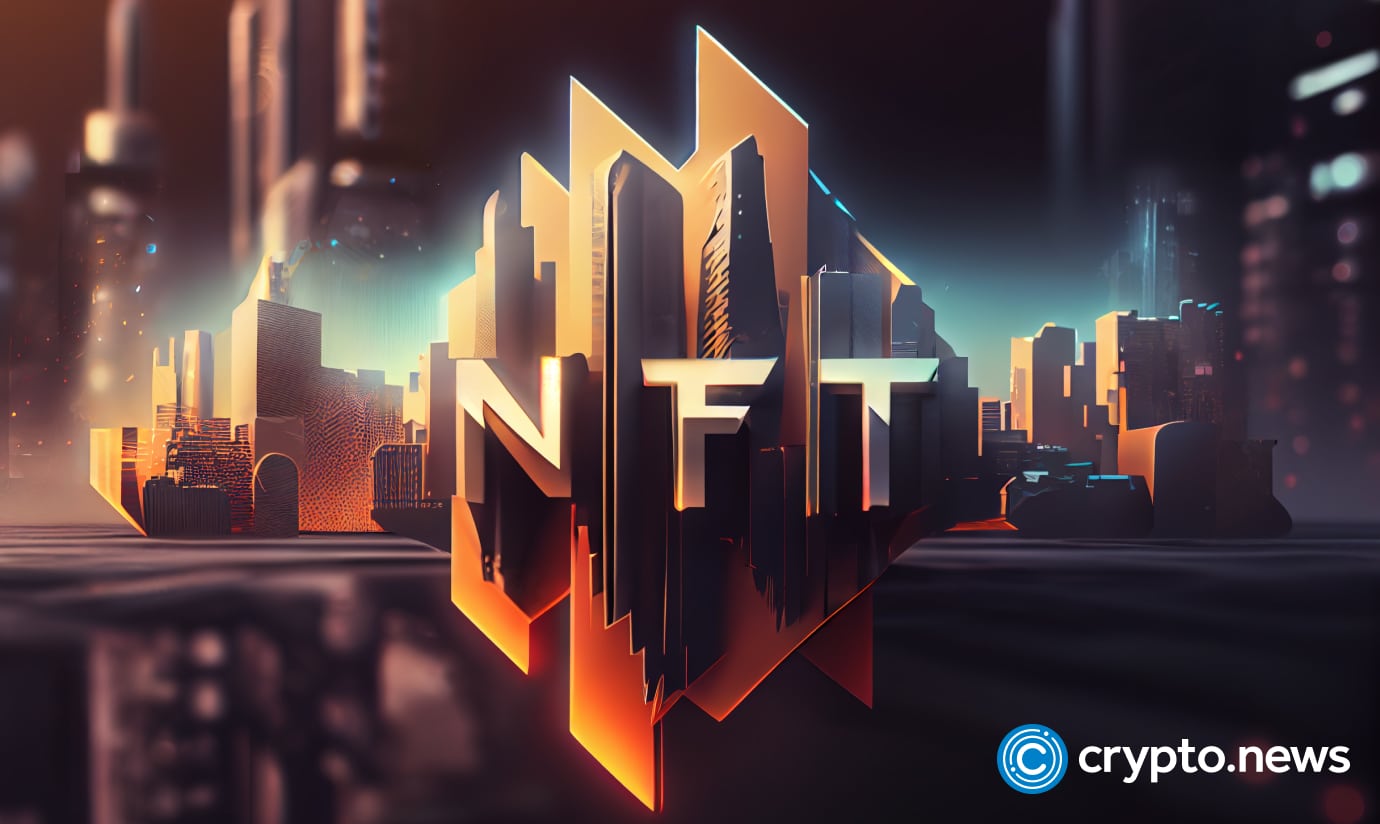 OpenSea, the digital marketplace for non-fungible tokens (NFTs), has expanded its multi-chain presence after releasing the Pro version to the Polygon sidechain. 
Taking to X on Nov. 2, OpenSea said users can now buy and sell NFTs on different marketplaces and blockchain networks. Moreover, OpenSea has launched a cross-chain bridge feature with Socket, a web3 infrastructure for social interactions on-chain. This feature allows users to send tokens to other chains and swap them "in a single flow."
OpenSea supports various ledgers, offering cross-blockchain compatibility across Ethereum, Polygon, BNB Chain (formerly Binance Smart Chain), Base, and more.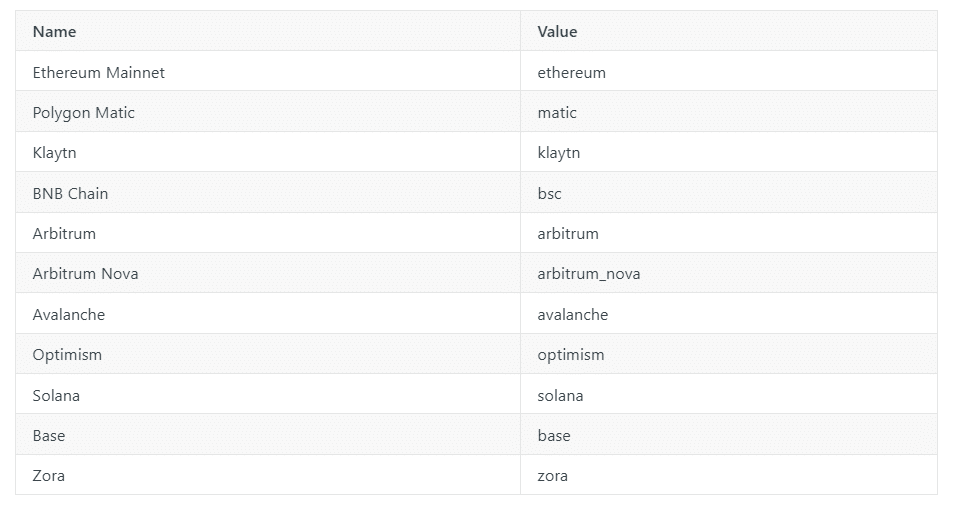 With the latest upgrade, OpenSea appears keen on serving experienced and sophisticated NFT traders across multiple networks.
Key NFT creators like Yuga Labs recently reconsidered their listings on Blur and OpenSea, challenging recent royalty cutbacks.
As reported earlier, Blur and OpenSea have significantly reduced the royalty percentages creators receive from secondary market transactions as they aim to boost transaction volumes in the declining NFT market.
Despite declining royalties, many NFT collections are expanding into different markets, such as gaming or physical collectibles.
For example, Pudgy Penguins have diversified into merchandising, boosting its sales to $7 million, which is a stark contrast to the mere $300,000 earned from NFT royalties alone.