Base launches 8-week boot camp to train blockchain developers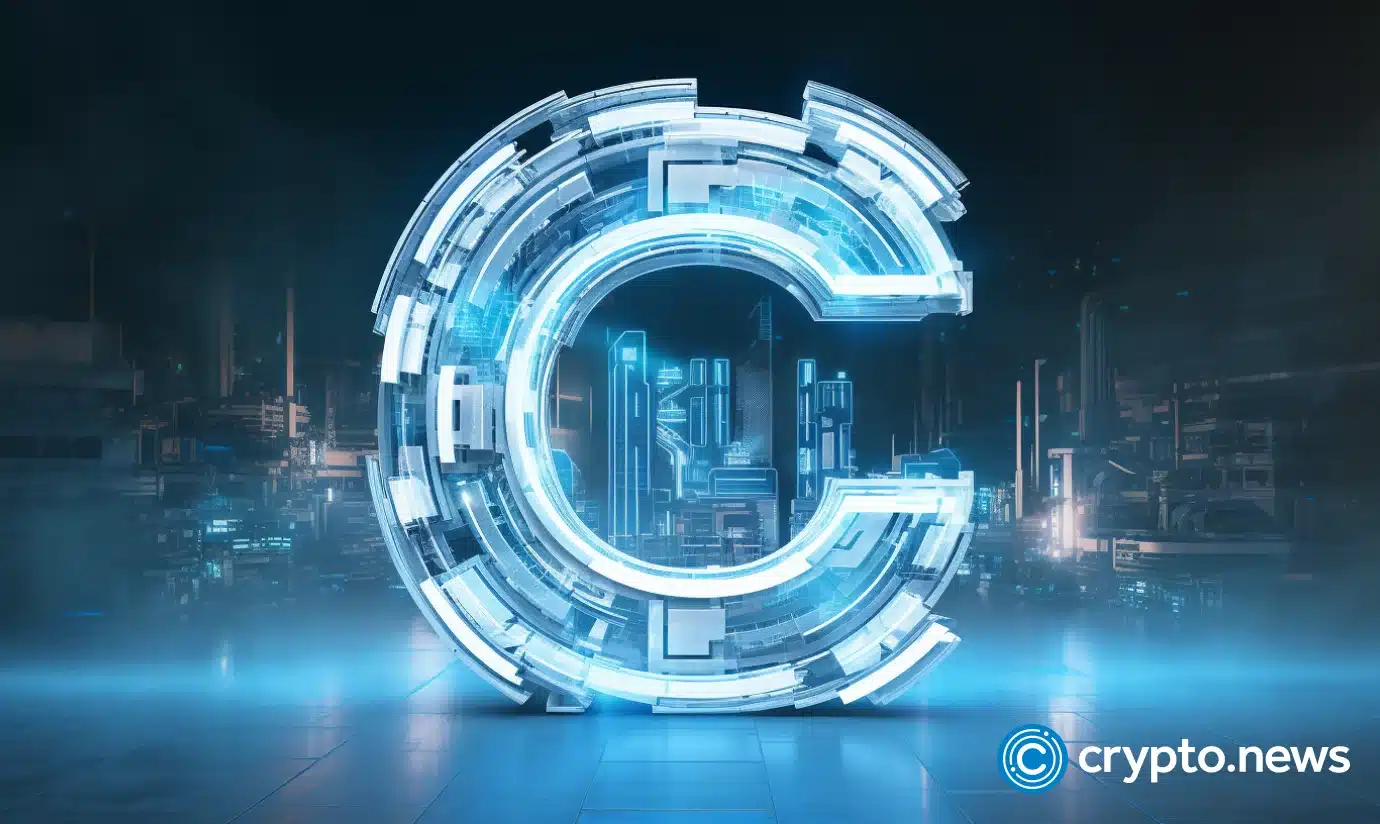 Coinbase's layer-2 (L2) network, Base, has launched an eight-week training course to turn traditional software developers into blockchain developers.
The Base network, part of the broader Coinbase ecosystem, has announced the launch of Base Bootcamp. It is an intensive, eight-week program designed to turn traditional software developers into proficient, smart contract developers. 
The Base Camp program aims to bring more people into blockchain technology. The current number of on-chain developers sits at less than 30,000, while over 30 million work in software development as a whole, according to the L2 network. This initiative aims to bridge this gap and make a new ecosystem that's open and global.
With the help of experienced engineers and mentors, the Bootcamp will be hands-on and collaborative, so participants can feel like they're learning with someone rather than sitting back in a lecture hall.
Only 20 students will make it into each cohort to ensure room for personal attention. Also, each person will meet their mentor and have access to office hours if they need help troubleshooting something. 
Additionally, students will get permission to join a special Discord channel where they can connect with their classmates, Coinbase engineers, and mentors.
For their final project, participants must complete a real-world decentralized application (dapp) using learning tools made by Base engineers.
The program is designed to accommodate full-time professionals. It offers flexibility for participants to work at their own pace and arrange meetings with their mentors based on their schedule.
According to the L2 network, Base Bootcamp isn't just a learning journey, but a pathway toward becoming an integral contributor to the new internet and helping to build the on-chain future. 
Applications for the upcoming cohort will close on Oct. 27, signaling an opportunity for developers to pivot into the world of blockchain technology.