Coinbase optimistic about US approval of Bitcoin ETF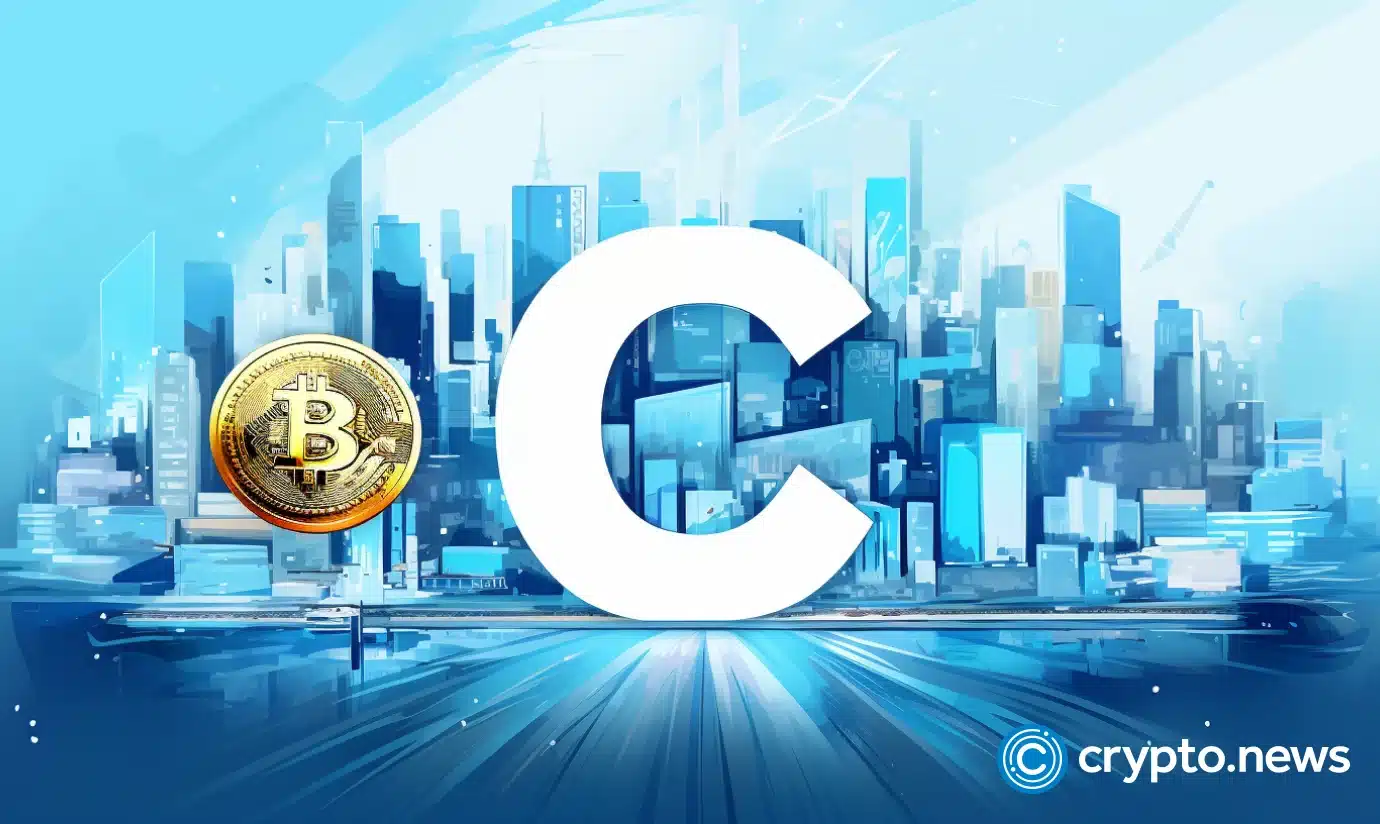 Coinbase chief legal officer Paul Grewal has expressed optimism that the U.S. Securities and Exchange Commission (SEC) will soon approve a Bitcoin exchange-traded fund (ETF).
Grewal told CNBC that he is confident in the approval of a U.S. Bitcoin ETF from the SEC "in short order."
Grewal's assertion comes after a big court decision that found the SEC had no grounds to deny asset management firm Grayscale its application to turn its GBTC Bitcoin (BTC)fund into an exchange-traded fund.
Additionally, the regulator opted not to appeal the court's ruling, sparking speculation within the industry that Bitcoin ETF approvals were on the horizon.
Despite ongoing legal complications involving Grayscale's parent company, Digital Currency Group and the Gemini crypto exchange, Grewal remains optimistic about the prospect of additional Bitcoin ETFs being approved.
The Coinbase attorney, however, did not give a specific timeframe within which he expects the approvals to be granted, instead clarifying that he expects the agency will have to fulfill its legal obligation following the court's decision.
"I think that, after the U.S. Court of Appeals made clear that the SEC could not reject these applications on an arbitrary or capricious basis, we're going to see the commission fulfill its responsibilities. I'm quite confident of that."

Paul Grewal, Coinbase chief legal officer
Retail investors might find this development appealing, especially those wanting to get exposure to Bitcoin without purchasing the cryptocurrency directly from an exchange.
Firms like Coinbase, which is the largest crypto exchange in the U.S., are expected to benefit significantly from any ultimately approved Bitcoin ETF.
In the interview, Grewal also shared his opinion about the ongoing trial of former FTX CEO Sam Bankman-Fried, who is facing several charges of conspiring to defraud FTX investors. The Coinbase insider stated that he is "encouraged" and "optimistic" that bad actors were being brought to book through such trials and rigorous regulations.