Hong Kong's confidence in crypto sours amid JPEX scandal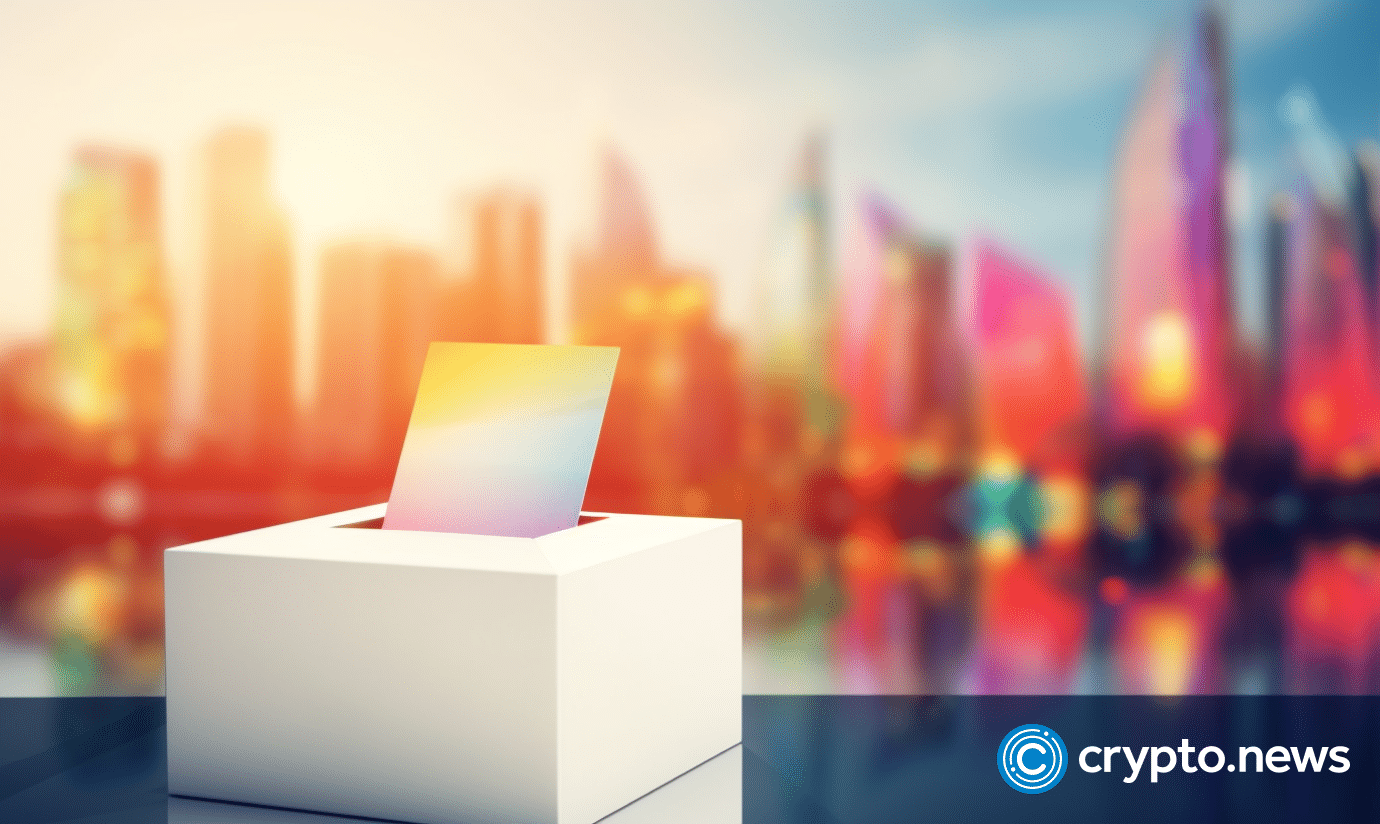 The attitude of Hong Kong residents towards cryptocurrency has sharply worsened after the scandal with the JPEX cryptocurrency exchange.
A survey from the Hong Kong University of Science and Technology School examined the impact of the JPEX scandal on public attitudes towards virtual assets.
The survey began on Sept. 28, about 11 days after the allegations against JPEX were made public, and compared its results with a similar survey conducted between April and May.
The survey results showed that 41% of respondents would prefer not to hold virtual assets, up 12 percentage points from the May survey.
At the same time, only 20% of respondents will be ready to store virtual assets over time. This is down five percentage points from the previous survey – another sign that Hong Kong residents' attitudes towards the cryptocurrency industry may worsen.
HKUST experts admitted that the second study was conducted shortly after an alleged financial scam involving a cryptocurrency platform last month. However, the researchers did not mention the controversial crypto exchange directly.
Professor Allen Huang, associate dean of HKUST Business School, said the recent financial incident has brought more public attention to the cryptocurrency industry, leading to a "more conservative investment appetite."
"As virtual assets become increasingly a part of the digital economy, more educational initiatives are needed to enhance public understanding and awareness of the risks and potentials of this emerging field."

Allen Huang, associate dean of HKUST Business School
In mid-September, Hong Kong's Securities and Futures Commission (SFC) launched an investigation into the JPEX crypto exchange. The regulator alleged that cryptocurrency influencers and the trading platform "made false or misleading statements on social media."
In addition, the country's police said they had received at least 83 complaints related to JPEX and virtual assets worth about HK$34m ($4.3m).