JPEX to become DAO, to freeze assets for 2 years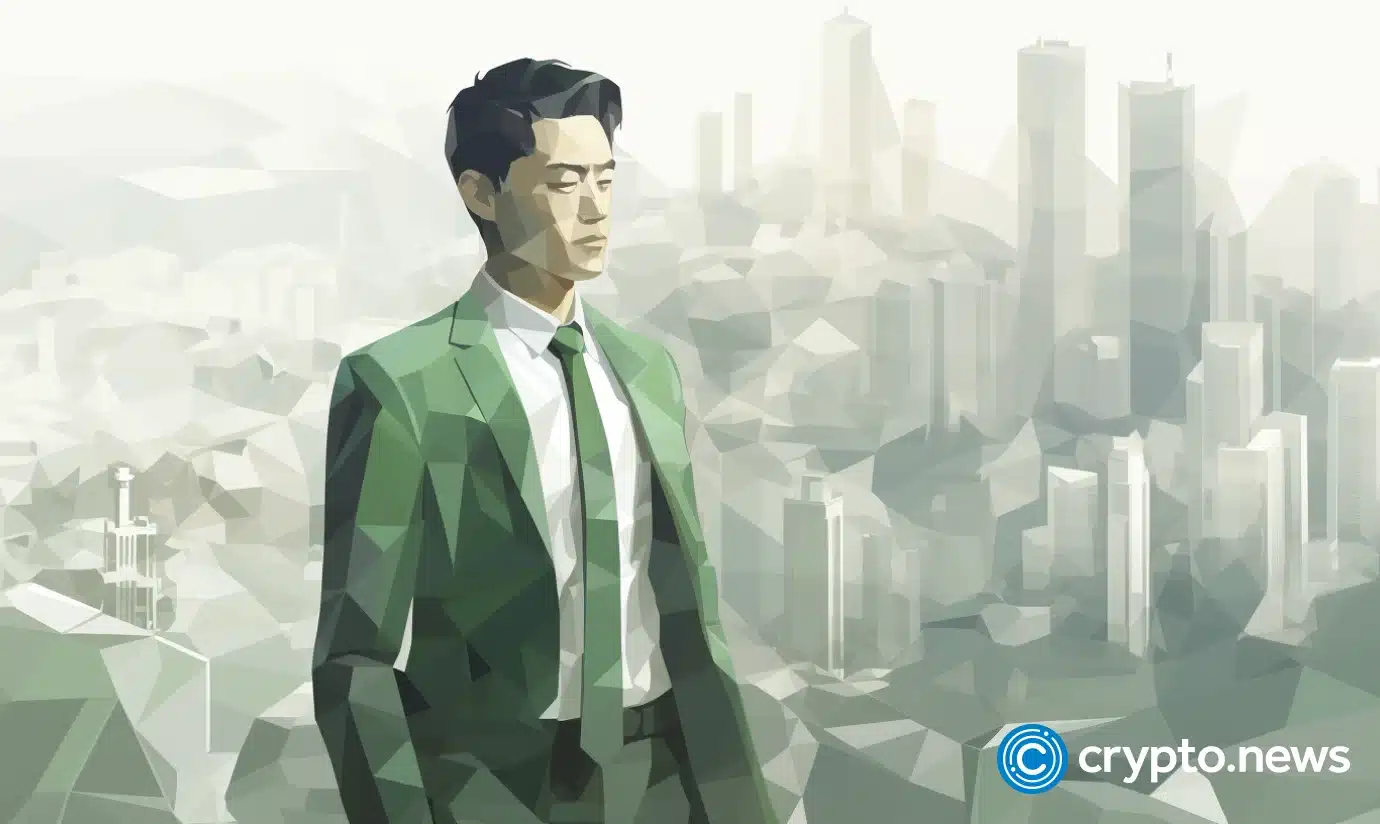 Cryptocurrency exchange JPEX has unveiled a plan that is expected to transform the platform into a decentralized autonomous organization (DAO) and convert user assets into dividend shares with a two-year freeze.
The company's blog states that voting for the "DAO Shareholder Dividend Scheme" was completed on Sep. 28. The JPEX team claims that 68% of users supported the scheme.
This plan offers users a chance to turn their locked-up assets into DAO dividends, giving them a 1:1 exchange rate. Additionally, after one year, users can choose to sell back their converted assets at 30% of the initial conversion price, or they can opt for a full 100% buyback after two years.
Furthermore, before this, the JPEX team promised that users who participate in this plan would receive dividends in the form of new tokens and trading fees. Additionally, they would get a share of JPEX Coin (JPC), the exchange's own token, based on the dividends they receive.
JPEX's plan aims to encourage users to keep their assets on the exchange, even though it faces liquidity challenges. However, some reports suggest that assets were converted without users' permission or any prior notification. One user even mentioned that their assets were changed into JPC, a token with limited liquidity and utility.
"All of my [Tether] USDT and other cryptocurrencies are gone."

JPEX user
The new plan to revive the exchange comes shortly after Hong Kong police arrested several people for connections to the platform. The regional securities regulator accused the company of using an unauthorized crypto platform.
Law enforcement officials say the Dubai-based exchange stole $178 million (HK$1.4 billion) from at least 2,300 people.