Horizen Labs and Stably join hands to launch the first stablecoin, ZUSD, on EON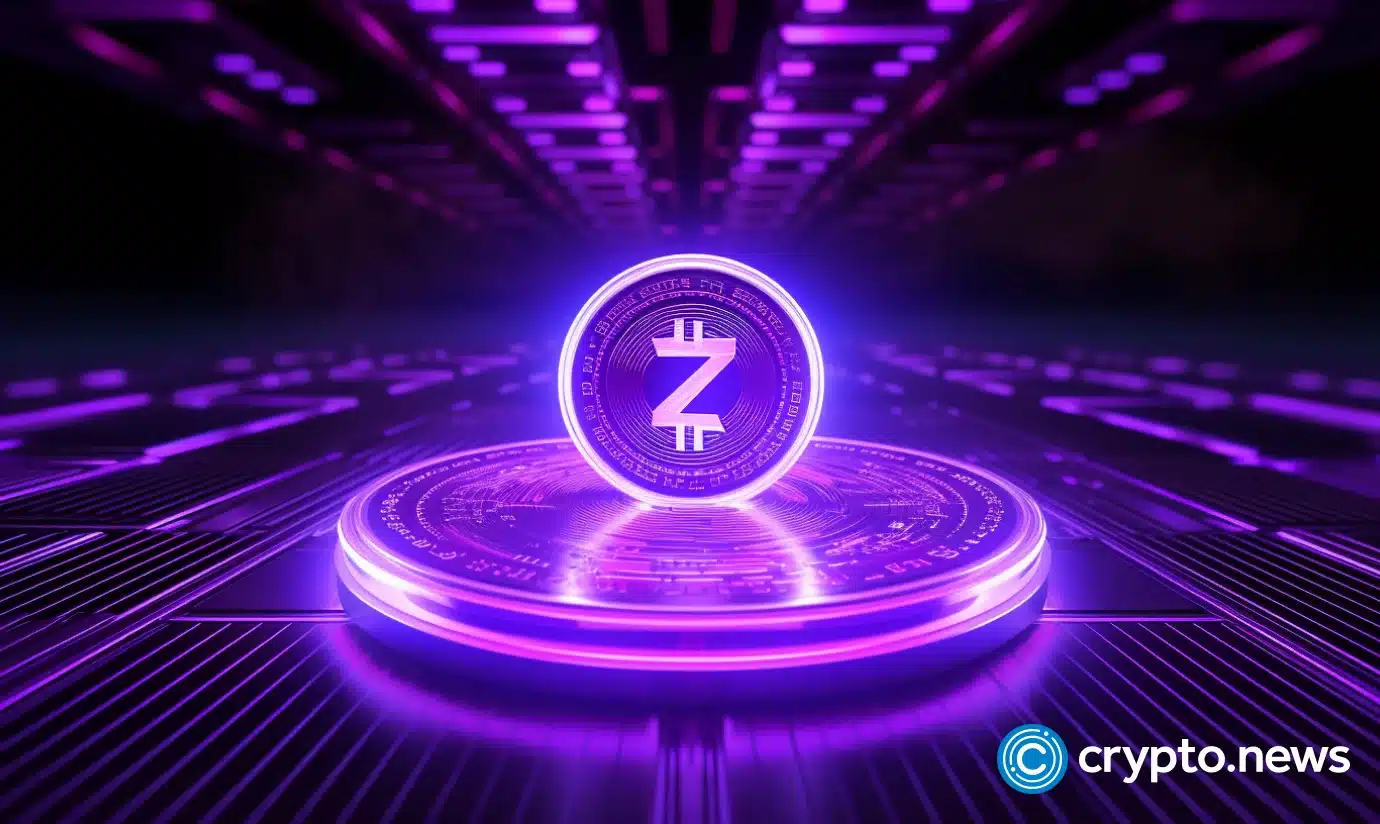 Horizen Labs, the technology company behind Horizen DAO, and Stably, a Washington-based fintech company, have partnered to launch the Zen USD (ZUSD), the first stablecoin on Horizen's EON blockchain.
Following this launch, users can now mint or redeem ZUSD on the EON network using various payment methods, including ACH, Fedwire, Visa, Mastercard, and other stablecoins like USDC, via Stably Ramp. 
Stably Ramp is an on/off-ramp tool that can be integrated with third-party applications such as web3 wallets and decentralized finance (defi) protocols.
Rob Viglione, co-founder of Horizen and CEO of Horizen Labs, said:
"This partnership with Stably is a major step towards achieving a more interconnected and seamless blockchain ecosystem. The integration of Stably's stablecoin infrastructure with Horizen EON's platform will not only enhance the user experience but also pave the way for a more robust and compliant digital asset space."
The primary objective of this partnership is to promote blockchain interoperability and stablecoin innovation. The ZUSD stablecoin offers a reliable means of exchange and a store of value by maintaining a value closely resembling the USD.
Notably, the stablecoin is issued per FinCEN's convertible virtual currency guidance, including BSA/AML regulations and OFAC sanctions.
ZUSD collateral is held in USD-denominated liquid assets by a trustee appointed to benefit verified ZUSD holders.
Each ZUSD can be minted or redeemed at a 1-to-1 rate with USD or USDC by users who have completed Stably's know-your-customer (KYC) verification process. There will be periodic attestation to verify that every ZUSD token in circulation is sufficiently backed.
Moreover, the stablecoin will be managed by Stably's Wyoming-based registered money service business (MSB) subsidiary.
This partnership demonstrates the compatibility of the Horizen EON platform with the Ethereum Virtual Machine (EVM). Accordingly, the platform can be chosen by creative projects opting for speed, compatibility, and low fees.
The developer-centric approach of the network has enabled Stably to deploy ZUSD on Horizen EON in less than two months. 
Disclosure: This content is provided by a third party. crypto.news does not endorse any product mentioned on this page. Users must do their own research before taking any actions related to the company.