Horizen to remove privacy transactions in upcoming hard fork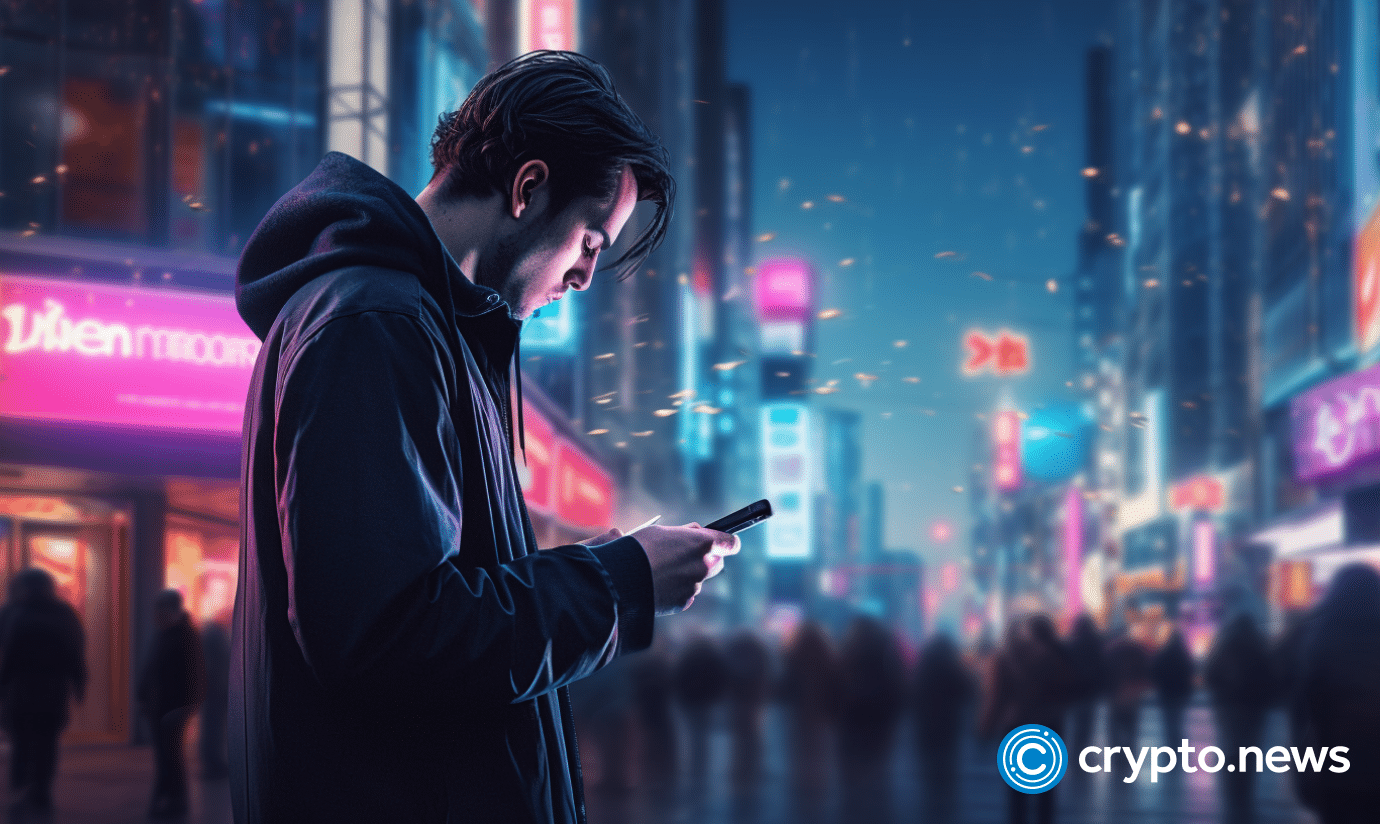 A major update proposed by Horizen Labs is set to remove shielded transactions from the blockchain network.
Horizen, a layer-0 blockchain network, will undergo a scheduled hard fork to remove privacy features on Sept. 26.
According to Horizen's announcement on X, the latest deprecation has been completed, which means the mainnet is set to remove shielded transactions with the ZEN 4.1.0 update, which will occur at block #1426200 (Sept. 26, 2023).
The proposal ZenIP-42204 was first introduced by Horizen Labs on GitHub in April 2023. According to Ben Pittman, a senior software engineer at Horizen Labs, the upgrade is needed because shielded transactions make up a "very small percentage of transactions." Horizen has faced challenges on crypto exchanges due to this feature.
"Ultimately Horizen's vision, that has emerged over several years, relies on a simple mainchain that enables a network of sidechains for a multitude of use cases."

Ben Pittman
In September 2022, Huobi delisted a set of privacy coins, including Horizen's native crypto ZEN, to comply with regulators.
Moreover, Pittman also noted in the motivational paragraph of the ZenIP-42204 proposal that Horizen "has already been delisted on an exchange in the Republic of Korea and excluded from popular industry applications like Crypto.com."
With shielded transactions, Horizen made it possible for users to hide information about the sender, receiver, and the amount. With the feature, users could also prove their legitimacy to an entity without revealing personal data.