Binance revises stance on privacy coin listings in Europe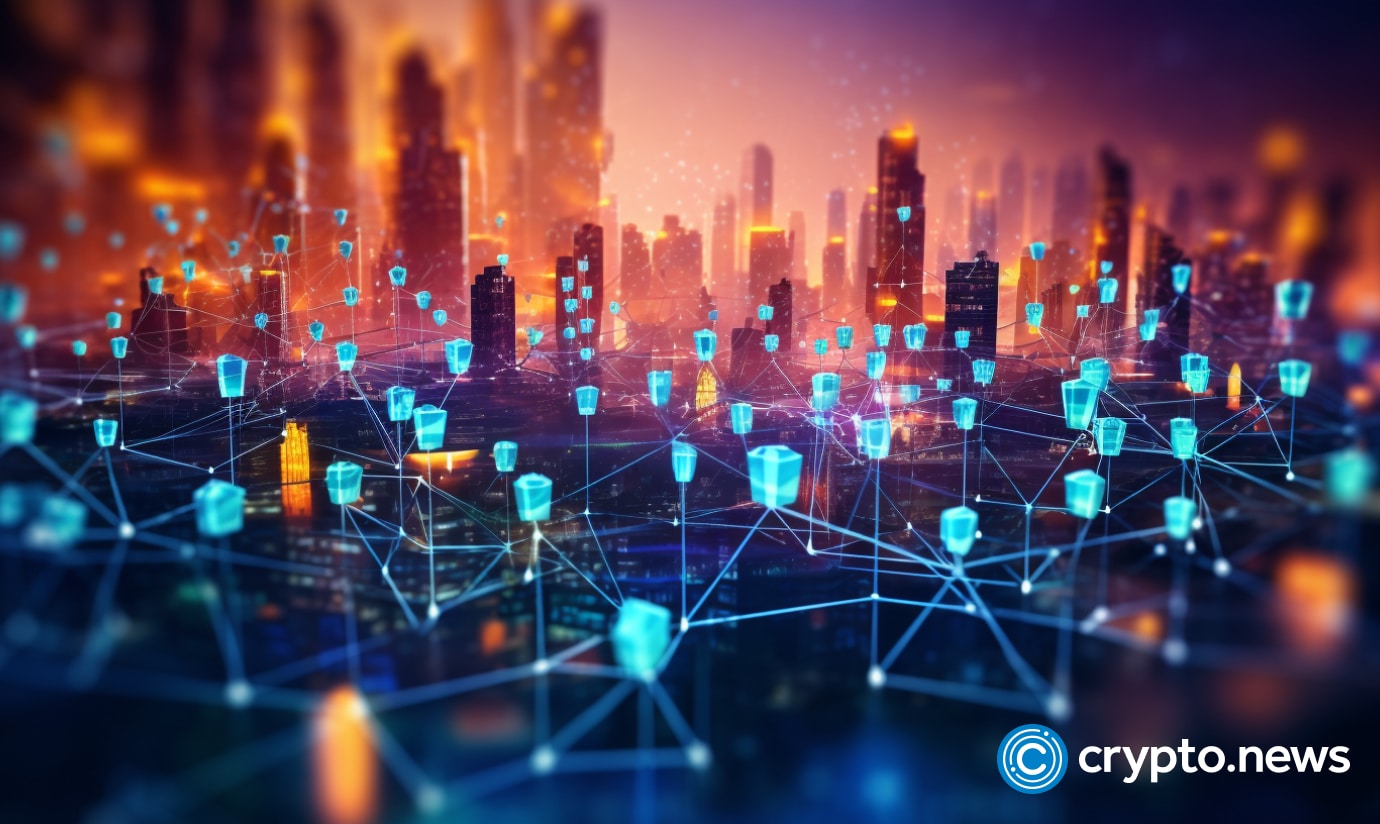 In response to feedback from its user community, Binance has retracted its previous decision to delist certain privacy coins in select European nations, opting instead for a reclassification strategy.
In a major shift in policy, Binance, the globe's premier cryptocurrency exchange, has announced its decision to maintain listings for specific privacy coins for European traders, following earlier signals of their impending removal.
The reversal came about after rigorous consultations with the community and various projects, prompting a change in the classification of privacy-focused digital currencies.
Seven such cryptocurrencies, namely decred, dash, zcash, PIVX, navcoin, secret and verge, have been exempted from the projected delisting across France, Italy, Poland, and Spain. However, the restrictions will still apply to beam, monero, mobilecoin, firo and horizen, the firm stated.
In correspondence with The Block, a Binance spokesperson explained that this revised approach towards classifying privacy coins aligns with the regulatory obligations of the E.U. jurisdictions in which the crypto exchange operates. The E.U. mandates that such platforms effectively monitor transactions pertaining to the digital currencies they list.
Earlier in May, Binance had expressed intentions to delist a dozen privacy coins in selected European countries, a move which was due to be implemented today. The decision was based on E.U. regulations necessitating the monitoring of transactions and was announced in tandem with the activation of the E.U.'s new Markets in Crypto-Assets (MiCA) laws.
The privacy coin delisting was viewed as a regulatory compliance move by Binance, but the community's feedback was significant enough to bring about this reversal. In their tweets, privacy project Secret Network and Verge's team celebrated the exchange's new decision as they confirmed that their coins would remain unaffected by the proposed trading restrictions.
Privacy coins are a unique breed of cryptocurrency that masks transaction specifics through advanced technologies such as zero-knowledge proofs. This characteristic makes them notoriously challenging to trace, sparking E.U.-wide money laundering concerns and resulting in considerations for new regulations that could possibly prohibit privacy coins.
The change of course from Binance follows a string of regulatory developments. Earlier in the month, the firm announced its withdrawal from the Netherlands due to a lack of regulatory approval and similarly moved to deregister its Cyprus entity.
Concurrently, the firm is reportedly under investigation for alleged money laundering in France and has been instructed by Belgium's regulator to cease its operations in the country.