Binance market share declines amid legal challenges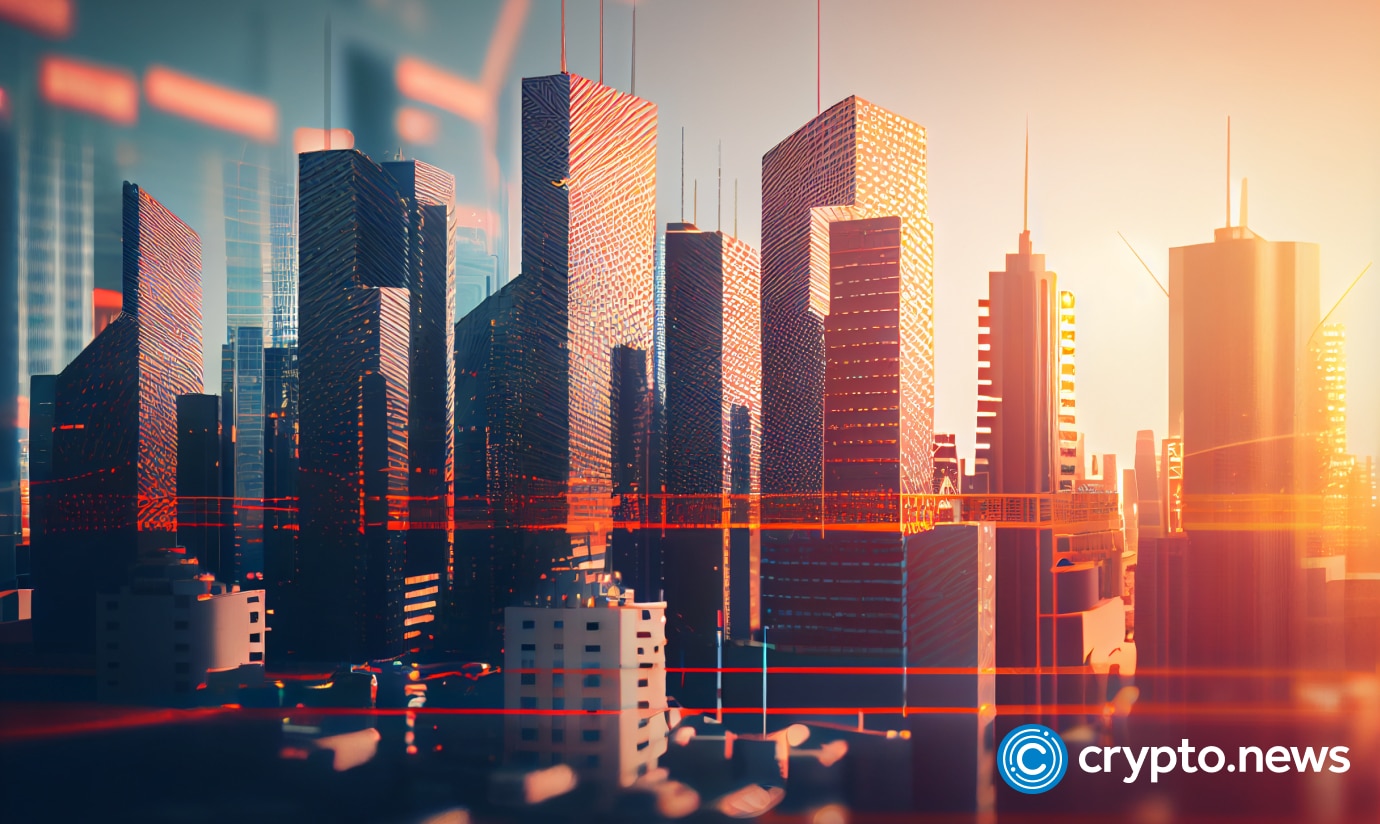 Binance, a prominent player in the cryptocurrency exchange industry, has experienced a notable decline in market share amid increasing regulatory scrutiny and legal challenges.
Recent data from Kaiko reveals that Binance's spot trading market share reached its lowest point in nearly a year, standing at 55.9% in June 2023. 
This decline can be attributed to various regulatory actions against the exchange, particularly by the U.S. Securities and Exchange Commission (SEC) and the Commodity Futures Trading Commission (CFTC).
In the United States, the SEC and the CFTC have filed complaints and initiated legal proceedings against Binance and its founder, Changpeng "CZ" Zhao. The SEC's enforcement action threatened the trading platform, while the CFTC launched a lawsuit against the company in late March.
These legal challenges have significantly impacted Binance's U.S. operations, leading to a substantial loss of market share within the country.
Binance's global troubles
However, regulatory concerns extend beyond the United States. France and Belgium have also initiated investigations into Binance's activities. France is actively examining the exchange, while Belgium has demanded that Binance cease operating in the region.
These regulatory actions and investigations have further contributed to Binance's diminishing market share.
Additionally, discontinuing Binance's zero-fee campaign in March has affected its market position. The exchange's decision to end the promotion affected user engagement and may have contributed to the decline in market share.
Notably, Binance continues to support various stablecoins, including True USD (TUSD), Binance USD (BUSD), Tether (USDT), and USD Coin (USDC), which are eligible for a new promotion scheduled to launch on June 30.
Despite the decline in market share, Binance remains one of the largest cryptocurrency exchanges in the industry. The exchange holds approximately $59.2 billion in reserves, making it the largest holder of client tokens.
Comparatively, its major competitor Coinbase has also experienced a decrease in market share, dropping from 7.6% in January to 6.8% in June, following regulatory actions initiated by the SEC.