Hoskinson Claims Ethereum Has Hurt the Crypto Industry, Says Cardano Is a Game Changer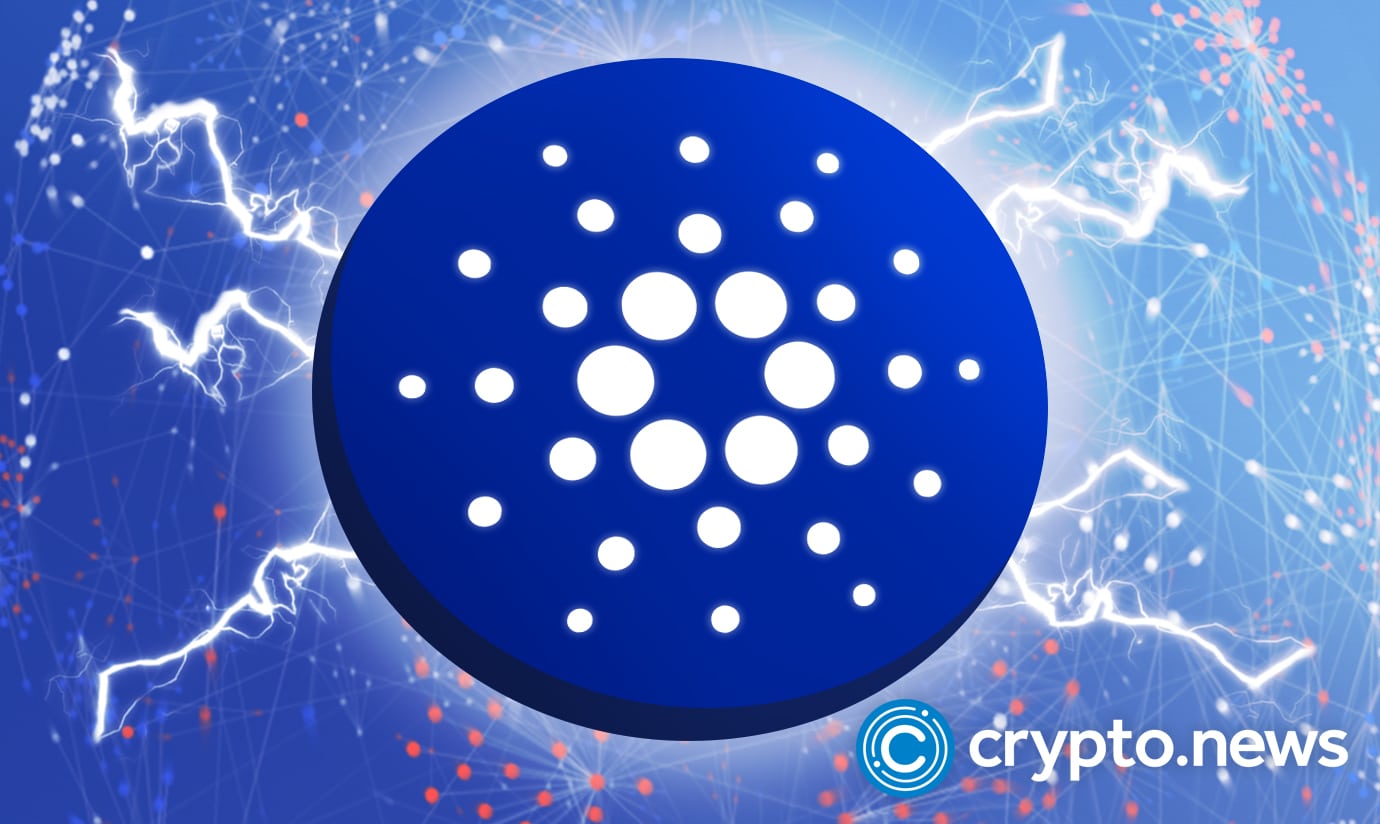 Charles Hoskinson, the co-founder of IOHK and Cardano, has criticized Ethereum for 'hurting' the crypto industry and the Ethereum Foundation's attitude towards him and the Cardano project.
Hoskinson Not Happy
In a nine-tweet thread on September 26, 2022, Hoskinson decried the Ethereum "crowd's" obsession with his six-month spell at Ethereum in 2014.
"I always wondered why the Ethereum crowd is so obsessed with my six months there in 2014 and then after the merge it all made sense." Said Hoskinson. "They just seem to really like technology and events from 2014. Levity aside, people really need to grow up and move on. It's fair game."
Hoskinson also condemned the Ethereum community's harsh views on the Cardano network, describing the assertions as bordering on the offensive.
"There is this bizarre parallel world where everything Cardano has done is a useless scam that couldn't possibly be innovative," Hoskinson tweeted. "Rather we are a cult beholden to an evil, sociopathic, but incompetent pathological lying founder who somehow has stumbled upon stolen success, but will be in jail any moment now when the world wakes up. It would be offensive if it wasn't so batshit crazy."
Hoskinson contends that it is only right and beneficial for networks to examine the variations in protocol design. He claims, however, that the core Ethereum developers have made it a point to ignore or avoid discussing Cardano without being biased and even went as far as completely ignoring Cardano's proof-of-stake protocol, Ouroboros throughout the last five years.
Hoskinson Believes Cardano Will Change the World
The Cardano founder reiterated his claim that Cardano will change the world while criticizing what he sees as unneeded conflict and competition in the cryptocurrency market.
According to Hoskinson, the Cardano network is focused on achieving its set goals and that in reality, "Cardano doesn't need cryptocurrency to be successful in order to succeed."
He also believes that Cardano has the potential to scale into a network of billions of users without the need to poach Bitcoin or Ethereum enthusiasts.
"Mass adoption hasn't happened yet and we can grow to billions of users without poaching a single one from Bitcoin or Ethereum. We just need to be good at solving real-life problems, and that's been the focus of our community."
Unsurprisingly, the Cardano community strongly backed Hoskinson's opinions. Hoskinson, however, was heavily criticized by several individuals in the Ethereum community, with some implying that the founder of Cardano is yearning for Vitalik Buterin's attention.
Hoskinson also restated his dedication to the growth of the network, hinting that there would be upgrades in key areas of the Cardano ecosystem in the coming months.
"Next year, we'll make our largest contributions to governance and user experience. We'll do that together," Hoskinson wrote.
It's worth mentioning that the Cardano network successfully launched the first phase of the Vasil upgrade on September 23, 2022, about a week after Ethereum completed its own upgrade, the Merge. At press time, the price of Cardano's ADA token is trading at around $0.43, with a market cap of $15.06 billion.