Hoskinson warns about the magnifying of the decentralized ID war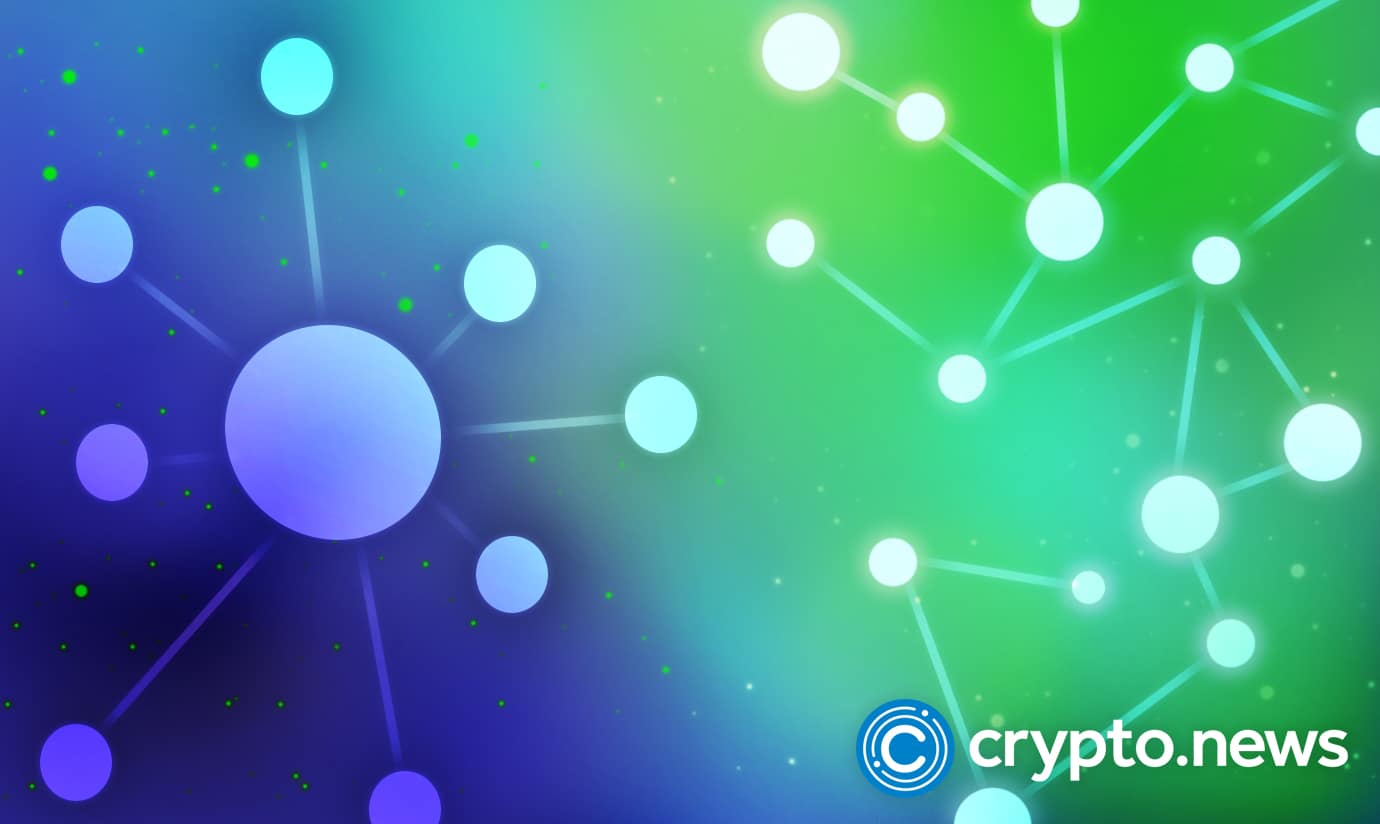 As the cryptocurrency industry draws closer to widespread adoption, Cardano (ADA) founder Charles Hoskinson has warned about an imminent decentralized sector identity war. Hoskinson stated during the Web Summit 2022 on November 24 that the battles would probably intensify over the following 24 months. According to him, if the sector gets decentralization right, it will imply a bleak future for the crypto field.
Notably, in the Youtube interview video, the founder of Cardano claimed that after the intelligent contract wars were over, decentralized identity would be huge while pointing out that participants in the industry are aware that the region is "the choke point."
"Over the next 24 months, it will be one of the most competitive areas in the industry. The battles over smart contracts are over; they have become commodities, and a lot is happening. This is going to be a major identity war, which has not yet started."
He added that a ton of entities starting to get involved in the stuff covertly, and for the sake of the industry, will give rise to the need to ensure that whoever wins is decentralized. According to him, the fact that they know that is the choke point makes them want to control it even more.
Hoskinson: Decentralization is of essence
Hoskinson emphasized that to preserve the fundamentals of the crypto industry, the victor of the conflict should be decentralized. Hoskinson's opinion follows the launch of the first decentralized index by Cardano parent firm Input Output (IOHK). According to reports, the Edinburgh Decentralization Index tool aims to create an open system for evaluating the degree of decentralization of open blockchain systems.
Hoskinson previously issued another warning.
Previously, the co-founder of Cardano (ADA) again cautioned investors that the recent collapse of FTX would have further repercussions. In the then-published video update, Charles Hoskinson claimed that the collapse of FTX could force legislators to enact new rules for the digital assets sector. According to Hoskinson, the FTX failure was not due to crypto itself but to the centralized, deficient infrastructure that supported it.
Hoskinson cited that crypto wasn't a failure and that people in trusted positions stumbled. According to him, ultimately, despite how much everyone may like to believe in the underlying concepts of cryptocurrencies, the scenario was entirely the result of individuals investing their money in centralized exchanges and corporations hiring centralized companies to act on their behalf.
Amid the co-founder's warning regarding the market crisis, true to his word, more watchdogs have scrutinized the cryptocurrency space as governing bodies have enforced stricter regulations on the industry, leaving a question on if his foreshadowed on decentralization could come to pass.