House Always Wins: Binance to Earn up to $1 Billion in 2018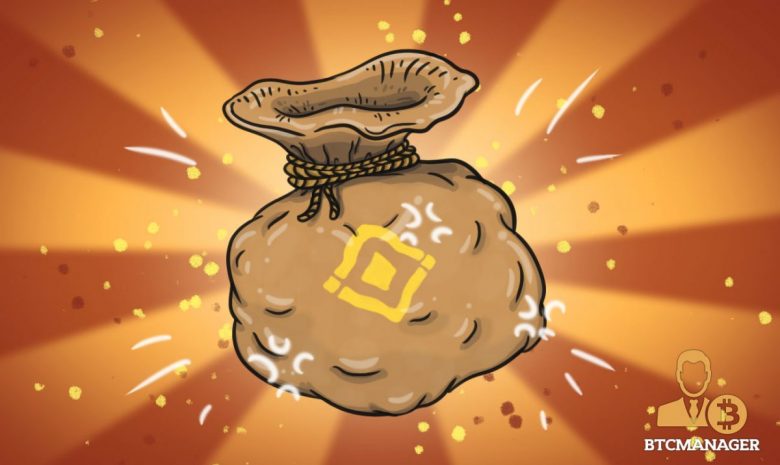 The CEO of Binance, one of the world's largest and fastest-growing crypto exchanges, stated he expects net revenue of $500 million to $1 billion in 2018.
CEO's Overwhelming Optimism
Despite the recent not-so-favorable situation in the crypto industry that has recorded billions of dollars in losses, crypto exchanges are still raking in billions, Binance being one of the leaders.
Binance CEO Changpeng Zhao said in an interview that he expects the company's net profit to reach anywhere between $500 million and $1 billion in 2018.
In Zhao's words, the company's first-half earnings amounted to around $300 million. As a reminder, Binance revenue jumped from $7.5 million to $200 million in Q1 2018. According to Zhao, an average daily turnover at Binance is about $1.5 billion, and the exchange has garnered over 100 million users in just one year of operation. In comparison, they only had 2 million users at the beginning of 2018.
Despite Bitcoin losing 52 percent of its value in 2018 due to buyers pulling back, Binance, which began its operations after raising $15 million in an initial coin offering, is still thriving. And very nicely too.
Zhao, who was also the co-founder and CTO of OKCoin and CEO of BijieTech before creating the crypto-exchange giant Binance, has had some heated words for his company and the industry in general. In March 2018, he wrote an article outlining the empowering and positive aspects of cryptocurrencies and crypto exchanges.
He said in his article that no matter where the "big exchanges are, they will draw in other crypto projects and businesses. This leads to a huge influx of funds to the local economy, in hundreds of billions of dollars from all over the world. Crypto investments are borderless. Good ICOs are invested in by people from all over the world."
Crypto Exchanges Benefit the Entire Society
In Zhao's opinion, the enormous revenue of crypto exchanges has immense benefits for the global economy and economy of any country individually. Such advantages include tax, incorporated welfare tools, and overall trading. This was his way of saying that governments should open up to the crypto industry and ease up on the strict regulations that prevent the industry from thoroughly spreading its wings.
Zhao stated:
"We are happy to work with forward-thinking regulatory bodies, share our experiences and expertise, and help forge a leader in tomorrow's blockchain-enabled world."
Zhao focuses on progress, development and the long-term fortification of virtual currencies as something of incredible value to the entire world.
Binance is an international multi-language cryptocurrency exchange that began its road to success with raising $15 million in the July 2017 ICO for its ERC20 BNB token. Since the Binance ICO, many other new exchanges have followed their example, issuing their tokens.
Although the exchange was founded in China, it has since moved its servers and base of operations from China into Japan, due to the unfavorable regulations in China that banned cryptocurrency trading altogether.