Houston Firefighters Fund Invests $25 Million in Bitcoin (BTC), Ether (ETH)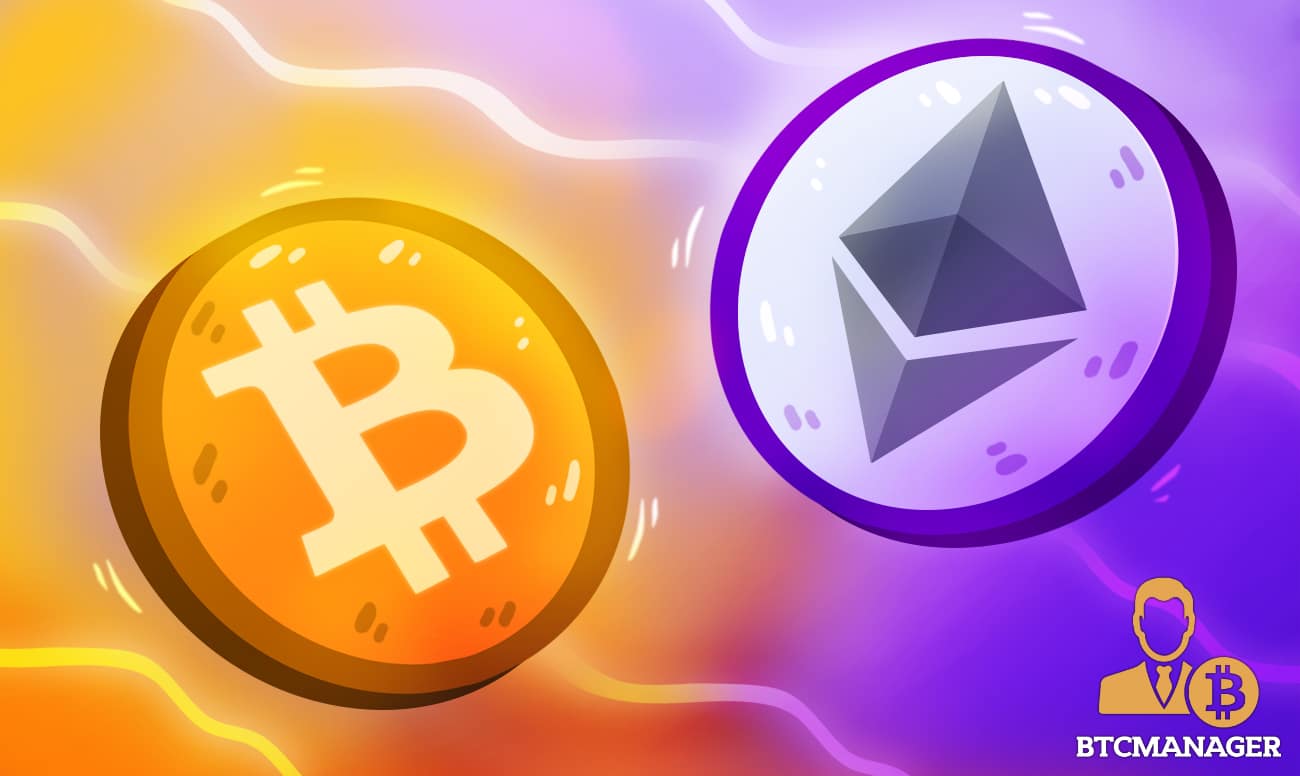 Houston Firefighters' pension fund has purchased $25 million in bitcoin and ether. The fund, which has over $4 billion of assets, invested in NYDIG, a Bitcoin-focused subsidiary of asset manager Stone Ridge. A spokesman representing both the two firms confirmed this in an email.
The Houston Firefighters' Relief and Retirement Fund said the investment had been years in the making.
Positive Returns
Ajit Singh, a chief investment officer, noted that they were thrilled to take this first step forward into the world of digital assets. Singh said that the new investment has a positive expected return and it will manage his risk. It has a low correlation to every other asset class.
He noted that the new development expresses their belief in the disruptive potential of distributed ledger technology for the development and democratization of value accumulation through disintermediation.
Mr Singh added that they were analyzing digital assets' transformative potential for a while. The fund is pleased to have a partner of NYDIG's calibre to guarantee efficiency, security, and enhanced compliance as they begin this incredible journey.
Mainstream Adoption of Digital Assets
In a press release on Thursday, Nate Conrad, NYDIG's global head of asset management, said the investment represents a watershed moment for bitcoin and its position in public pensions. According to Bloomberg, the Houston firefighters' pension fund isn't the first to embrace digital assets. Two companies in Virginia also bought some two years ago. 
According to their website, Houston's fund has about 7000 active and retired firefighters and survivors of firefighters.
First Futures ETF
Bitcoin has been on a rapid rally this week. The surge was spurred by the launch of the first futures exchange-traded fund for the currency in the United States. Several analysts were optimistic that it would lead to more mainstream acceptance.
The ProShares Bitcoin Strategy ETF launched on the New York Stock Exchange earlier this week. The company, which trades under the ticker BITO, has already surpassed $1 billion in assets under management.
Bitcoin attained an all-time high near $67,000 this week. However, CoinMarketCap data showed that it fell by almost 6% to $63,103.11 at 11:03 a.m. in New York. Ethereum, the world's second-largest cryptocurrency, traded slightly higher at $4,095.
Singh said he preferred direct tokens as opposed to risks associated with futures-related investments. He said they didn't want to get the synthetic exposure; thus, they opted to go directly to the token. The businessman notes that as more institutions adopt digital assets, more dynamics will develop for supply and demand. He stressed that having actual tokens gives the firm the possibility of income generation potential.