NYDIG to Enable Bitcoin Trading for 24M Americans via their Bank Accounts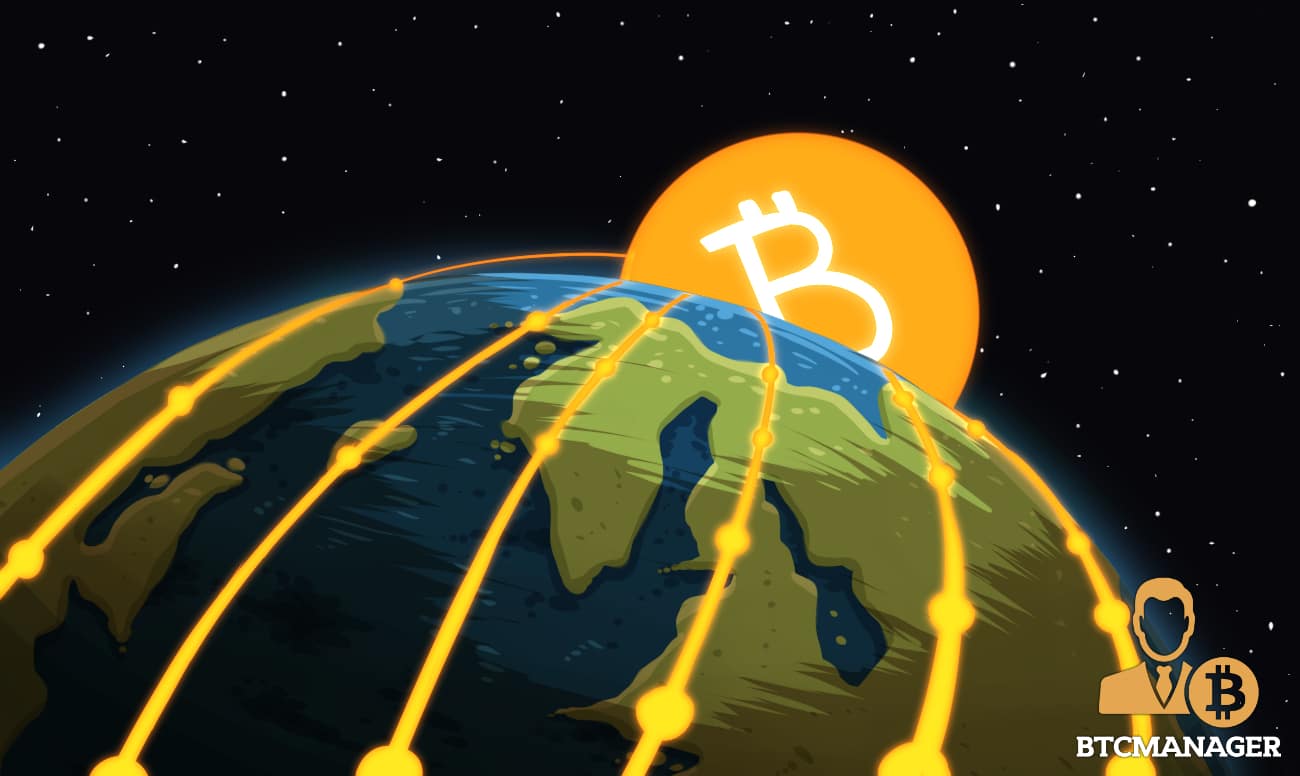 New York Digital Investment Group (NYDIG) partnered with a fifth firm to make it easier for banks in America to offer Bitcoin trading services. Despite longstanding anti-crypto sentiments, financial institutions in the United States and across the globe are beginning to deal in cryptocurrencies.
Bitcoin Trading Coming to 650 Banks and Credit Unions
According to a report by Forbes on Wednesday, NYDIG has partnered with NCR, an enterprise payment staple based in Atlanta, to enable banks and credit unions in America to offer Bitcoin (BTC) trading to their customers. The deal will see these 650 financial institutions able to offer buying, selling, and trading of BTC to their over 24 million account holders.
Commenting on the deal, Douglas Brown, president of the NCR remarked:
"We're firm believers in the benefits of crypto and the strategic application. And that's true for our banking relationships, as evidenced by NYDIG, and across retailers as well as restaurants and the like."
Per the details of the collaboration, NYDIG will provide custody for the Bitcoin offered for trading by NCR's banking and credit union clients. While the U.S. Office of the Comptroller of the Currency (OCC) has given the green light for American lenders to custody Bitcoin and crypto, the technological requirements of such an enterprise could be an impediment especially for smaller community banks in the country.
However, the 138-year-old NCR plans to create its own custody solution for Bitcoin in the future. Apart from BTC trading, NCR is also working towards enabling its near 200,000 restaurant and retail clients to accept Bitcoin payments.
The NCR's digital ambitions also extend beyond cryptocurrencies as the enterprise payment giant is reportedly looking to develop non-crypto blockchain use cases.
Five Partners Thus Far
Back in May, NYDIG executive Patrick Sells stated that U.S. banks were itching to offer Bitcoin trading to their customers. At the time, NYDIG's head of bank solutions said financial institutions were loath to see millions of dollars flowing from their accounts into cryptocurrency exchanges like Coinbase on a daily basis.
Since May, NYDIG has announced numerous partnerships geared towards enabling banks to offer Bitcoin trading services. As previously reported by BTCManager, the firm recently collaborated with three major internet banking and global payment services firms, opening BTC trading products to more than 18 million accounts.
In May, the company reported details of a survey showing that 46 million Americans were Bitcoin holders. According to NYDIG, establishing Bitcoin trading services for banks is a viable means of expanding the BTC payment network.