How PrimeXBT Traders Stay Profitable During A Market Downturn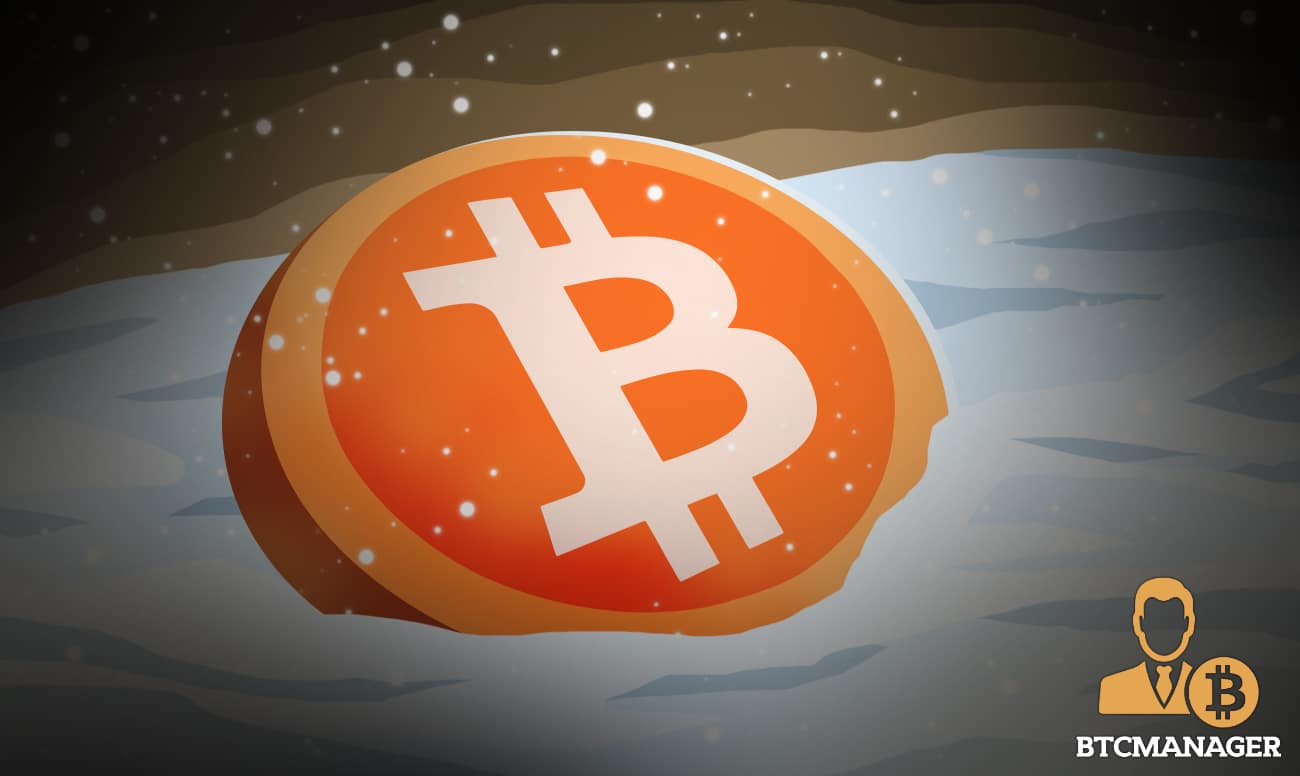 PrimeXBT launched in 2018 during one of the worst crypto bear markets on record. Not only did the platform survive, it — and its users — began to thrive.
Today, the cold of crypto winter is back with a vengeance, and once again, the best way to keep your portfolio in the green is to hedge spot crypto holdings, go short, focus on education and passive investing, and keep on stacking BTC, ETH, and other crypto assets.
The only platform this is all possible under just one roof is the award-winning PrimeXBT margin trading platform. Here are all the ways how you can stay profitable during a market downturn.
When Winter Comes, Hedge Your HODLings
Unlike the regular rotation of seasons that follow precise dates in the calendar, crypto winter can strike at any moment and when you least expect it. There are no leaves turning brown ahead of the onset of cold. When bears come out of hibernation, the trend can change in a flash.
Even the sharpest crypto investors with a plan can be caught in a sharp chaotic collapse. Crypto market contagion made it so not every participant had a chance to get out at a high price, instead causing them to panic-sell and capitulate on the way down.
If you are stuck holding, or simply want to make more money while the crypto market is downtrending, then consider going short Bitcoin, Ethereum, or a wide range of altcoins. Hedge positions can keep a spot-heavy portfolio in profit, while a well-placed short position at support turned resistance can keep the gains coming.
Form A Base, Invest Time In Yourself
Much like cryptocurrencies and other assets tend to form a base at the bottom of downtrends before they begin to rise, take the time during bear markets to build a foundation of education and technical analysis skills.
PrimeXBT provides traders with both a wide range of technical analysis tools and the PrimeXBT Trading Academy educational website. The academy is packed with videos and trading tips from expert trader Dirk Hartig. Hartig has more than 20 years of experience trading stocks, commodities, forex, and crypto — the same assets offered at PrimeXBT.
Traders can also take these tips and practice or backtest trading strategies in the weekly competitors offered in PrimeXBT Contests. PrimeXBT Contests lets traders compete for crypto prizes in a completely risk-free environment using virtual funds. Traders can also win crypto to add to their stack or use to fund a margin trading account without putting their own capital on the line.
Take A Pause, Focus On Passive Investing
When active trading becomes a drag or leads to losses, it could be time to take a pause and focus on passive investing strategies. Traders can easily earn passive income by referring users to the trading platform, which offers up to 20% commissions and four levels of earnings.
Another alternative is Covesting yield accounts, which offer a variable APY rate by staking idle crypto assets. Yield accounts connect directly to top DeFi protocols from within the PrimeXBT dashboard to deliver an easy-to-use experience. Crypto rewards are paid out daily, and rates are based on a variety of market conditions.
If you've been on a losing streak and could use some help, there is also the option of becoming a follower using the Covesting copy trading module. If you've been on a hot streak, you could also try to become a strategy manager. These two account types come together within the Covesting leaderboards for a one-of-a-kind copy trading community where followers can automatically copy the trades of the strategy managers they follow.
Build Your Stack, Prepare For A Bull Run
PrimeXBT has it all, including the ability to buy more crypto to add to your stack or pick up your first coins if you don't have any yet. Prices are extremely low, and it is a great time to buy the dip in crypto.
If you're ready to buy the blood in the streets, you can buy BTC, ETH, USDT, or USDC to add to your holdings. These coins can be used as collateral to fund a margin trading account or be used for yield account staking.
Crypto rewards from staking earn compound interest and keep your holdings growing at all times. In contrast, margin trading profits make you more of your base collateral crypto, which you can use to take profit and send to cold storage, or later sell into cash to pull capital out of the market. PrimeXBT also protects customer funds using a proprietary cold storage solution should users choose to keep their coins at PrimeXBT.
Conclusion
Making money and protecting capital is still possible when leveraging the many powerful tools for trading and passive investing offered by PrimeXBT.
With more than 100 different trading instruments, traders can also add uncorrelated traditional assets for a risk-averse, varied, and highly profitable trading portfolio.
Between an ultra-reliable trading engine that never quits and a free, all-in-one smartphone app, PrimeXBT has everything you need to stay profitable during a crypto market downturn.