HSBC Joins UAE KYC Blockchain Platform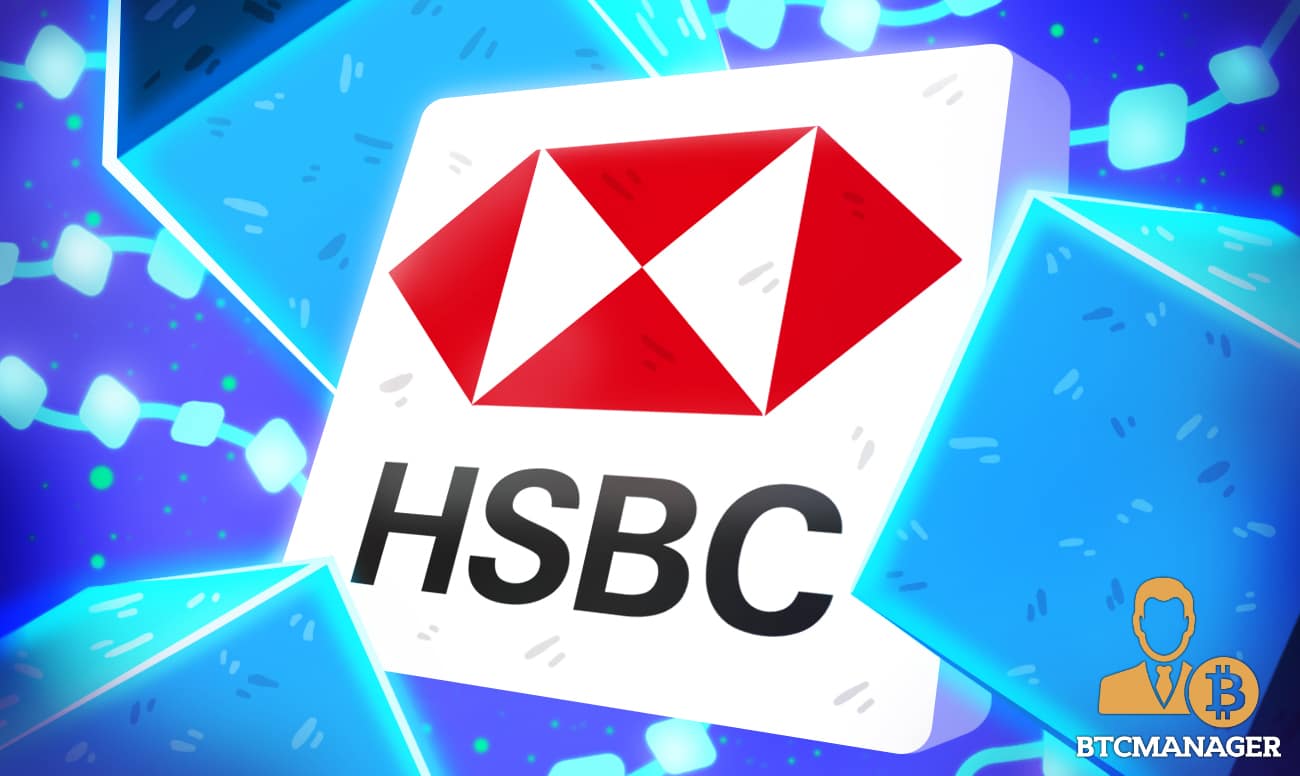 Banking giant HSBC recently announced it had successfully onboarded the United Arab Emirates (UAE) Know Your Customer (KYC) Blockchain Platform.
HSBC Joins the UAE KYC Blockchain
According to a report by Ledger Insights published on June 29, multinational bank HSBC has successfully joined the UAE KYC Blockchain Platform founded by Dubai Economy. This makes HSBC the first overseas bank and the 4th founding member of the platform to go live.
HSBC's addition to the platform means investors will now have the option to digitally open an account with the bank via data that has already been verified by another bank. Notably, data sharing will be enabled between the two banks on a P2P basis via a blockchain solution.
Essentially, the blockchain platform enables banks to conduct the otherwise costly and lengthy process of identity verification in a cost and time-efficient manner. This allows banks to no longer outsource client data verification to big accounting consultancies.
Notably, the platform is powered by norbloc's Fides blockchain. Founded in February last year, the consortium facilitates the secure exchange of verified KYC data between banks and licensing authorities in the UAE.
It is also worthy of note that because banks can access verified KYC data, customers will no longer have to manually enter all data. Rather, they can just choose to share data. Subsequently, this would mean that HSBC and other banks will be able to onboard new customers at minimal time.
Commenting on the development, Abdulfattah Sharaf, CEO, HSBC UAE, said:
"HSBC's ambitious growth strategy in the UAE is underpinned by investment in digital infrastructures such as the UAE KYC Blockchain platform. By being able to access up-to-date KYC data directly from Dubai Economy, we will be able to serve customers faster and focus more on their core banking needs."
Blockchain Technology for KYC Purposes
Among the plethora of potential use-cases, distributed ledger technology (DLT) is also being used for KYC purposes the world over.
As previously reported by BTCManager, the Dubai Economy had collaborated with the Dubai International Financial Centre (DIFC) to extend the scope of blockchain-based KYC platforms across the UAE.