India: ICICI Bank Is Focusing on Blockchain for KYC, Trade, and Remittances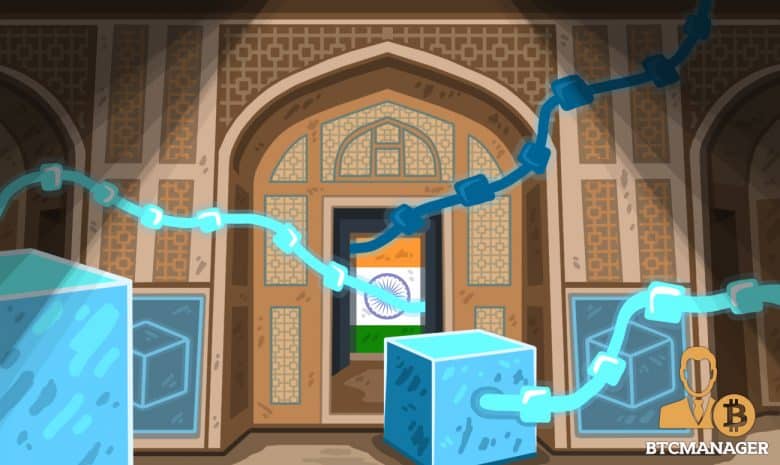 In an August 24, 2018, interview with YourStory, Abhijit Singh, Head of Technology at ICICI Bank, said he held a positive attitude towards the impact blockchain would have on the banking industry.
More Mainstream Banks Open to Blockchain
Although blockchain is widely perceived as a disruption to the banking sector, more and more mainstream banks are looking into ways to implement the revolutionary technology into their business model.
Two of China's biggest banks, the Industrial and Commercial Bank of China (ICBC) and the China Construction Bank Corporation (CCB), are believed to be using blockchain platforms to streamline the sale of their products.
However, China is not the only country whose banks recognize the potential blockchain has.
Several Indian banks, along with Infosys, have set up the India Trade Connect. The blockchain-based network was created with the aim to increase transparency and offer better risk management in trade finance operations.
In 2017, the Telangana government also expressed its intent to secure land records by using blockchain. Several sources have also reported that the government think-tank Niti Aayog might be working on a new national strategy for blockchain.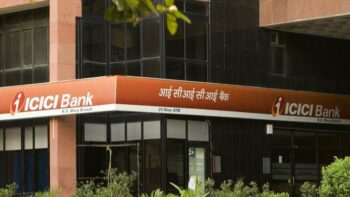 ICICI Bank
(Source: The Hindustan Times)
ICICI Bank Believes in the Future of Blockchain
According to an interview with YourStory, Singh said that the technology is essential to the bank's long-term strategy, adding that it needs to be invested in.
"The advantage that blockchain can bring is huge. As a bank, we are always thinking about things we can do to increase our consumer convenience. The blockchain technology can take away traditional intervention while removing paperwork and simplifying constructs," he said.
When asked whether or not he thinks that there is an ecosystem around blockchain technology in India, he compared its impact to the internet and its very beginnings.
Singh stated:
"Even the Internet at one point of time was difficult to connect. At that moment, not everyone understood how disruptive it would be. Similarly, blockchain is in that stage where people are starting to understand and work on the technology. "
Singh said that ICICI Bank is looking to invest both in startups and traditional companies, as the bank's different strategies require different approaches.
He also added that there are also some strategies around blockchain that the bank plans on working internally.
When it comes to the bank's plan on implementing blockchain, Singh said that they have already decided on two areas they thought were ripe for the distributed ledger technology: Trade and remittances.