Indian Software Exporter Infosys Develops Blockchain-Powered Trade Finance Network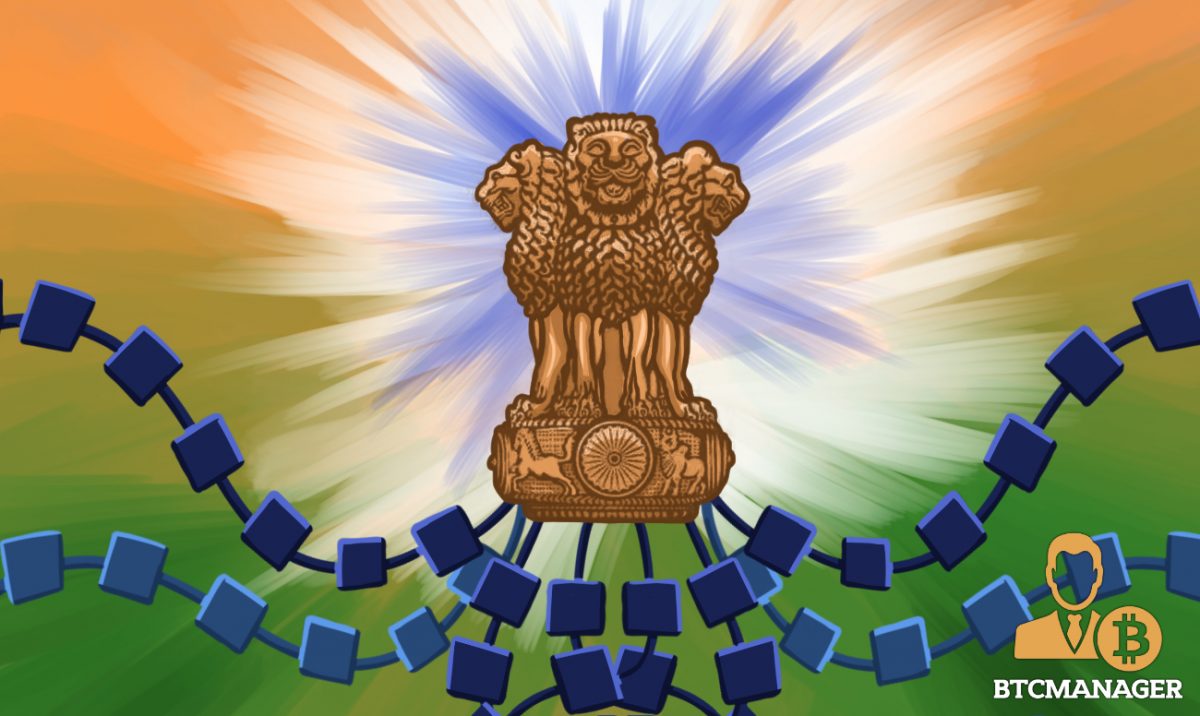 India's second-biggest software service exporter, Infosys Limited, has developed a custom blockchain-powered trade finance network in a bid to overcome fraud in the Indian banking industry. To start, seven private lenders will test the trade finance network to increase security and transparency in the finance sector.
Blockchain to Combat Banking Frauds
The seven Indian private lenders that have enlisted to pilot the network include Axis Bank Ltd, ICICI Bank Ltd, IndusInd Bank Ltd, Kotak Mahindra Bank Ltd, RBL Bank Ltd and South Indian Bank Ltd. Infosys envisions several international banks to join Infosys trade finance network.
Sanat Rao, Chief Business Officer at Infosys Finacle, said: "We're in very advanced discussions in Australia with a consortium of banks and I think you'll see more announcements."
The Indian banking industry is in deep water, due to the string of frauds that came at the hands of poor banking infrastructure and disloyal bank employees. Reportedly, banking frauds in the country have doubled in India over the last five years. The total Indian banking fraud has reached over $4 billion. However, implementing blockchain technology can enhance security and transparency throughout the trade finance process.
Trade finance can be a messy task as it involves multiple participants to complete a transaction. Leveraging blockchain technology to trade finance can cut the entire process duration while making the task less paper-intensive. Infosys' blockchain powered trade finance network makes transactions transparent for all participants of the trade finance process, which includes importers, exporters, regulators, financiers of both buyers and sellers, insurers and service providers.
Blockchain to Transform Trade Finance Industry
From the enlisted banks, Industrial Credit and Investment Corporation of India (ICICI) have a proven track record of employing blockchain technology for processing trade finance and has already formed a tailored blockchain platform to process cross-border payments. The private lender has also enlisted 250 corporate businesses to use the platform.
ICICI has bet big on blockchain technology and prides itself on being the first bank in the country to process the cross-border payment using the technology in partnership with Dubai's biggest lender Emirates NBD.
In reference to ICICI's blockchain advancement, Chanda Kochhar, CEO of ICICI Bank, stated that:
"ICICI Bank has a rich legacy of leveraging the latest technology to bring in new paradigms in banking. We were the first in the country and among few globally to pioneer cross-border open account trade finance and remittance transactions on blockchain."
Recently, one of the world's biggest lender HSBC Holdings PLC completed a trade finance transaction in association with Dutch Bank ING, using the distributed ledger technology. Employing blockchain technology can reduce certain transaction timelines to 24 hours which otherwise take about a weeks time.
Can the blockchain technology banking operations transparent? Share your views in the comments section.