Indian Bank Kotak Mahindra Launches Blockchain-Based Trade Finance Solution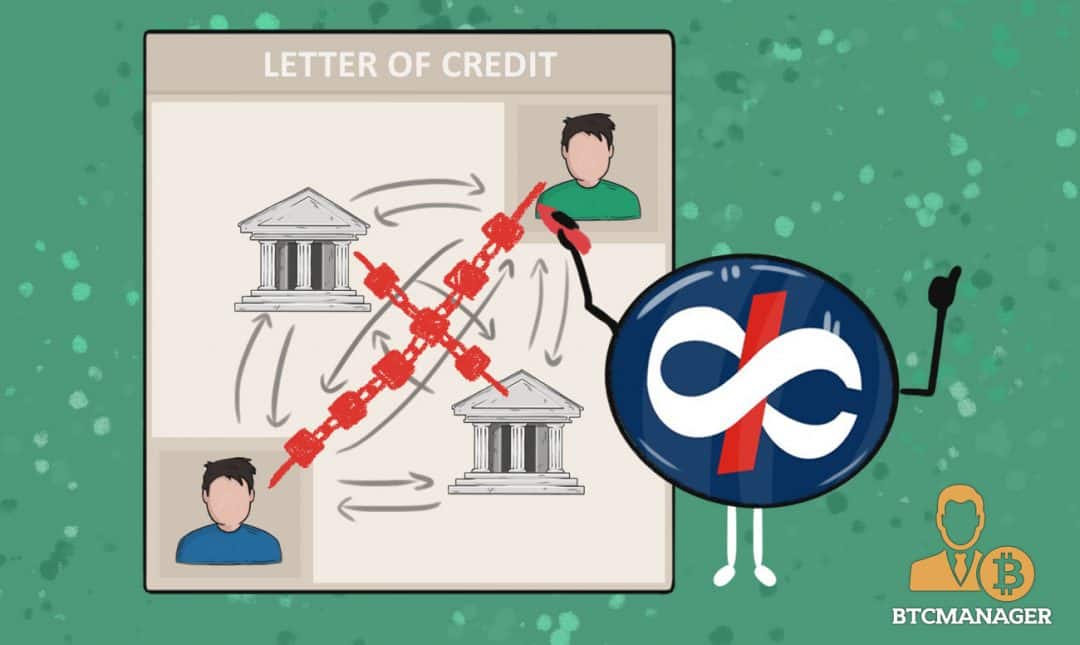 India's third largest private bank Kotak Mahindra announced on May 17 that it had enabled trade financing for one of its clients by applying blockchain technology to reduce the time it takes for the letter of credit (LC) to be completed from 20 to 30 days down to a few hours.
The Mumbai-headquartered lender has collaborated with global consultancy firm Deloitte to conduct this first-of-a-kind letter of credit transaction in the Indian market with JP Morgan's Singapore branch.
A letter of credit is a vital document and financial instrument in international trade. It is a letter from a financial institution guaranteeing that a buyer's payment to a seller will arrive on time and in the full agreed amount. Should, for whatever reason, the buyer not be in the position to fulfill the payment for the purchase, the bank will step in to cover the full or remaining outstanding amount of the purchase.
The verification, approval and documentation process of a letter of credit has traditionally taken up a substantial amount of time due to the involvement of several parties from different jurisdictions each with their own regulatory framework. Using blockchain technology to process the letter of credit, however, not only eliminates the potential for duplicity of data but is also enables data to be recorded and viewed by all involved parties through a cloud-based system. This makes the creation of the letter of credit as well as the entire trade finance transaction more secure, more efficient and much faster.
Kotak Mahindra's President of Corporate Institutional and Investment Banking, KVS Manian, stated:
"In the Indian context, banks are experimenting with blockchain applications in various areas of transactions journey and processes, including paper intensive processes of Trade Finance and Supply Chain financing segments, which are ripe for disruption. Our proof of concept transaction will change the narrative here on. We are leveraging this technology to give our clients hassle-free and profitable trade finance solution on an almost real-time basis."
"In an evolving digital ecosystem, while instant money transfers have progressed significantly, trade finance in India has a lot of catching up to do. Blockchain, the 'distributed ledger' technology has emerged as an object of intense interest in the financial services industry and beyond. Since 2008, the blockchain technology has evolved from a way of recording transactions to a digital revolution that has the potential to be highly secure, transparent, resistant to outages, auditable, and efficient," Manian added.
Kotak Mahindra has been investing in blockchain technology to improve the solutions they can offer Indian importers and exporters but also sees distributed ledger technology being applied in other areas of banking, such as KYC, cross-border payments, loan syndication and regulatory reporting, in the not-so-distant future.