HSBC, Wells Fargo Announce Plan to Leverage Blockchain to Settle Interbank Foreign Exchange Transactions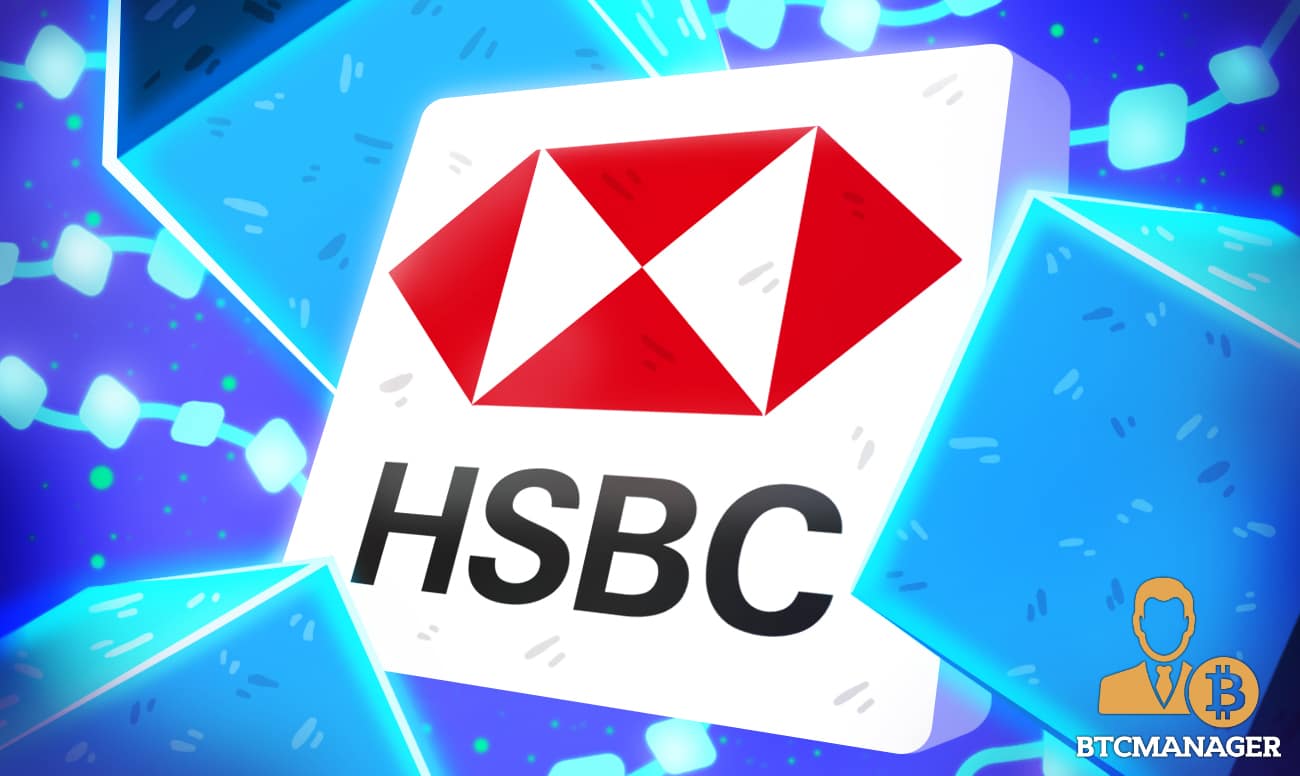 Wells Fargo and HSBC Bank today announced that they're planning to settle foreign exchange (forex) transactions on the blockchain, a report by Ledger Insights confirms.
Settling Forex Transactions on Blockchain
According to a report published today, major global bank HSBC and US-based multi-national financial firm Wells Fargo announced they would soon be settling forex transactions in several major currencies via a blockchain platform.
Notably, the two entities will settle bilateral transactions starting with USD, CAD, EUR, and GBP. The companies also have plans to extend support for other foreign currencies should the demand arise, the report adds.
Currently, the blockchain platform powering these transactions is estimated to process approximately 100 transactions a week with plans to steadily increase the throughput with rising demand.
For the uninitiated, three years back in 2018, HSBC launched its FX Everywhere platform that has, to date, processed almost three million interbank trades worth more than $2.5 trillion.
The said blockchain platform will reportedly enable real-time transparency and payment vs payment (PvP) net settlement to mitigate costs associated with the limitation of settlement risks. It is up to the banks to decide how many times a day they want to make net settlements between them.
Commenting on the development, Mark Williamson, global head of FX Partnerships & Propositions at HSBC, said:
"The platform enables participants to efficiently settle bilateral cross border obligations across multiple onshore and offshore currencies, coupled with the added flexibility of extended settlement windows to optimize PvP risk reduction opportunities."
HSBC Not New to Using Blockchain
While banks have typically shown a reluctant attitude toward embracing blockchain technology to increase operational efficiency, HSBC has been a clear outlier in terms of adopting the emerging technology across all its business verticals.
In August 2019, BTCManager reported that HSBC Bank had carried out the first transaction on its blockchain-powered open trade platform.
Similarly, in March 2020, BTCManager informed its audience that HSBC Bank was storing $10 billion in private placement records on the enterprise-grade R3 Corda blockchain.
Most recently, HSBC announced it had successfully onboarded the United Arab Emirates (UAE) Know Your Customer (KYC) blockchain platform.